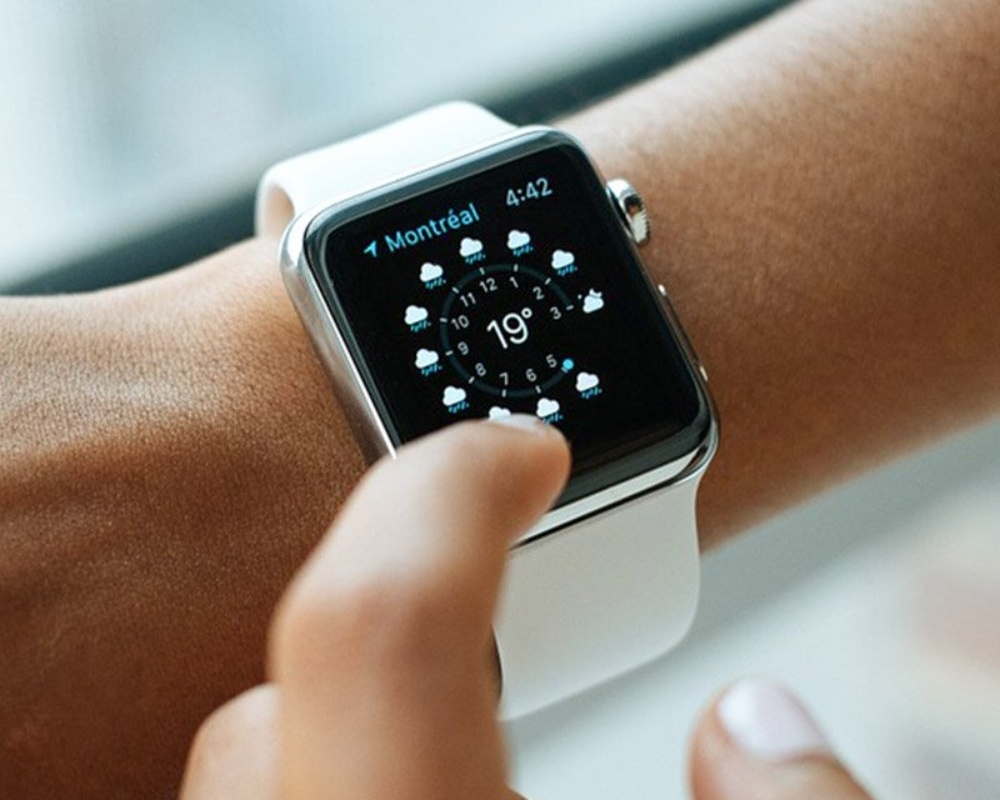 Is an App Right for You? 4 Questions to Help You Decide.
We have all been there. The eureka moment when you have the idea for the next big thing: a mobile app that will rival Facebook, Uber and Angry Birds all in one. Now, it is very possible that you may not exactly be a mobile app developer, and in that case, it's time to find someone to help you bring your idea to life.
Before we get into planning your app, ask yourself a few quick questions to determine if it's even worth getting started.
What's the level of effort?
What are the initial development costs and the ongoing maintenance required to develop and host an app ($50,000 to $100,000 minimum)?
Another crucial consideration: What is likelihood of building an active, engaged user base?
As of June 2016, the Apple App Store had over 2 million apps. Can you compete in a cluttered marketplace?
Mobile users also spend 80% of their time within 5 apps. Now, my apps (Outlook, Apple News, Audible, Instagram and Solitaire) might be different than yours, but think about your own mobile usage. I am certain you can list your top 5, and I guarantee those are apps you use over and over again. Does your app require repeat usage or is it more of a one-and-done deal?
If you've answered these questions and are still sold on your idea for the next Best Alarm Clock App in the World, it's time to focus on the logistics of bringing your idea into fruition.
As always, it's good to start with a plan. First, you will want to define a "feature set" that outlines the basic user flow and functionality that your app will need to launch. A good feature set should include basic prototyping and user scenarios. It should be very specific about all your functional and technical specifications. You should also focus on solving one problem, and one problem only. Apps are meant to be very specific, so don't overdo all the requirements for "Phase 1".
Once you've developed your feature set, you will want to get input from close friends and family that won't steal your idea… just kidding, they will. You should work to identify at least three different development vendors that can provide a tight estimate. They should be able to show you actual examples of their work across Apple and Android devices.
Closing?
The brutal fact of the matter is that your app concept likely isn't 100% new and original. But it's not just the idea that matters — it's the follow-through. Though another clever individual two states over may have a near-identical idea for the next Best Alarm Clock App in the World, by following the above tips and crafting a clearly defined plan, you can be the one to make it a reality.
(To learn more about VI's Web and App Development services, click here)