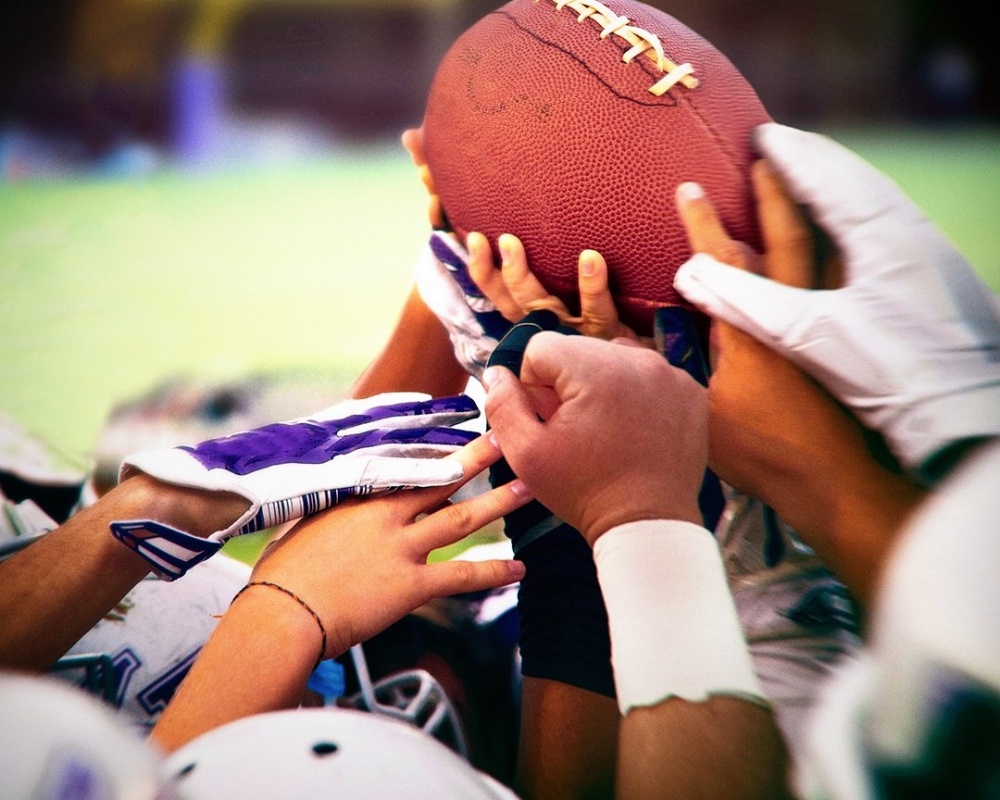 Is Media Buying in the Super Bowl Necessary?
Super Bowl Sunday, the renowned unofficial American holiday, is almost here! And this year it's a big one – Super Bowl 50. Over the years it's become the most watched American television broadcast of the year. Because of this tremendous viewership, commercials during the game have undoubtedly become the most expensive air time one can buy. Ad prices in the big game have risen 76% over the past 10 years!
It's hard to gauge what's more important these days…..the actual game or the commercials. The commercials have gained importance and have become an alluring feature of the big event. Roughly 59% of people claim to be sports fans and we can expect over 100 million viewers to tune into Super Bowl 50 in the United States alone.
So what does a spot in the Super Bowl cost? On the national level, you're looking to spend close to $5 million for a :30 spot. On a local level, you're going to drop $22,000 in Oklahoma City and $20,000 in Tulsa for a :30 spot.
And who can actually afford to drop $5 million for an ad in the Super Bowl? Big brands such as Butterfinger, Heinz and Pepsi-Cola. Here's a full list.
Can't afford a spot in the game? Fear not! There are plenty of other opportunities that allow you to get your brand involved in the hype. For brand exposure on TV outside of an in-game spot, you can check into more affordable time periods such as: pre-game/post-game spots, news time periods, on-air billboard and sponsorship opportunities encouraging viewers to interact with your brand.
No TV spot or production dollars to create one - then create an event! The key is to be relevant to the big game and position your brand to be noticed. An example of a brand that broke the norm and generated brand-engaging activities is the 'Crash the Super Bowl' promotion sponsored by Frito-Lay. This is actually in its final year.
Get involved only if it makes sense for your brand. It will allow you to target a captivated, emotional audience. No, you don't need $5 million or even $22,000 to do so. A little creativity and team spirit can go a long way.