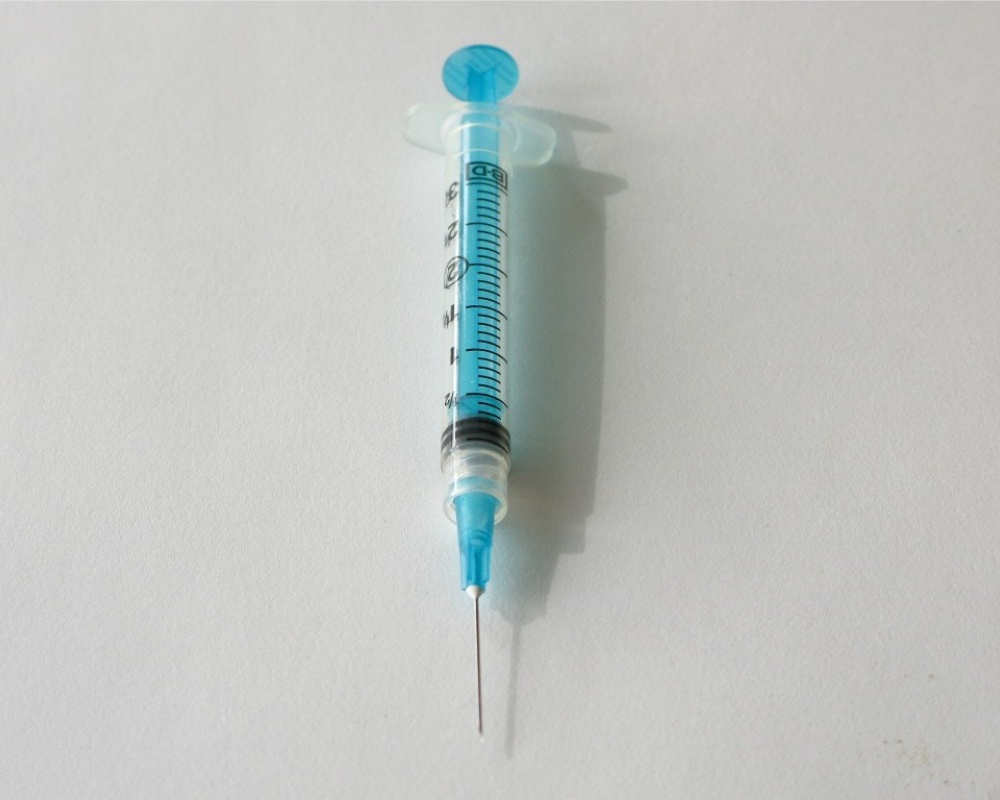 Is VI Marketing and Branding Juicing?
After Doubling Business And Killing The Award Circuit –
Many Suspect PED's Behind Agency's Huge Success.
The whispers about VI and performance-enhancing drugs (PED's) first surfaced about a year ago when the agency became noticeably physically larger. Despite the name change and philosophical business model switch – they just didn't look like the same agency.
Then the home runs came. And came. And continue to come at alarming rates. First there's the brilliant 5320 campaign that permanently changed the approach to marketing in Oklahoma. That was followed by the Jay Chiat Award, an honor owned by the games legendary players: BBDO, Leo Burnett, Ogilvy-Mather. Then to top that, VI doubles its billings in under two years. We're talking Babe Ruth and Hank Aaron here, not a major league player in Oklahoma.
Then came the 2013 OKC and Colorado Springs Addy Awards where VI put on a power display that defied natural performance. The impressive, maybe too impressive Addy sweep in February had players and fans alike crying foul. Maybe VI could pull off one of these feats, but all of them seemed too unlikely. They were doing things other agencies just were not able to do. The answer seemed simple, they had an artificial edge over their competition.
Following the record run at the Addys, on the heels of Jay Chiat and with billing growth out of this world, the AAF launched an investigation, suspecting VI of using PED's, specifically the agency growth hormone (aGh).
Adamant denials are coming out of the VI camp. President Tim Berney replied "I don't know what you're talking about," when questioned about the performance-enhancing drug allegations. Even more defiant was VI Partner and Creative Director Steve Sturges who said simply, "prove it."
As the investigation continues, VI, who is cooperating with complete transparency, is making a run at some of the longest held records in modern history. It is conceivable that at its current rate, VI could become the largest marketing team in the state within a few years.
That would be quite a feat, even in the steroid era – if they are clean.