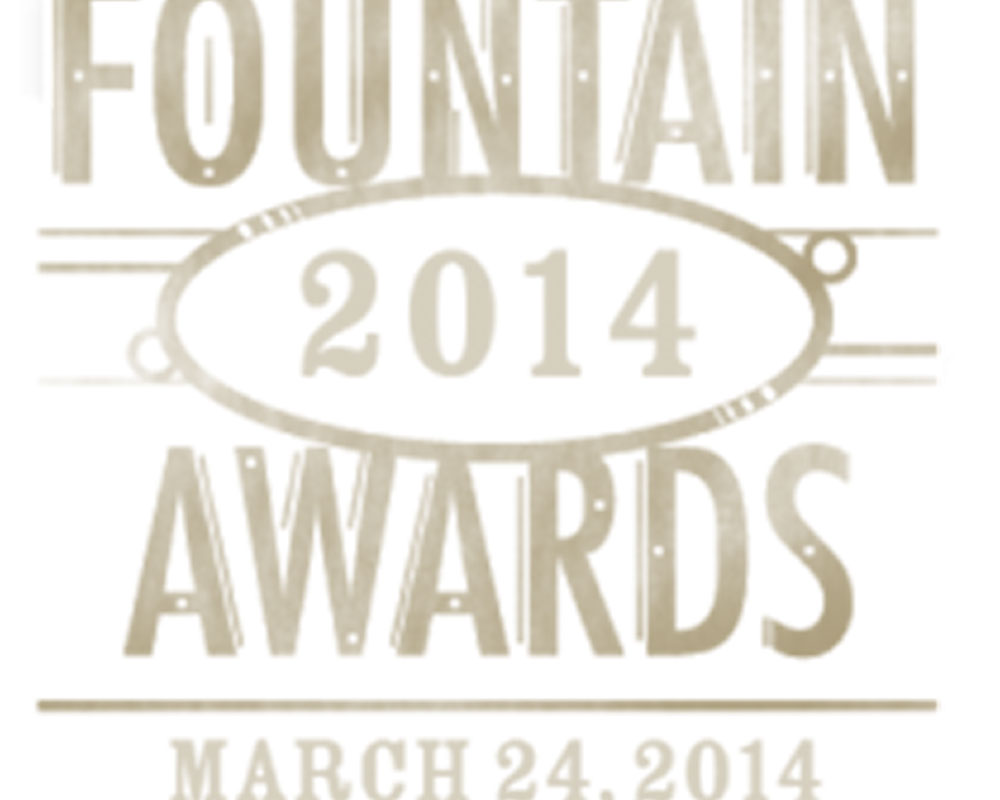 Kansas City Marketing Firm Standing Out with Digital Excellence
VI Marketing and Branding builds brand through digital expertise and B2B marketing niche
KANSAS CITY, MO – VI Marketing and Branding walked away from the Kansas City Business Marketing Association's Fountain Award Show with awards in public relations, print collateral, search engine optimization and website design.
The March 24 awards show featured the top business-to-business (B2B) marketers in Kansas City, ranging from internal marketing efforts to agency work. The show awarded winners in the following categories: print advertising, collateral materials, broadcast advertising, public relations, self-promotion, event marketing, digital marketing, business identity, direct mail, integrated campaigns, channel support materials and display advertising.
VI received Fountain Awards for its SelectQuote Benefit Solutions 2014 Industry Trends press release, and SelectQuote Benefit Solutions Health Matters collateral piece. In the digital marketing category, VI took home awards for its Examinetics SEO campaign, and Examinetics website design.
"We're thrilled to showcase the collaboration with our Kansas City clients through the KC BMA," says Nicole Turner, Group Account Director in VI's Kansas City office. "Kansas City is evolving to become a digital marketing hub, and VI is excited to be a part of that growth."
Coupling its digital expertise with a B2B focus, VI embraces its niche in serving clients based in the Midwest region.
###
About VI Marketing and Branding: VI Marketing and Branding is a full service marketing and branding firm with offices in Oklahoma City, Kansas City, MO, and Colorado Springs, CO. Since 1989, VI has leveraged strategic marketing and branding ideas, products, processes and expertise to help companies reach a higher level of success, specializing in B2B, banking, utility and education industry sectors. For more information, visit VI's website, Facebook, Twitter or LinkedIn.
About KC BMA: The Business Marketing Association is the leading resource for B2B marketers and communicators. The Kansas City chapter provides education, training and professional development opportunities for area marketing professionals in both corporate and external marketing roles. For more information, visit the KC BMA online.