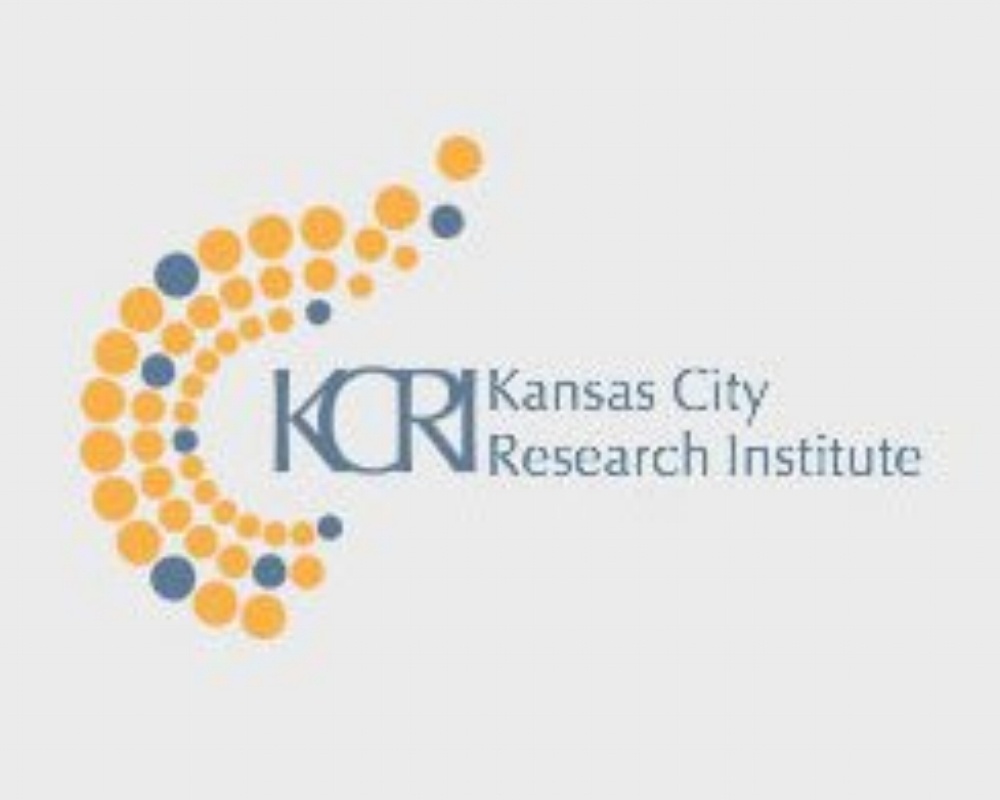 Kansas City Research Institute Selects VI Marketing and Branding as Agency of Record
FOR IMMEDIATE RELEASE:
KANSAS CITY (June 24, 2015) – The Kansas City Research Institute (KCRI), which has been advancing medical knowledge through clinical trials in Kansas City and throughout the Midwest, has chosen VI Marketing and Branding as its agency of record.
KCRI (formerly KCGI Research Dept.), under the direction of Dr. Bradley Freilich, has been conducting clinical research for over 20 years. KCRI now has a new liver scan technology, FibroScan, a non-invasive scan that identifies fibrosis and scar tissue in a fraction of the time and cost of a liver biopsy. VI will be called upon for its strategic, integrated marketing approach and full suite of marketing services, initially through Social Media (ads), PPC and SEO to build brand awareness.
"Medical testing and screening is essential to advancing healthcare in the U.S., and recruiting qualified prospects is essential to successful clinical testing and screening," said VI Partner and President Tim Berney. "KCRI has done great work in both these areas, and we are proud to partner with them to increase both recruitment into their trials and the number of liver screenings with a strategic marketing effort."
"VI Marketing and Branding has been creative and extremely flexible with our needs and helped expand our reach and overall presence utilizing various online marketing channels," said Dr. Freilich.
About KCRI: KCRI opened a Clinical Research Unit (CRU) in 2012 specifically for Phase 1 activities. KCRI also has clinical research experience in phase 2-4 research participating in over a hundred research trials. KCRI's CRU does studies with healthy volunteers, but specializes in trials for patients with liver disease, including looking at any drug that needs to be tested in hepatic impaired patients. Past research conducted by KCRI includes Hepatitis B and C, Fatty Liver, Hepatic Encephalopathy, IBS, Crohn's, UC, Reflux, Non Small Cell Lung Cancer, Liver Cancer and NSAID Ulcer. For more information visit www.kcresearchinstitute.com
About VI Marketing and Branding: VI Marketing and Branding is a 25-year old marketing communications firm headquartered in Oklahoma City. Formerly a full-service advertising agency, VI has evolved into a marketing communications firm with expertise in developing marketing programs, strategic planning, branding, public relations, social media and digital media, in addition to the traditional creative and media services of advertising agencies. A regional marketing firm, VI has offices in Kansas City, Oklahoma City and Colorado Springs. For more information visit www.vimarketingandbranding.com