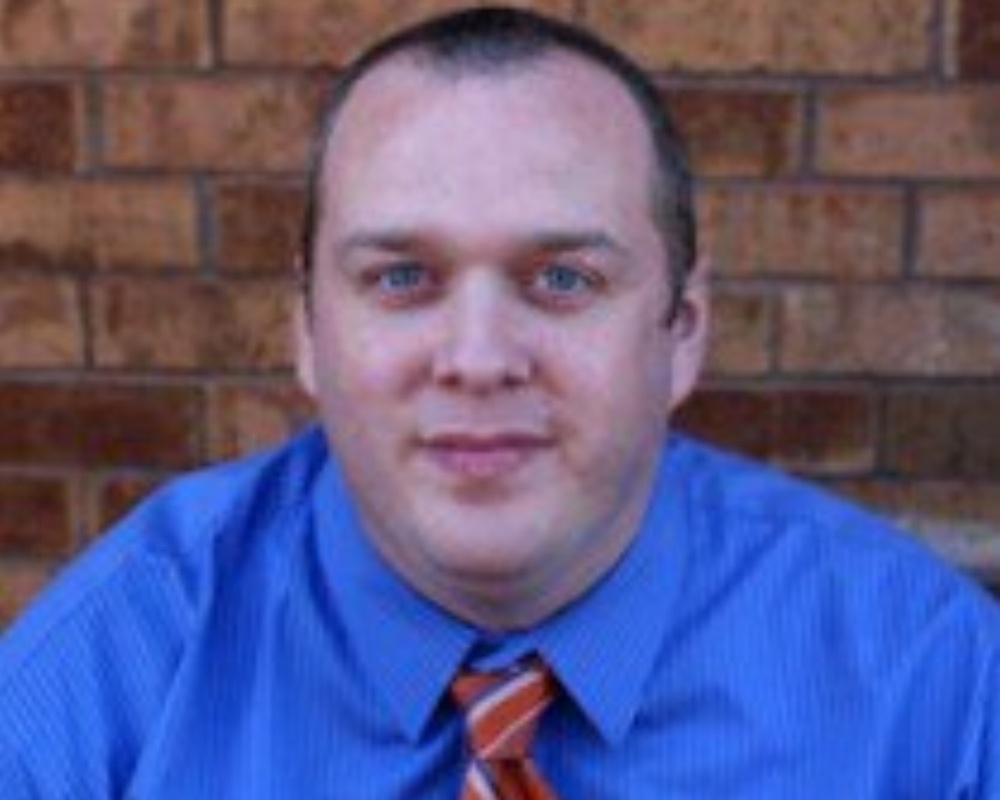 Meet Mark Hill - Copywriting/Production Intern for VI
We've had a copywriting/production intern that began the same week as I did in Oct. 2011. His name is Mark Hill. What you won't read in Mark's bio is his willingness to let me drag him to Thai Kitchen for lunch sometimes.
Below, is Mark's bio as written by him. Enjoy!
Advertising is an industry I've been fascinated with since I was little. I worked for years at a retail job but wanted a career that was creatively challenging. So I went back to school and got a Mass Communications-Advertising degree from the University of Central Oklahoma.

At UCO, I was on the AAF National Student Advertising Competition campaign team. This helped me understand what it takes to create a campaign from research to production. Also how each agency job role contributes to the campaign. Concept creation and copywriting are what I enjoyed most.

Also worked part-time at Critical Mass Productions and got to know the production side of the creation process. There I wrote a commercial script for a local client that was chosen and produced.

Since graduation, I've tried expanding my skills in other marketing areas. I took online training to learn SEO basics and have done freelance writing work on Elance.com. Then I met with Clay Miller, Senior Creative Writer/Producer at VI Marketing and Branding. He graciously offered me a Copywriting/Production internship.

I've really enjoyed my internship. Clay Miller is a copywriting Jedi, and he's helped me hone my skills. It's been great to see how an agency works and to produce work for real clients where I've been able to help write copy on multiple mediums. You can see examples of some of my work here.

I love the creative, problem-solving aspects of advertising and how the industry brings together creatives of all types. I want to find a job where I can use my abilities to create engaging work that gets results while I continue to grow and improve as a copywriter.

- Mark Hill, Copywriting/Production Intern at VI Marketing and Branding
Getting kind of hungry for Thai Kitchen already. Mark, you busy today?