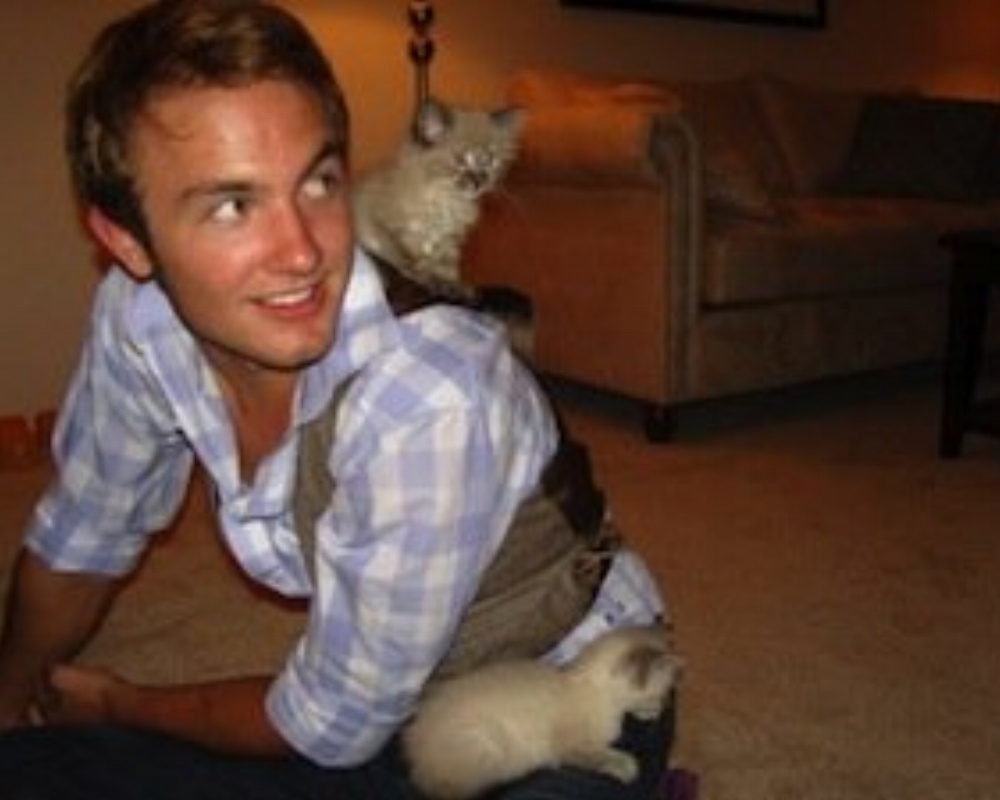 Meet Jake Sloan - VI's Art Direction intern
It's the beginning of the spring semester for all those out there that still have to buy textbooks. This usually means some are clamoring to try and find an internship to give that extra hands-on experience that textbooks just can't deliver.
At VI, we have interns year-round from all the top universities in the area and this spring we have a couple new interns. The first one we are featuring is Jake Sloan. I asked Jake to write me a little bio about himself and I pasted his response below.
Feel free to leave some comments/questions and let the intern-hazing begin:
My name is Jake Sloan. I'm an Art Direction Intern at VI. Which is crazy, because I haven't been an intern in over 4 years. No, this isn't one of those stories of the person who had to be an intern because they couldn't find a job because of the crazy economy. No, my story is a little more optimistic. Plus, everybody knows that the Oklahoma economy is strong!

Here's the story: I've recently decided to drop my career as a field marketing director to pursue some of my favorite things: learning, art/design, communications and culture. You only live once (according to most major western religions)!

So, my internship is more than just a gig. It's a way for me to practice the things that I love and work around great people, great work, and great ideas! I'm really thankful to be working with this group.

I'm doing more with my life than just being an intern, though. I'm also pursuing a master's degree at the University of Oklahoma. I'm studying brands and the way they interact with culture. I'm especially interested in brands that interact with social movements and they way the communicate their identities in our networked society. So, you can always find me digging into trends, social uprisings, and bizarre sub-cultures.

Outside of work and school, I'm married to a really rad lady, Ryann Hanes. We try and do as many awesome things as possible with our friends, family, dog named Worm, and our two cats named Chumpy and Richardo.

Anyway, enough about me, what's up with you!?"

- Jake Sloan, Art Direction Intern - VI Marketing and Branding
Next week we will be featuring one of our other new interns, Miss Geraldine Lartey!