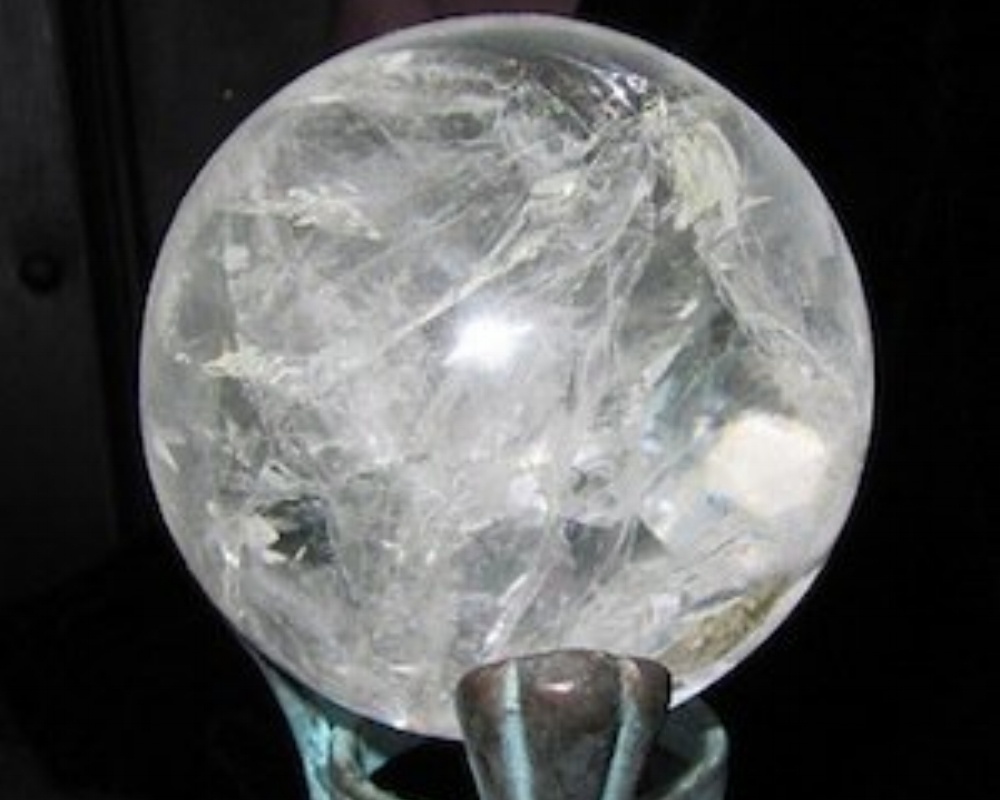 Trends for 2012
JWT Intelligence, who's in the marketing research business, issued it's 2012 forecast that showed continued economic uncertainty, new technology and the idea of shared responsibility would drive emerging trends this year.
Of course significant trends can't be assigned to a calendar year, but here's a look at what to look for in 2012.
Navigating The New Normal – More brands in more categories will open up entry points for extremely cost-sensitive consumers. Look for stripped-down offerings, smaller sizes and otherwise more accessible products and offerings.
Live A Little – Facing constant reminders of what to do (exercise, eat better) and what not to do (smoke, overspend) and fatigued with several years of austerity, consumers will look for ways to live a little without giving up a lot. People will be looking to let loose once in a while, indulging in sinful things, splurging on treats and escaping today's worries.
Generation Go – Out of continued joblessness or discontent with the status quo, twentysomethings will develop an unprecedented entrepreneurial mindset, enabled by technology that obliterated traditional barriers to entry.
The Rise Of Shared Value – Companies are creating shared value, a concept that reflects the growing belief that profits and achieving social progress are not mutually exclusive goals.
Food As The New Eco-Issue – The environmental impact of our food choices will become a more prominent concern as brands, governments and activist organizations drive awareness.
Marriage Optional – A growing cohort of women is taking an alternative life route, one that doesn't include marriage as an essential checkpoint.
Reengineering Randomness – As our individual world becomes more personalized and niche – and the types of content, experiences and people we are exposed to becomes narrower – greater emphasis will be placed on reintroducing randomness, discovery, inspiration and different points of view.
Screened Interactions – More flat surfaces are becoming screens, and more screens are becoming interactive. Increasingly we'll be touching them, gesturing at them and talking to them – opening up opportunities to inform, engage and motivate customers.
Celebrating Aging – Popular perceptions of aging are changing, with people of all ages taking a more positive view of growing older.
Objectifying Objects – As objects get replaced by digital/virtual counterparts, people are fetishizing the physical and the tactile. As a result we'll see more "motivational objects," items that accompany digital property to increase perceived value, and digital tools that enable creation of physical things.