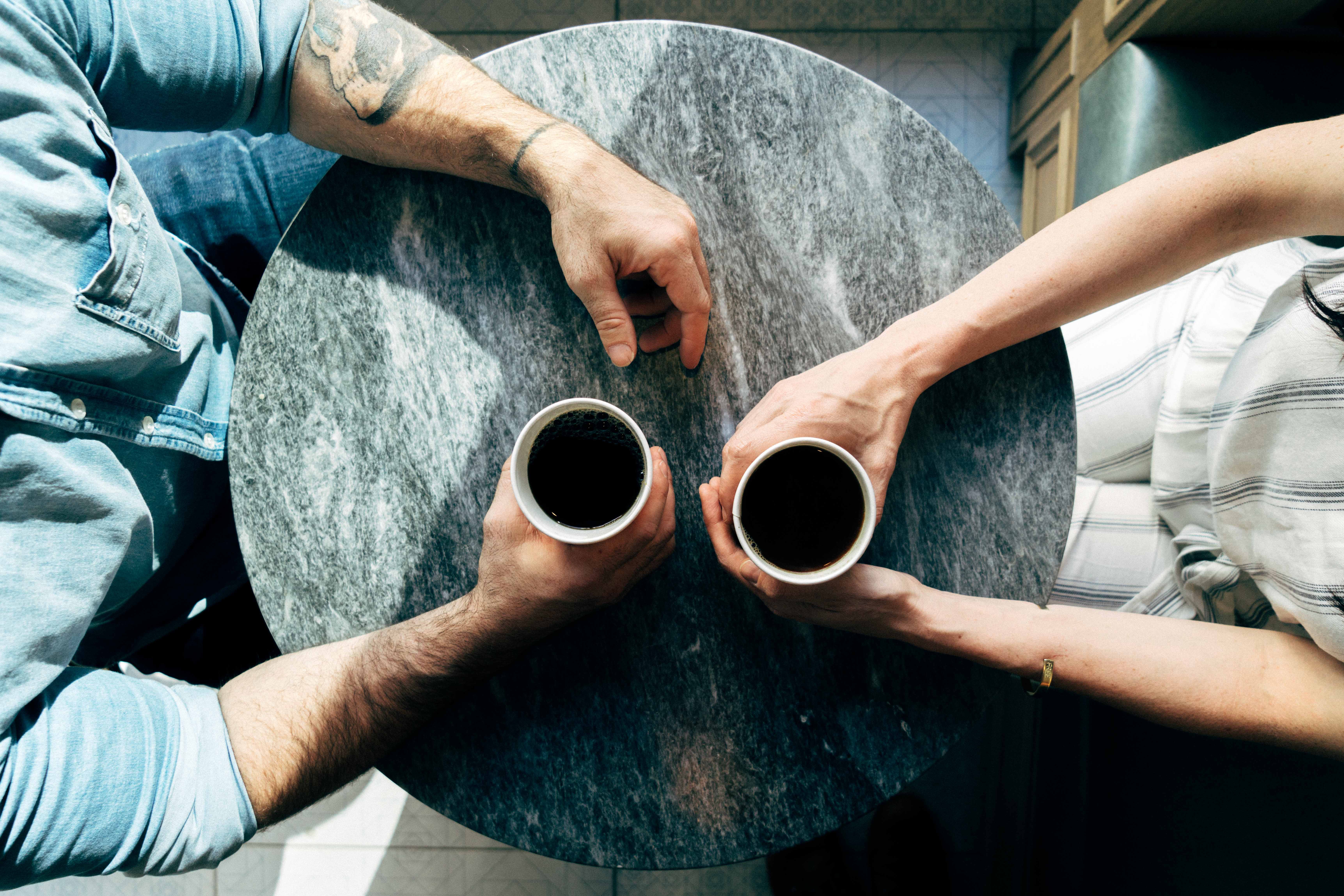 Mentors. The Fresh Makers.
2020 has impacted so many groups and individuals that it's hard to remember what "normal" used to be. The Coronavirus pandemic has changed the way we work and hire new employees, but it's also changed how job seekers, including recent college grads, apply, interview and onboard. That's why in the midst of COVID-19, we knew we had to adapt, adjust and change.
A few years ago, VI made a commitment to develop a robust internship initiative, cleverly branded the 'VInternship Program'. We did this for two specific reasons:
We wanted the finest marketing and creative students to get a taste of Oklahoma's best agency.
We wanted a sneak-preview of the best talent coming out of our colleges and universities.
Since its inception, every Spring we have offered paid Vinterships to graduating seniors. In the Summer, our VInternships are reserved for college undergrads who compete for scholarships. Our VInternship Program has delivered so much more than we expected.
Thanks to 2020, as colleges and universities shut down, we were no longer able to offer VInternships. That was merely a symptom of a bigger problem: seniors and recent grads en masse were finding their internships at most companies cancelled across the state.
As our reputation supports, when most zig, we zag. In the wake of mass internship cancellations, we knew that many needed a lifeline of sorts to help steady their world. When life hands us lemons, we make lemon bars.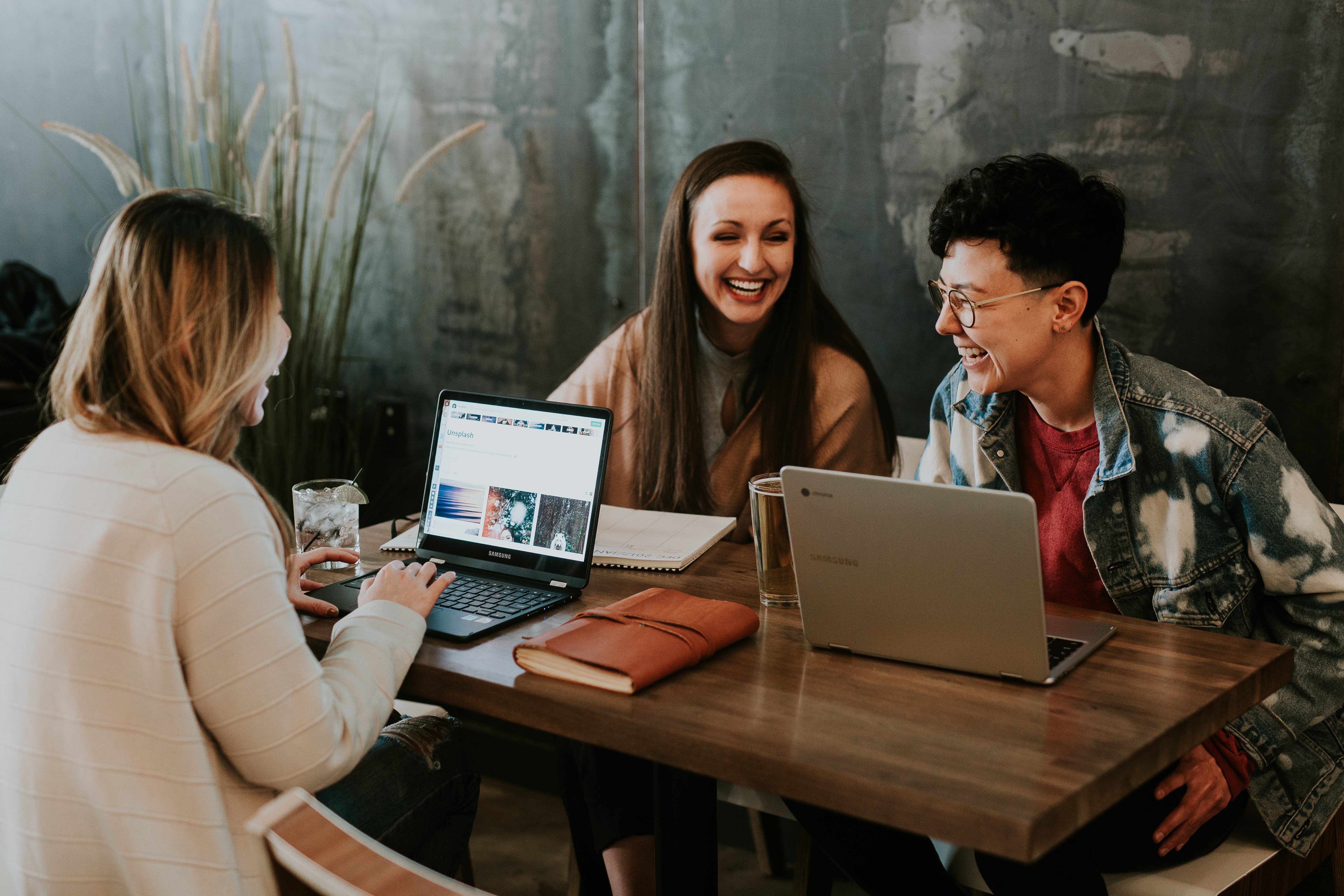 We launched the VI Mentorship Program for college seniors and recent grads. VI already had an internal mentorship program in-place and we used that experience to shape this new program.
Once word got out, our inboxes filled with eager students wanting to make a connection with remarkable marketers. For us, it gave a select group of VI mentor-volunteers another way to give-back. We're pretty big on that. We interviewed a small battalion of prospects and landed on a group of 17 mentees. Each was assigned a VI Mentor.
What differentiated our mentorship program from our VInternships was the ability to dig deeper with mentees. Sure, we showed them real-life agency experience, but this program went beyond that. We also offered preliminary career counseling, tips on interviewing and advice on building a better resume. To a person, our mentors and mentees got close. Sometimes discussions were personal, other times they were strictly professional. One thing was constant: we all worked on problems together and we all focused on helping each other. And guess what? It all turned out so much better than we ever expected.
In the future, we plan to incorporate this mentorship component into our VInternship Program. Our advice to others? Try a mentorship program and make it different than your existing internship initiative.
Believe it or not, 2020 actually gave us something worthwhile.
If you'd like more information about the VI mentorship program, contact VI Marketing and Branding today!