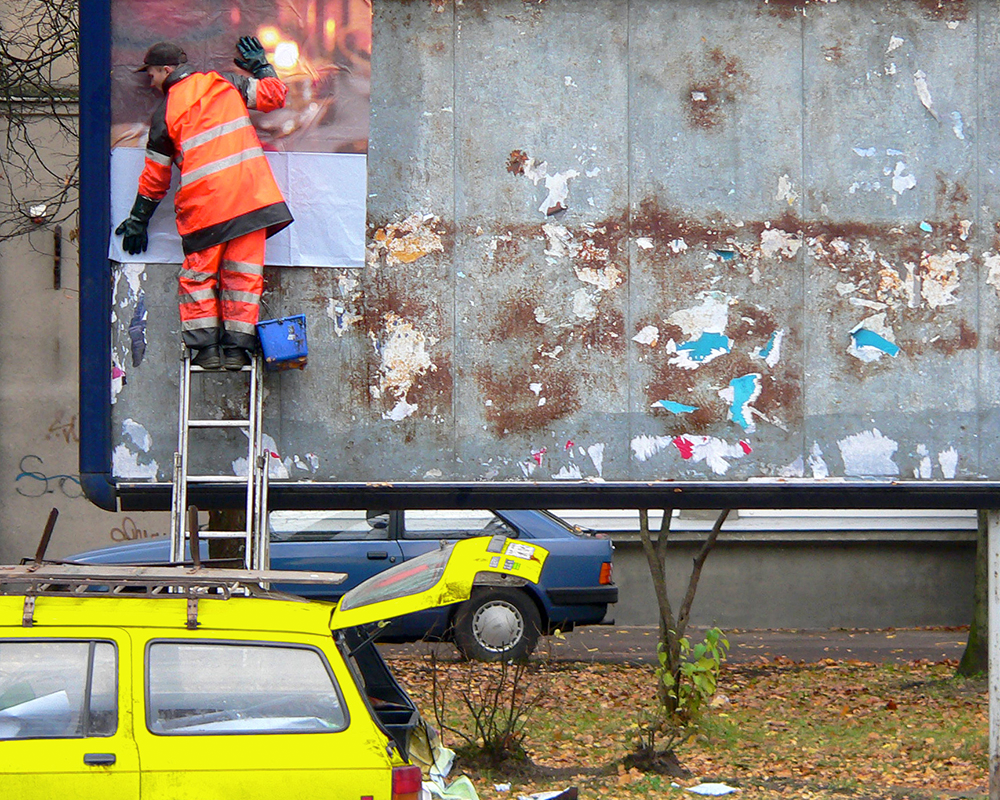 More on Marketing During a Recession
In 2000 we issued a white paper on the benefits of marketing during a downturn in the economy. Finding the research to support our theory was more difficult than we thought it should have been. But, this time around it appears that the best and smartest marketers of national brands are on board with our claims.
Both Kraft and Kellogg plan to increase their marketing investment in 2008 despite the rocky economy and their respective drop in earnings in 2007. Both companies believe that they must have a strong brand in order to compete with generic or private labels that offer similar products at lower price points. In fact, they contend that strong brands allow them to actually raise prices.
Their rivals are not likely to support their brands during these rough economic times, which will benefit them even more. This is the time to capture market share. Those with the strongest brands are the big winners when the economy picks back up. Those that retreat during rough times, all but guarantee hard times ahead.