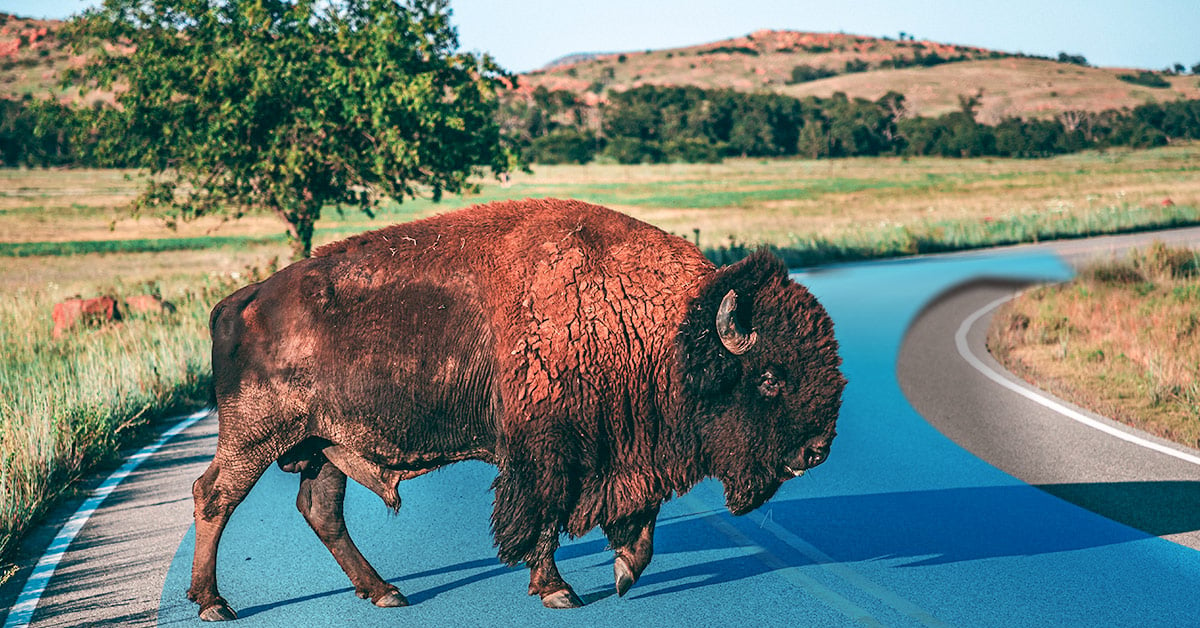 The Future of Travel: Influences Shaping Our Travel Decisions
The VI Travel and Hospitality team recently had the opportunity to attend the eTourism Summit in Las Vegas. The conference was packed with lectures from the top travel marketing experts in the industry. After a week of networking with DMOs, travel associations, and agencies from around the world, one thing was apparent – travel is on the rebound, and industry experts are working tirelessly to re-imagine the future of tourism.
The Top Three Influences on Travel Decisions:


1. Revenge Travel

With saved up vacation days and the itch to leave home, travelers are taking roadways and airports by storm. Many are now using the term "revenge travel" when describing the bounce back, as people are taking more trips than they used to in a given year to catch up on lost times.
Travelers are itching for new experiences over nostalgia. According to Expedia, 75% of travelers are likely to select a destination they've never been to before.
2. Diversity, Equity, and Inclusion

Travelers are making decisions based on their own values and, ultimately, how their values align with brand values. According to an Expedia survey, two-thirds of travelers are more willing to book accommodations with destinations that have diversity and inclusion policies.
And destinations are taking note. For instance, Orbitz introduced "a new capability that improves access to lodging partners that have signed an Inclusivity Pledge against discrimination on the basis of gender and sexual identity. More than 35,000 independent, boutique, and name-brand hotels have opted in, making it a powerful search tool for LGBTQIA travelers."
Travel brands of all sizes should prepare to focus on DEI strategies in 2022. Be on the lookout for more of these brand initiatives.
3. Sustainability

Now more than ever, travelers are cognizant about how their adventures are impacting the environment. On average, hotels go through anywhere from 100 to 200 gallons of water per room, per day. Travelers continue to make decisions based on their own values as visitors turn to more sustainable attractions and destinations.
A study from The Vacationer showed 7 in 10 travelers are willing to pay extra so their trip is more sustainable and lowers their carbon footprint. This will be a continued movement for travel brands in the future.
Travel decision-making is constantly evolving and we're starting to see priorities and influences emerging in the 'new normal'. To remain competitive, travel brands should recognize that it's no longer just about price and amenities. The new traveler experience is deeply rooted in their persona, values, and beliefs.
Learn more about persona development for your brand in the next blog.