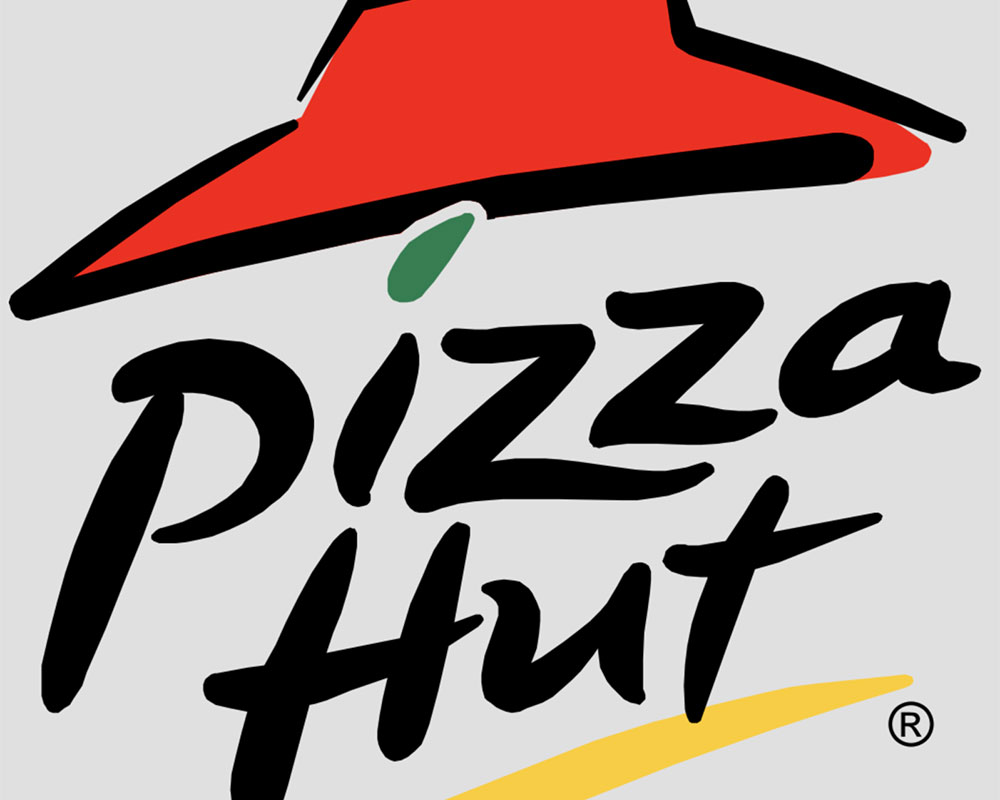 How pizza gets personal
So, Pizza Hut is the latest restaurant to throw their pie into the ring of reinvention.
A little background on my pizza history. I grew up in NY, so I'm admittedly a pizza snob. I was raised on mom and pop pizza shops that all used the freshest ingredients from time-tested family recipes. My kids have frequently traveled with me back to NY and they too have developed a keen taste for good pizza. So, when I hear that Pizza Hut is attempting to appeal to a younger demo by rolling out an army of new ingredients and crust choices system-wide later this November, it barely moves the needle for me. As a marketer, however, I wonder whether all of these choices and new ingredients are a good thing. Can too much choice be bad? Time will tell, but the key is how will Pizza Hut position this reinvention? They're launching this rebrand with a line: "The Flavor of Now". Pretty ubiquitous and corporate sounding, if you ask me, and I'm not near as corporate-averse as their new targets. Plus, with a myriad of changes all hitting at once, including a lower calorie alternative called "Skinny Slice", there's a chance for mass confusion and a complete loss of brand identity.
In 2009, Dominos rebranded by taking the self-deprecating route, publicly acknowledging their inferior pizza and promising to fix it "or else". I loved their simple approach, even though I still don't love their pizza. Little Caesars has banked their brand on fast, fresh pizza (if you can call it that) ready when you walk through their door. Papa Johns touts the best ingredients. On an already overcrowded menu of pizza brand options, will Pizza Hut's makeover succeed with a younger demo? Or will it alienate their core customers and confuse chronically distracted younger prospects with too many choices? Frankly, they need to do something, store sales are down for the eighth quarter in a row. But in the marketing business, simpler is usually better. Stay tuned…