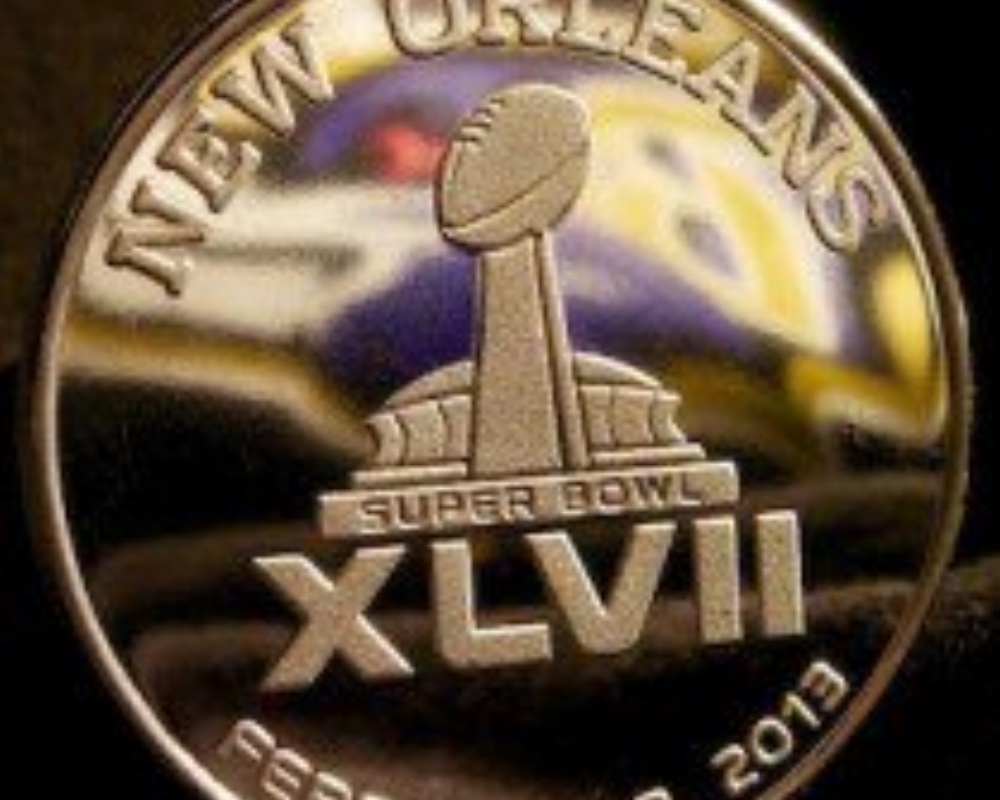 PR AND THE SUPER BOWL – WHO NEEDS IT?
Outside of many high profile crisis communications efforts, possibly no public relations campaign has been so large, and so successful over the past four decades than that of the Super Bowl.
Heck, the name itself is enough to get the upstart PR hack who coined it a one-way ticket into the public relations hall of fame.
Known as the AFL-NFL World Championship until Super Bowl III, the game has gone from 61,000 fans and a limited television audience to an American de facto National Holiday. It didn't get there without decades of some of the finest PR work seen this side of Michael Jackson, who by the way, was the first individual artist to perform a Super Bowl halftime in 1993.
In the process of turning Super Sunday into one of the biggest party days of the year, the NFL has become America's pastime, flying by Major League Baseball and the NBA, both of which languished under poor reputations during most of the NFL's rise. You tell me who had the best PR guys on the streets.
What great PR has done is create an event that transcends the sport. There are not 111 million (US) and 167 (worldwide) football fans out there. It's about the event. Ads, going for about $4M per :30 spot are must see TV. And halftime, this year Beyonce, is no time for a bathroom break. Super Sunday ranks only behind Thanksgiving for the most food consumed on a single day.
Each of the last three Super Bowls, 2010, 2011 and 2012 have been the most watched television show in American history. Yes folks, the Super Bowl PR machine just keeps rolling along.