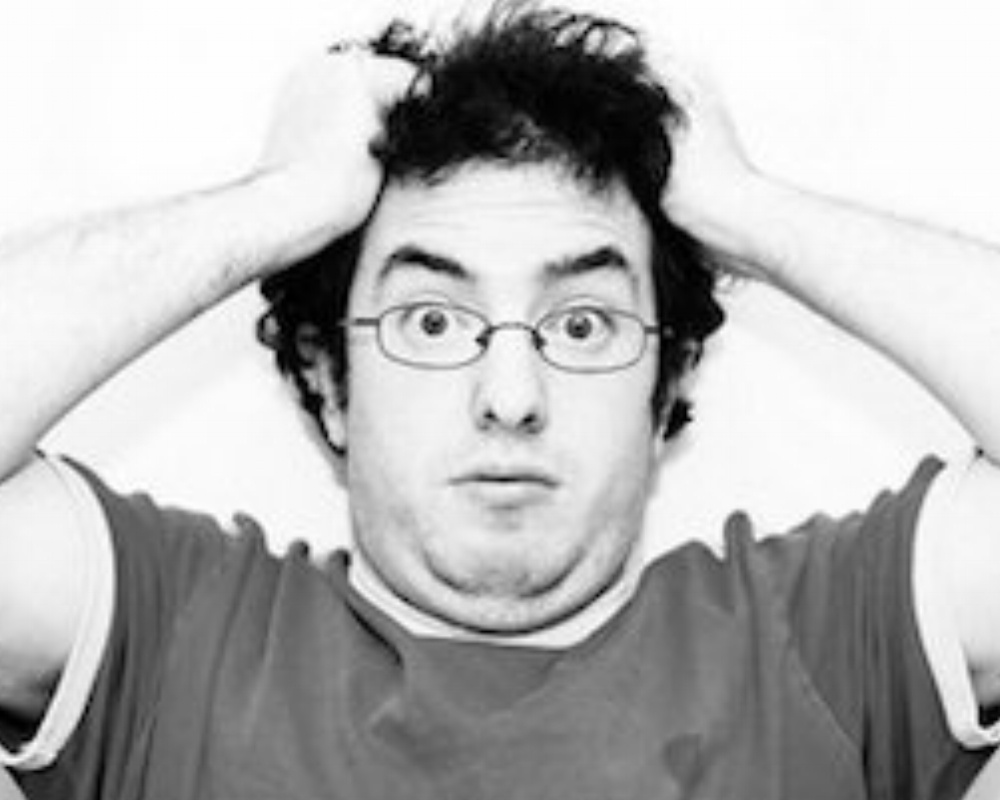 Social Media doesn't have to be a "venting" venue
Reactive.
Not the best way I would describe how a company should setup its social media strategy.
I'm sure that Linkedin has social media strategies that go way beyond just being reactive but recently, that was my experience in my communication efforts with this primarily online company.
I had a couple questions/issues that I needed resolved with the previously mentioned company (I actually could have easily handled the issues myself if their restrictions weren't so restricted). I decided to use whatever form of communication they directed me to use to contact them (I was open to calling them, emailing them, etc.), their preferred form of communication was for me to fill out a customer service form on their website and that someone would get back to me.
I submitted a form on a Monday. I waited and submitted another form on Thursday. On the next Monday, I had reached the point where I found their preferred method useless. I decided to send another form and only wait a couple hours…by noon on that Monday, I decided to communicate my way, via social media.
I jumped on Linkedin's highly trafficked Facebook page (89,000 "likes") and did a couple different things. First, I wrote on their wall at the very top of the page stating I was still waiting for a representative to get back to me regarding ANY of my three emails needing attention to resolve a very simple issue. I copied my submitted paragraph and then proceeded to go to their postings and left that same paragraph on three different posts in the comments sections.
I had an email response within 5 minutes helping me with my account.
I did not like having to do that. I tried their private recommended form of communication to handle an issue. When it started out, I didn't even have a complaint. Their was nothing wrong with their service, it was just an issue that only they could fix.
Throughout this process, I came to a conclusion. Companies are starting to put more effort and energy into reacting to complaints on social media (public forum) when if that effort and energy would just be focused on the private lines of communication, the customers would be happier and social media wouldn't have to act like a public complaint box.
When you have an issue needing assistance, what do you do?
What is an acceptable amount of time to just sit and wait for a response?