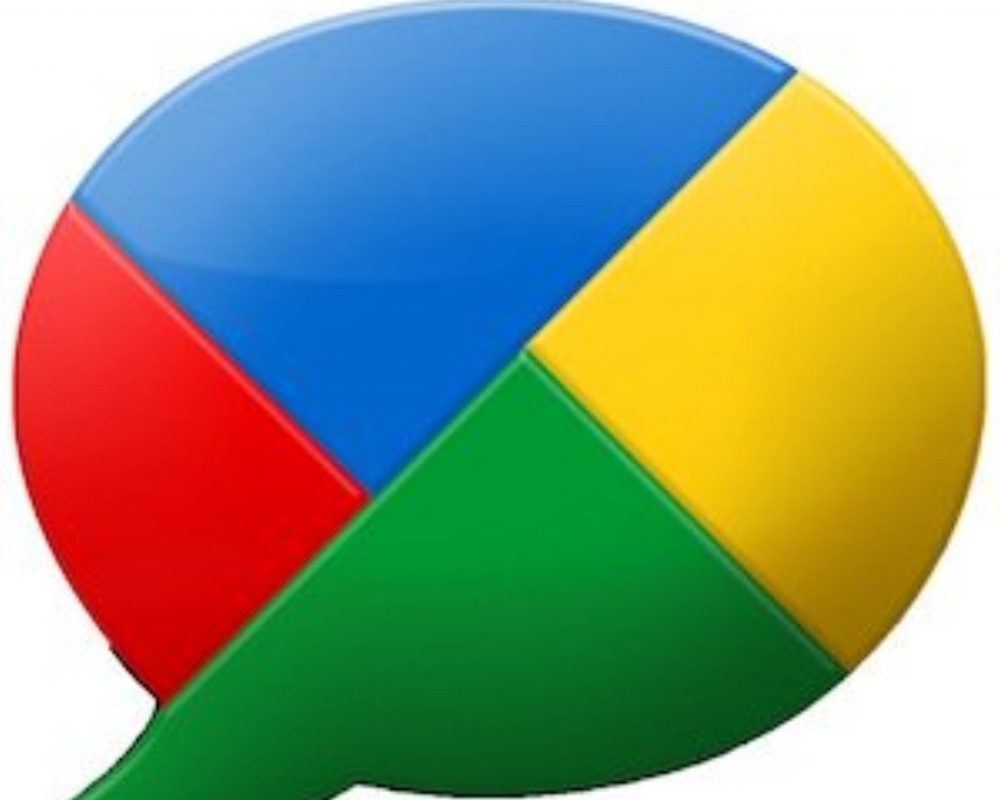 The Google Buzz kill
This past weekend, we bid a grand farewell to the let down that was Google Buzz. If you are unfamiliar with Google Buzz, just imagine any successful and engaging social media platform like Facebook, Twitter and Google+ but take away the "successful and engaging" part and presto…www.buzz.google.com.
When Google Buzz was first released back on February 9, 2010, I was so excited - finally, the best online company was getting into the social media game. I was excited for an entire hour. After that hour, confusion set in…what is this? Google, the company made famous for its clean and easy-to-adventure platform was suddenly confusing and left everyone embarrassed for saying they were fans of Google.
Immediately Google Buzz became annoying. From the constant random updates flooding my inbox (so that I wouldn't "miss" anything) to the confusing "What-am-I-even-looking-at?" question everything was a big mess. I immediately jumped off the Google bandwagon and began to doubt any future announcement of a Google product.
Google did a great job of knowing Google Buzz was a terrible platform and immediately began working on a "version 2" of a social media platform which launched in June 2011 (Google+). My hesitant praise for Google+ became immediately extinguished and this platform (in my opinion) spurred most of Facebook's recent changes which I actually applaud Facebook for doing.
While I would love to begin using Google+ more than Facebook, this "social media thing" is meant to be "social" - meaning I will have to wait until more people see some of the advantages of Google+ (and wait on Google+ to launch its business pages).
Anywho, Google Buzz, it was a good try. Now, Google+, don't become a buzz kill like your older brother.
For a video all about Google Buzz: