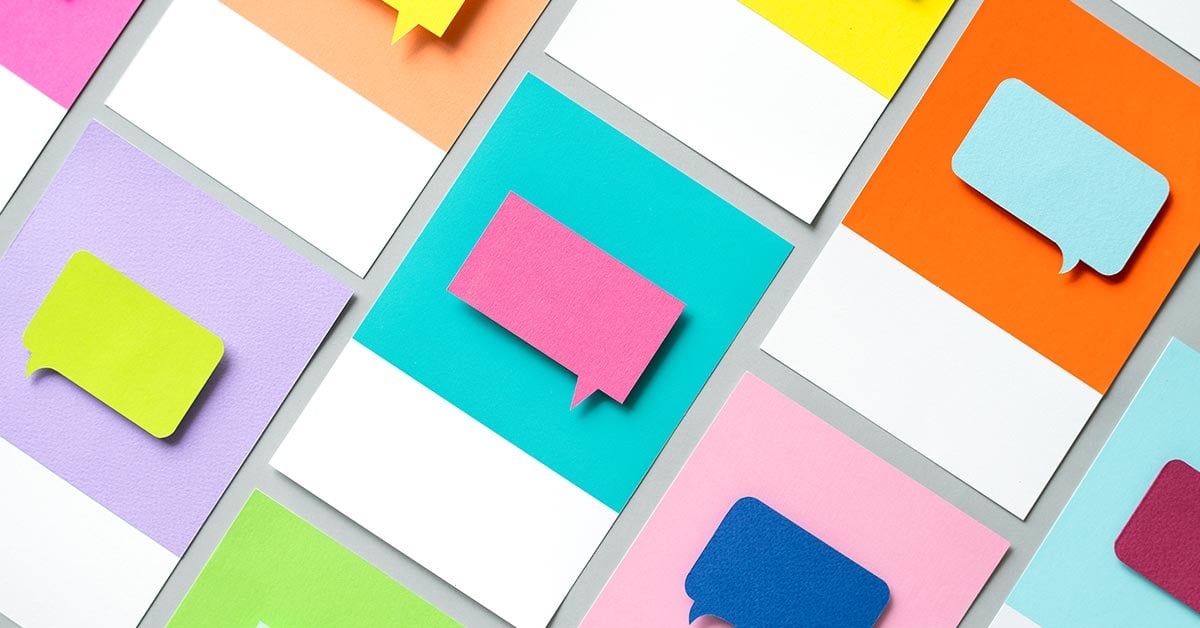 Gather Insights from Social Media Listening and Social Media Monitoring
Too often, "social monitoring" is used as a catch-all phrase in the social media sphere. Understanding the difference between listening and monitoring can improve your brand's social intelligence, and maximize your campaigns.

Social Media Listening


Social listening refers to learning about your audience through secondary data. Notably, when you research
across platforms,
you can learn a great deal about your audience's passions, likes, dislikes, and behaviors. Plus, you can identify how much a specific subject or topic is being discussed quantitatively with the right combination of listening tools. This offers key insight into developing a campaign content strategy and determining which messages connect with your audience
segment
most effectively. Listening offers insight that can help inform your overall campaign strategy.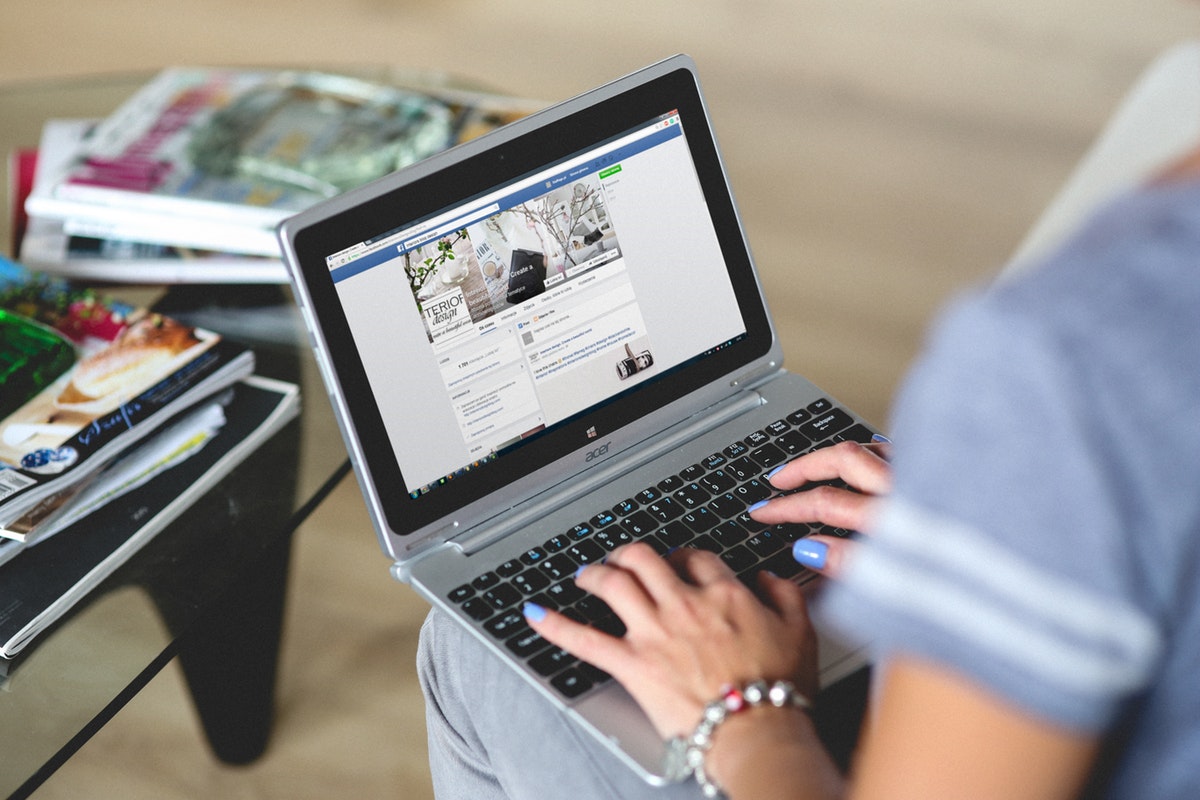 Social Media Monitoring


On the other end is social media monitoring, where you can analyze of the social conversations and sentiment that directly involve your brand and offerings. When you can identify audience sentiment toward your brand, you can take steps to control that narrative, find areas for improvement, and optimize your content. Social monitoring can mean simply responding to
comments and messages
in a timely fashion or identifying pain points communicated via social from customers. Monitoring is also a great way to build relationships for your brand, allowing you to identify brand ambassadors and potential influencers. Monitoring is crucial for pinpointing areas for improvement and doubling down on what's working.
Listening and monitoring are equally important
tactics
for nailing down audience attitudes. They provide a treasure trove of insights that can make your campaigns all the more effective.
Already gathered insights?
Read more
about developing a successful content strategy for your brand.