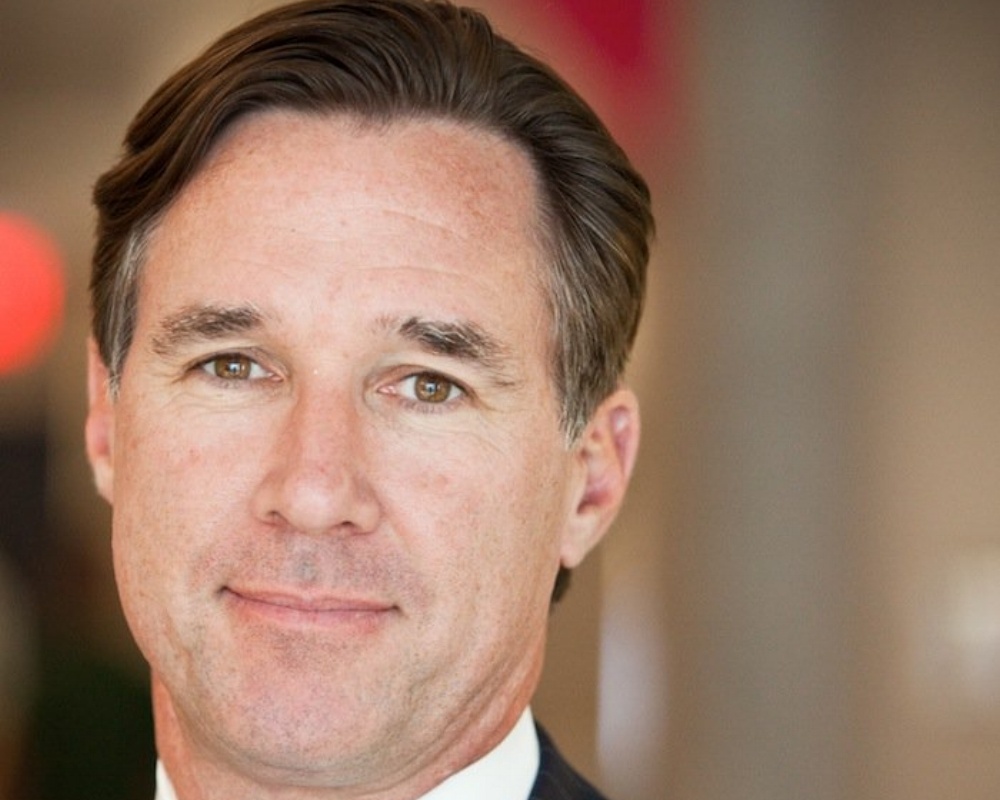 Social Media is Transforming Super Bowl Advertising via newsok.com
VI President Tim Berney Talks Super Bowl Ads For The Daily Oklahoman.
Q&A with Tim Berney
Social media give Super Bowl ads better mileage from investment
Q: How can companies justify $4 million to $4.5 million for a 30-second television spot?
A: Multiple reasons, but it is the subject of great debate. Read more here.