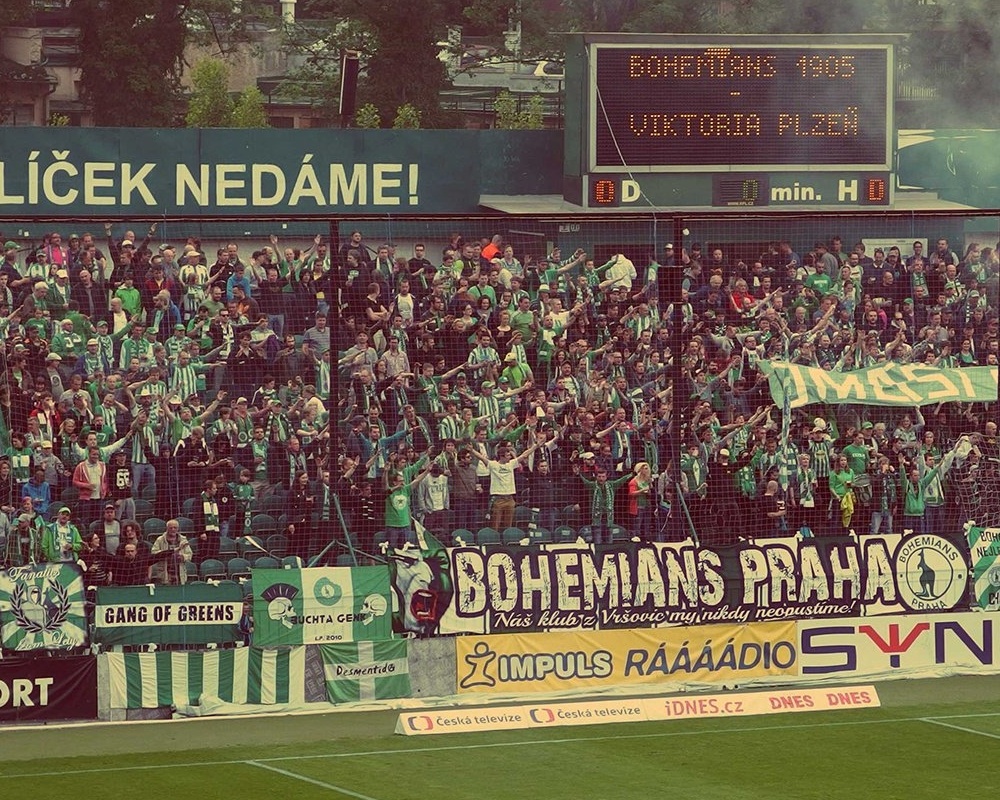 Sponsorships: You'll Get Out of it What You Put into it
Last November, we wrote about the common marketing mistake of accepting a sponsorship package 'as is' without customizing it to complement your marketing strategy. As event sponsorships continue to grow in popularity, we are compelled to reiterate some points.
The fact is that most organizations that sell sponsorship packages are not professional counselors. They sell gold, silver, and bronze packages that are designed to bring in revenue for their firm, not to help you achieve specific marketing goals. Their packages usually consist of your logo on their promotional materials, booth space, spots in a broadcast and other generic activities.
The big mistake is to assume that their generic package is all that is available, and to either take it or leave it. However, every sponsorship should be activated in such a manner that is beneficial to the entity that is writing the check. Your marketing personnel know your goals and strategies better than anybody. It is their job to develop a creative and unique approach to take advantage of the opportunities at the proposed event. Otherwise, you're really just making a donation.
We're really good at sponsorship activation at VI. If you need help with this activity, let us know.