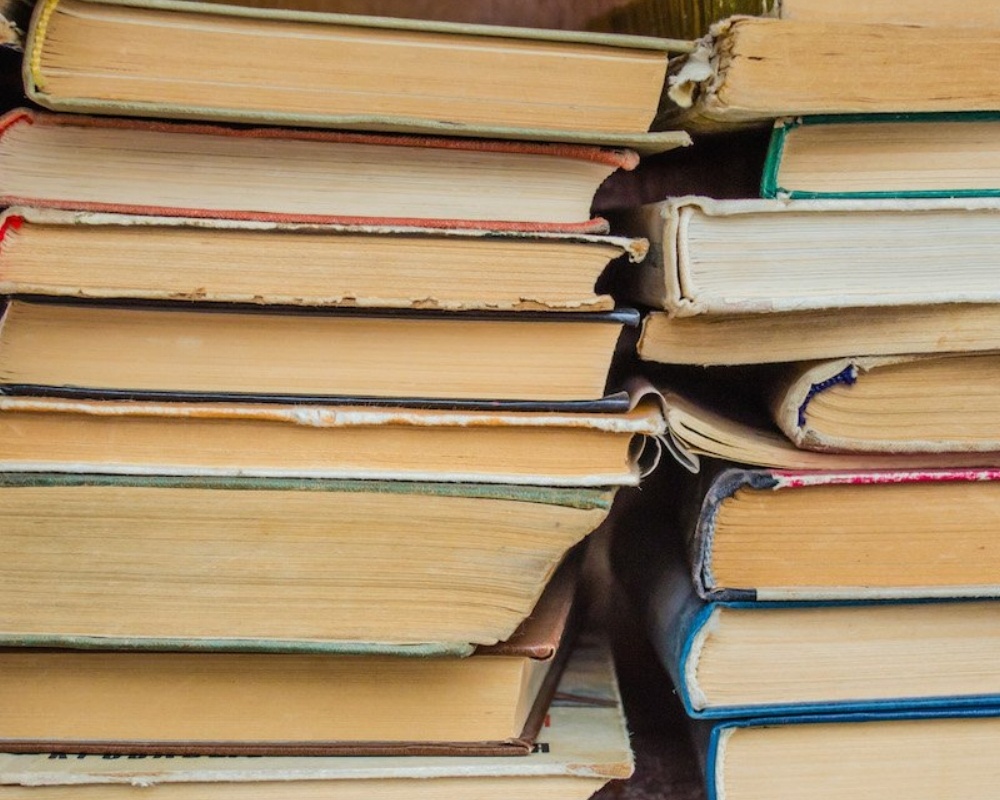 Why Storytelling Matters to Your B2B Audience
Regardless of the marketing mix for business-to-business brands in 2014, storytelling is a common theme that reigns as marketers strive to differentiate themselves in a crowded marketplace. Psychology has confirmed that stories break the barrier of intellectual defenses, and to humans, a good story is received as a gift.
However, it's easier said than done, especially knowing that a B2B audience is not only receiving a flood of marketing messages already, but is terribly busy and has little time for consideration of them. So, how do businesses stand out without sinking in the sea of messages?
Here are three ways to make sure your storytelling is on point in 2014:
1. Develop quality, meaningful content. Case studies, research and insights all bring tangible value to your brand story. Less is more in the world of content, and bringing forth insights from data and sharing project results all demonstrate expertise that potential clients can leverage as they recommend your company to their superiors. Concrete results provide validation of your expertise.
2. Be swift with your message. Create content that is to the point and easy to read. There is no doubt that there is a lot of information to communicate (especially in the world of B2B), however, help your audience get there by using quick, effective ways of storytelling. Use visuals to demonstrate results, write headlines to focus engagement, and bring the story full circle with a clear, relevant meaning.
3. Take advantage of digital marketing. With new media channels such as social and mobile available to marketers, digital budgets are continuing to rise for B2B marketers. Additionally, digital content and mobile access are increasingly the focus of many B2B trade publications. 61% of B2B marketers say they will spend over a quarter of their budget on digital platforms in 2014. Customers increasingly conduct research via mobile devices and tablets, creating a need for mobile friendly content, responsive design and content that is streamed via third party apps and readers. Ensure your brand is optimizing their story in the digital space to efficiently reach your target.
People are moved by emotion, and effective storytelling can help you share your data-driven message in a meaningful way. In doing so, it can solidify your position in the market and create a competitive edge among your peers. What are you currently doing to tell your story effectively?