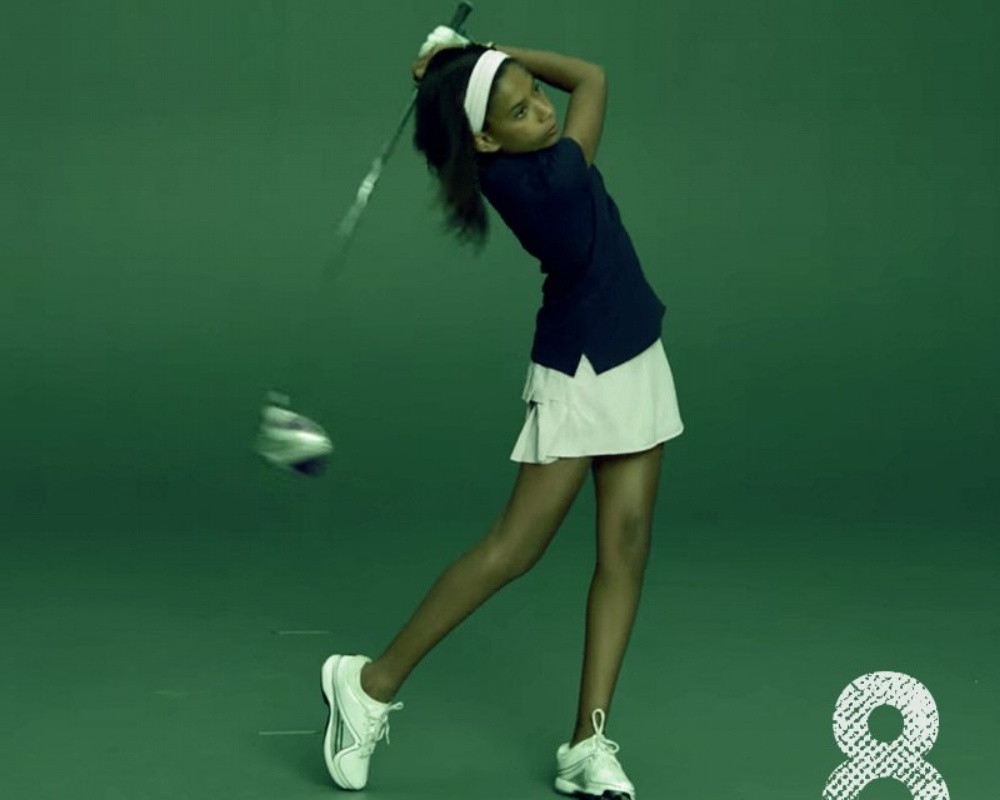 Super Blogs: 8 of 10 - Always' "Like A Girl"
To be honest, I gave up on watching the Super Bowl for the commercials. By a certain point, I get overwhelmed by the effort and expense and completely underwhelmed by the result. I can feel the sweat pour from these spots, trying so hard to elicit a response or emotion by any means necessary. Most of them just end up being weak concepts cloaked in pushy executions.
This 2015 Super Bowl spot from Always is a beautiful exception.

It elicits a strong emotional response by simply acknowledging a dark truth: that stereotypes limit potential. The fact that we've gotten so comfortable with these clichés is illustrated at the beginning of the spot. We see people being asked to show us what it's like to run, throw and fight "like a girl." Each person expectedly defaults to the stereotype, even the women.

But when they ask the same of young girls, you can see — in heartbreaking detail — that they've yet to be poisoned by these stereotypes. So far, they believe that they can do anything and do it very well. They're filled with hope and promise, unspoiled by, and blissfully unaware of, such lazy social constructs. For now.

It's sadly not so cynical to feel that it's just a matter of time before some of these young girls end up weakened and sidelined by these stubborn stereotypes. That's the devastating takeaway. The miraculous part is that I didn't feel manipulated into this emotion. Unlike so many spots (and reality shows) that claim to feature REAL PEOPLE – NOT ACTORS, it's clear that those featured here are genuine and their responses are unrehearsed, just as they should be.

Obviously, the point being made here ("stop with the stereotyping") is applicable to so many other areas of society — race, nationality, religion, etc. But this spot wisely focuses on its own perspective and, as a result, packs more of an emotional wallop. Plus, the fact that it's presented by Always (a brand of feminine hygiene products) greatly reduces the cynicism we might've experienced had this been offered by, say, Pepsi or McDonalds.

In a venue not-at-all known for subtlety, this disarming Super Bowl spot from Always blindsides the viewer with an understated beauty that's more about selling an idea than a product. And it makes me cry. Not like a girl, but a baby.
VI loves everything about the Super Bowl. Most importantly, the commercials. We're counting down our 10 all-time favorite ones in a series we've dubbed the "Super Blog." This is #8. Click here to watch, read and enjoy… then vote for your favorite.