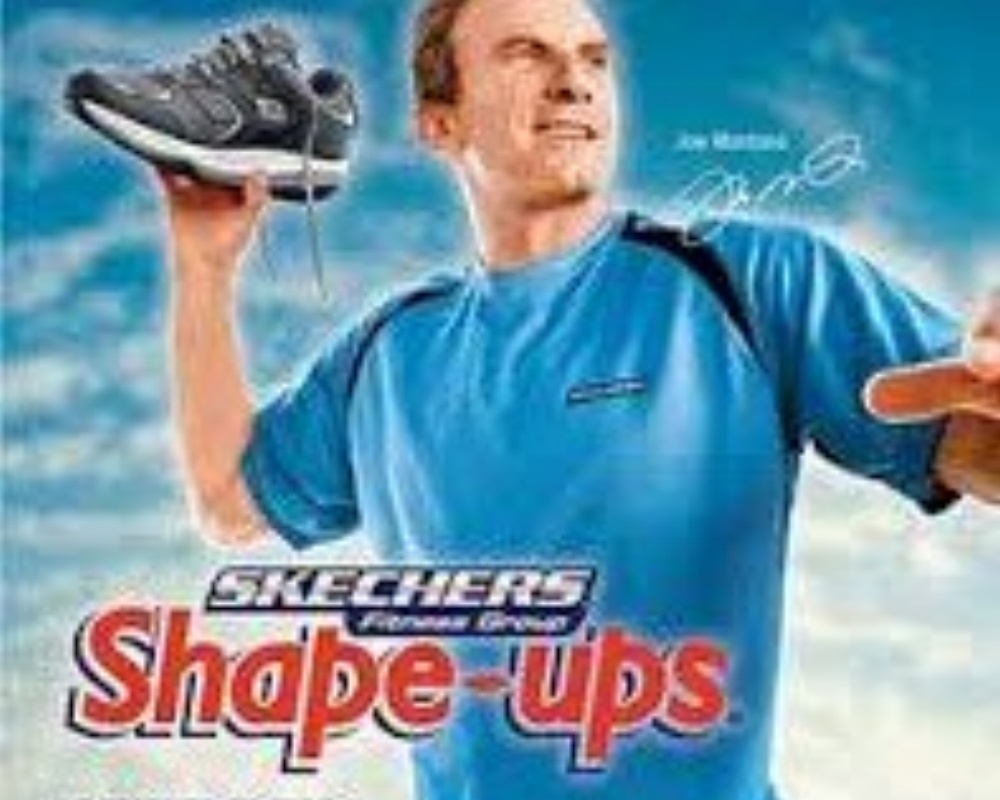 Super Opportunity
The Super Bowl is considered advertising's biggest day. Some brands put forth their biggest effort on Super Bowl Sunday. In fact Master Lock used to spend it's entire budget that one day alone (remember the lock that survived the bullet spot?). My hope is that more (all) of those involved in the game this year will make it marketing's biggest day.
In other words, they'll use their ads as part of a much larger marketing program that initiates and supports relationships with consumers. Here are some random thoughts on the Super Bowl:
The Fox Network gets the game this year. They are reportedly running 4 minutes of ads during the game to promote their own programming. With about 100 million viewers tuning in, Fox has the opportunity to expose their programming to those that don't normally watch the network. The opportunity that comes with the Super Bowl is much greater than the revenue they will generate ($3mm per 30 second spot). If they can increase viewers to their other programs, the long-term benefit dwarfs the one day opportunity. Larger audiences bring more revenues. Every week. 4 minutes isn't taking full advantage of the opportunity.
General Motors directed their agencies to ignore the ad polls (which ads consumers like best) and focus on the brand. That's good direction every day. However, they need to recognize the stage they're on and not show up as milquetoast. As you watch the ads on Sunday, pay attention to who is supporting their brand and who is just trying to be the funniest. The ones that do both gain the most.
I have tended to skip buying ads in the game from a local market level because the local affiliate doesn't get a break until halftime. I have always felt that people stop paying as much attention to the ads by halftime for a variety of reasons (the game, they eventually take breaks during the breaks, etc). But, a new study by Millward Brown Optimor (MBO) says that recall is not affected by the time or quarter in which an ad runs. That's pretty significant data and will certainly influence my attitude going forward.
The same study said that in order to get the same brand lift that a spot in the Super Bowl provides, you'd have to spend about $9 million (about 250 spots). To me, this means an engaged audience is more important than a large one. Obviously the Super Bowl has both. But, we have been talking for two years about switching ads to live shows for this very reason. An engaged consumer is key to any effort. I'll say it again and again: Your marketing plans need to have ways to engage your prospects.
The MBO study also said that a spot for a particular product within a brand family lifts the entire brand. Last year, Skechers ran a spot with Joe Montana for their Shape-up toning shoes (yes, Joe had his man card revoked shortly after). That effort lifted the entire brand and sales across the Skechers family of products were up 30% last year.