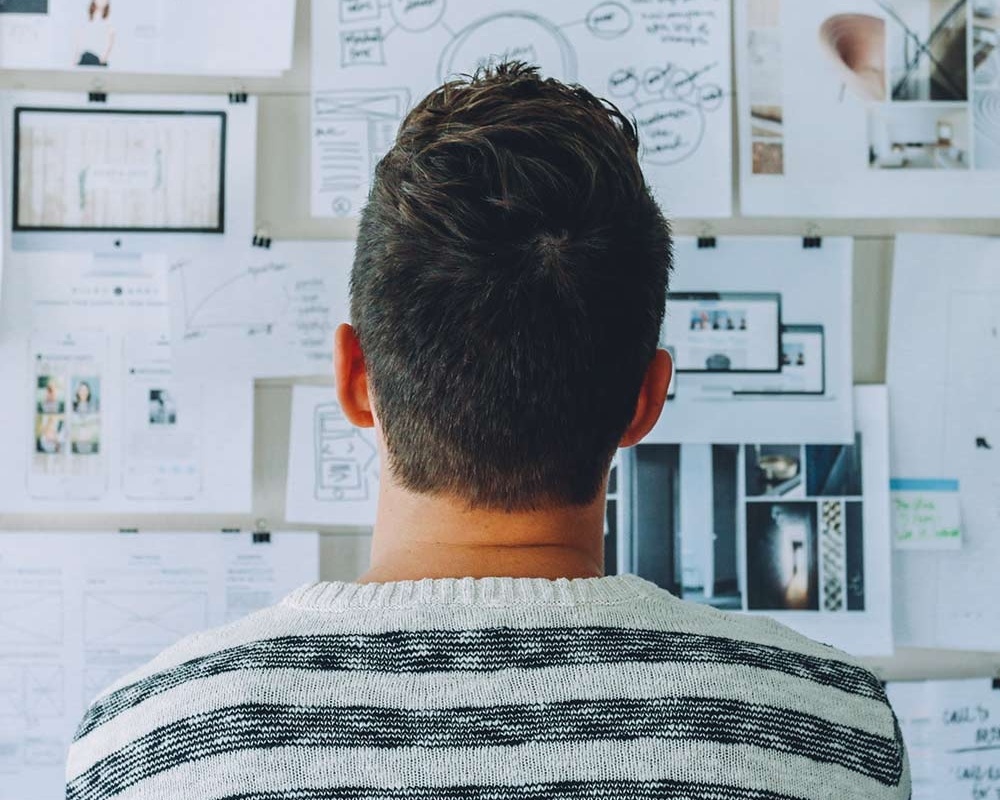 The Advantages of Developing a Content Marketing Plan
The marketing industry has certainly seen the benefits of content marketing — higher consumer engagement, lower costs, more leads. But while many marketers scramble to create content in an attempt to shout through the noise of a saturated digital space, even fewer have put in the time and research to first craft a an effective strategy.
In a recent study conducted by the Content Marketing Institute, about 37% of respondents reported having a documented content marketing plan in 2016. Of that 37%, just 57% said they incorporated an understanding of audience personas as an element of their plan, and only slightly more than half included measurement.
It may be that marketers are hesitant to commit to a comprehensive plan that can devour a decent chunk of an organization's time and money upfront. So when it comes to content marketing, what's the benefit of developing a strategy before diving into it? How do initial costs become investments in future growth and success?
A content plan helps reach the right people at the right time.
Factoring the marketing funnel and audience personas into your strategy and editorial planning is key to providing support throughout the consumer journey. By mapping pain points, concerns and questions of each persona to specific phases of the marketing funnel, a brand can create hyper-relevant content that truly resonates with its target audience. Not only does this help guide prospective leads through the funnel and toward conversion, but it also builds brand credibility and authority in the space. To best understand how your personas act in different stages of the content marketing funnel, you may have to do a bit of research. Looking at qualitative and quantitative data will play an integral role in uncovering deep insights about your target audience and how they interact with your brand at different points in their consumer journey.
A content plan provides an actionable plan.
Without a concrete plan with steps for how to move forward, content can still fall flat right out of the gate. Team members need to be on the same page about who creates what, when content is due, what timelines look like and how content will be measured and optimized. Assigning responsibilities and outlining processes upfront ensures a smooth process in which content cannot fall through the cracks or be pushed aside. Marketers can guide their teams to success by incorporating elements like workflows into the content planning. Workflows help streamline inefficient processes that often cause traffic jams in the content creation and approval process and result in a less frustrated, more productive team. Read more about creating a content workflow over at the Content Marketing Institute.
A content strategy ensures a unified approach.
At the end of the day, there may be many parties touching your content marketing efforts. Maybe you have a graphic design team creating infographics while your copywriters handle the whitepapers and guest posts. Maybe an agency is handling half of your brand's content creation while you take on the other half in-house. Hey, maybe you just have two content marketing interns with completely different writing styles. No matter what the situation, it's pertinent all parties are on the same page when it comes to the tone and purpose of content marketing efforts. A carefully crafted content plan ensures all expertise is brought to the table and that everyone is creating content with the same goal (or goals) in mind.
A content plan helps measure success.
Let's get back to goals for a minute here. If the goals of your content marketing efforts don't ladder up to your overall marketing strategy, your content may be running too hard in the wrong direct and — as a result — wasting your business' money. Your content plan should include objectives and KPIs as well as benchmarks for a point of reference. Setting goals is key in gauging the success of each type of content and distribution channel. And, in turn, it'll allow you to hone your content marketing efforts and continue to optimize with new insights moving forward.
(To learn more about VI's marketing services, click here)