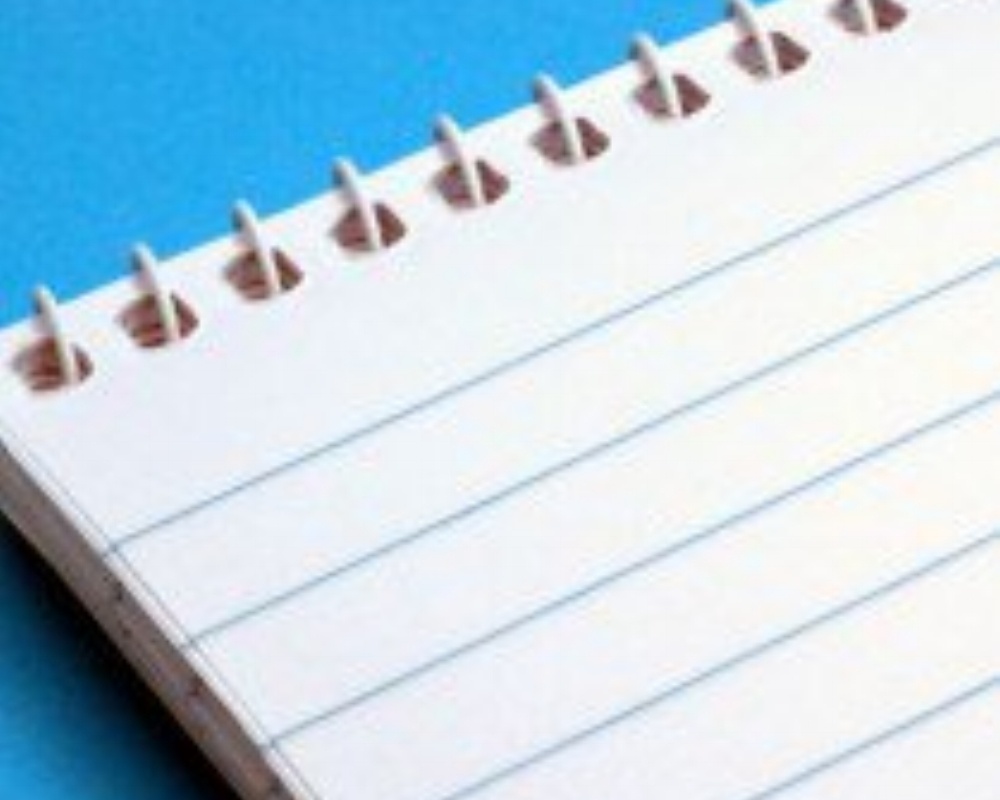 The First and the Last
I'm a list hound. Riddled with ADD from birth, I dig information delivered in memorable, bite-sized chunks. Top 5s, 10s, Rankings, Best and Worst. Can't get enough.
So for all you fellow list-ophiles, here are some noteworthy first and lasts happening during Super Bowl week.
First: Super Bowl for Colin Kaepernick – the 49ers sensational young QB
Last: Game for Ray Lewis – the Ravens LB who redefined the position
First: Super Bowl for New Orleans since Katrina
Last: Super Bowl for the NBA's New Orleans Hornets – their name changes to the "Pelicans" next year
First: Team to arrive in the Bayou – San Francisco
Last: Official time they kept official score of the Bud Bowl – 1997 – Budweiser bested Bud Light 27-24
First: Super Bowl halftime hosted by Beyonce
Last: Call for Beyonce's career (SB Halftime is usually hosted by singers on their way down)
First: Super Bowl head-coached by brothers on opposing sidelines
Last: Time we are hopefully exposed to the NFL's farce of an all-star game - the Pro-Bowl (NFL is threatening to pull the plug – I agree)
There are plenty more, yes – this list is bound to grow as SB week marches on and the media digs into the minutiae of the game. So feel free to add to this list or do one better - go make your own.