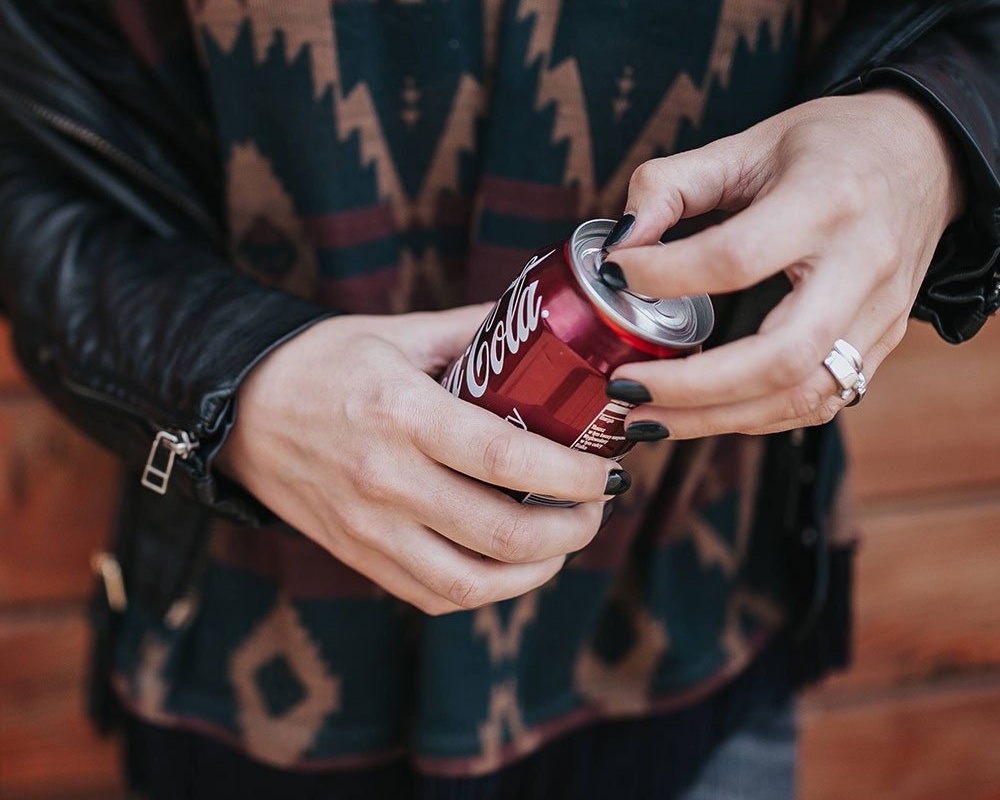 The Power of Influencer Marketing in 2017
Not all audiences want to be sold to, and not all clients have a budget large enough to reach everyone. In these instances, adding an influencer marketing campaign can be a great way to solve these problems.
Influencer marketing leverages the expertise or reputation of an individual to benefit a brand. These individuals are considered subject matter experts within a particular industry and have a sizeable network of people who follow and engage with them, usually on social platforms. However, unlike a high-profile celebrity endorsement, the perfect influencer typically has a sweet spot of followers that is greater than 1,000, but less than 100,000. A preconceived notion is that the more followers, the better. But that's not the case. It won't matter if they have all the followers in the world if no one is actively engaged with their content.
A quality influencer will seek out sponsorships and they'll be interested in a long-term agreement. You would never create a display ad for one impression or a commercial for one airing. Similarly, you should never approach influencers to simply get a one-time mention.
Whether it is an ad campaign, product placement/reviews, a blog or a white paper, the number one thing to remember when implementing an influencer marketing campaign is authenticity. An influencer with authentic content ensures higher engagement from your potential customers.
How do you know your customers will engage? Because consumers don't really mind having ads or sponsored posts delivered to them via influencers. In fact, consumers want to build relationships with the brands they purchase from, and utilizing influencers can help do just that because they respond to continual brand mentions from those they follow in a way that is unmatched by any other advertising method.
When the content is engaging, informative and authentic, consumers establish relationships with their influencers as well, which leads to higher purchase intent and conversion rates, keeping your brand top of mind for future purchases while developing customer loyalty.
Take Old Navy and Meghan Rienks for example. In 2017, they joined forces for an influencer campaign utilizing Rienks' funny commentary and large following. Granted, she has quite a bit more followers than our preferred sweet spot, but a true influencer nonetheless. Promotional content was developed and delivered on Twitter, YouTube and Instagram featuring Rienks in varying Old Navy outfits to help consumers know how to dress for certain occasions, how to pack like a pro and more. The campaign was widely popular, especially among millennials, generating video views upwards of 32k and high engagement rates.
Steering clear of the FTC. With any form of advertising today, the Federal Trade Commission is there to protect the rights of consumers, and it's no different with influencer marketing campaigns. Remember the Lord & Taylor #fail from 2015? If not, here's a quick recap.
Brands can easily adhere to FTC regulations by providing their influencers with proper communication up front about how to disclose the partnership, and by reviewing the FTC's endorsement guidelines. In a nutshell, if the influencer clearly communicates that their content is sponsored, paid, etc. and consumers aren't misled in any way, brands are generally safe with the FTC.
When implemented correctly, an influencer marketing campaign can help accomplish everything from building awareness to developing trust, whether you have a B2B or a B2C brand. And because buyers are so self-directed in the sales process, often trusting experts more than brands, it's critical for you to partner with influencers now before your competitors grab the good ones.
(To learn more about VI's marketing services, click here)