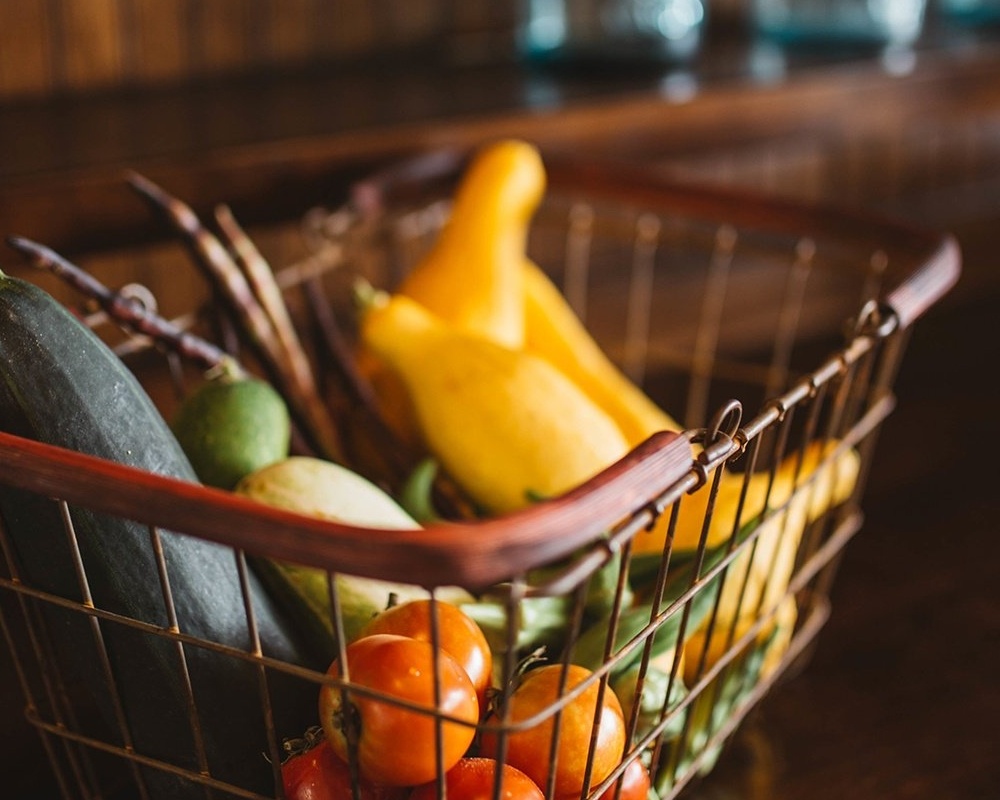 The VIth Sense - Brand Association is Relevant for States and Cities Too
Last year, two brands left my home state of Oklahoma having been acquired here by competitive brands. These acquisitions were bad for consumers and consequently bad for the image of the state as well.
Homeland grocery's troubles are evident to every citizen on Oklahoma. It could be the chicken or the egg, but Homeland stores have few customers, plenty of wear and tear, and loads of lousy service. So, when Albertson's decided to leave Oklahoma and Homeland acquired many of their stores, we took a real shot to the bread basket. Our top grocery brand traded for our worst.
The Star Mart convenience store brand held customer service and inventory as a priority. But it wasn't truly evident until Circle K bought them out in 2007. Realizing that economics come into play, why would a convenience story (key word being convenience) greatly reduce inventory for the sake of floor space? Worse yet, just try to get a receipt at the gas pump- that two-inch wide strip of paper is evidently an unnecessary luxury in their eyes. And if you want to clean your own windshield while you pump gas, you can't do it. The supply stations that still exist are void of any type of liquid or paper towels. And try not to interrupt the counter help with your purchase when they're sucking on a taquito.
Why pay a premium price for an acquisition and then change everything?
So how can convenience and grocery store brands affect the image of a state?
A few years ago Cindy Crawford said that she can measure up a city by the existence of arugula in the produce section at the local grocery. Now, Crawford is not the end all, but she is enough of an opinion leader for a publisher to print her thoughts on lettuce. And that's the relevance of my point: The brands that are associated with a city, affect the reputation of that city. And just as Oklahoma took a few great steps last year in improving the state's image, Homeland and Circle K tripped it up a bit. Here's hoping for Whole Foods and a 7-Eleven takeover of Circle K.