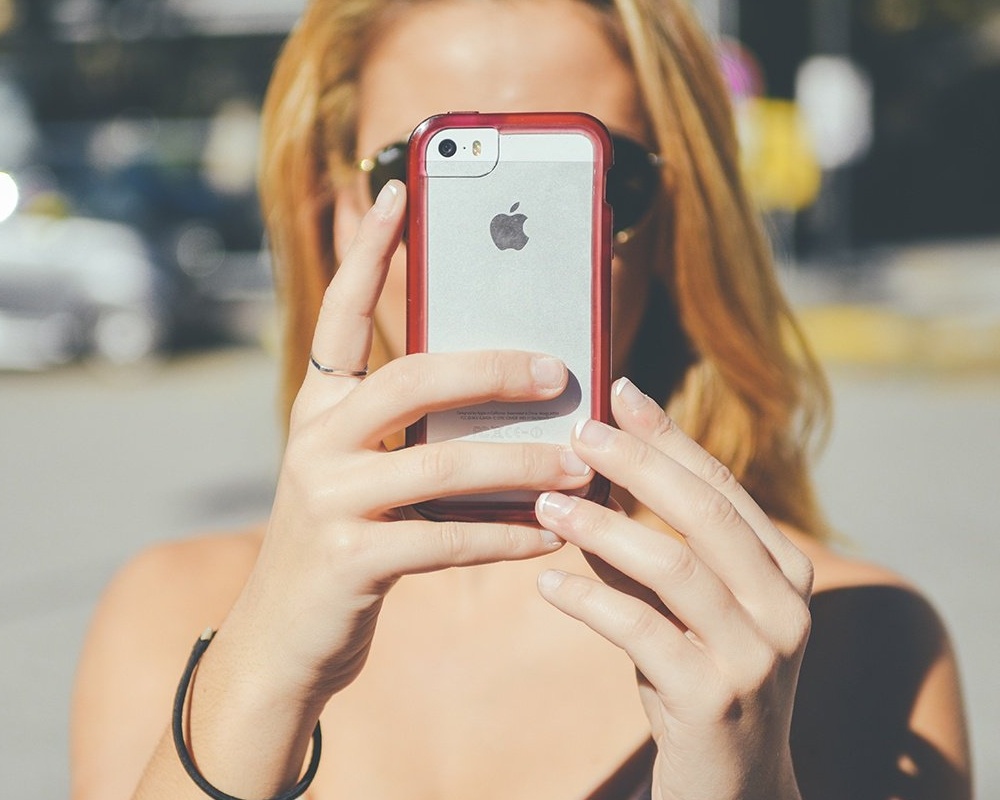 The New Media Empire: A Shift Every Business Needs to Know About
The media empire is no longer the conglomerate of companies that make up the various TV networks, cable companies, radio stations and newspapers.

The media empire today is your customer. Your customers have the ability to upload comments and testimonials about the experiences they encounter with your business and your product.
They can also upload videos and photos of your achievements and failures. And, like a mobile television station, they can even broadcast live from your business.

Realizing that every customer can be in the media business means a shift in your sales and marketing strategy. Your customers have the power to make or break you. They don't let companies get away with mediocre products or bad service or even hidden restrictions found in fine print. Their media empire will broadcast their experience to the world.

The companies that understand this online shift are the ones that will succeed. In fact new compaies have been created to take advantage of this trend. Coachingblunders.com showcases silly sports errors and is attracting viewers by the thousands.