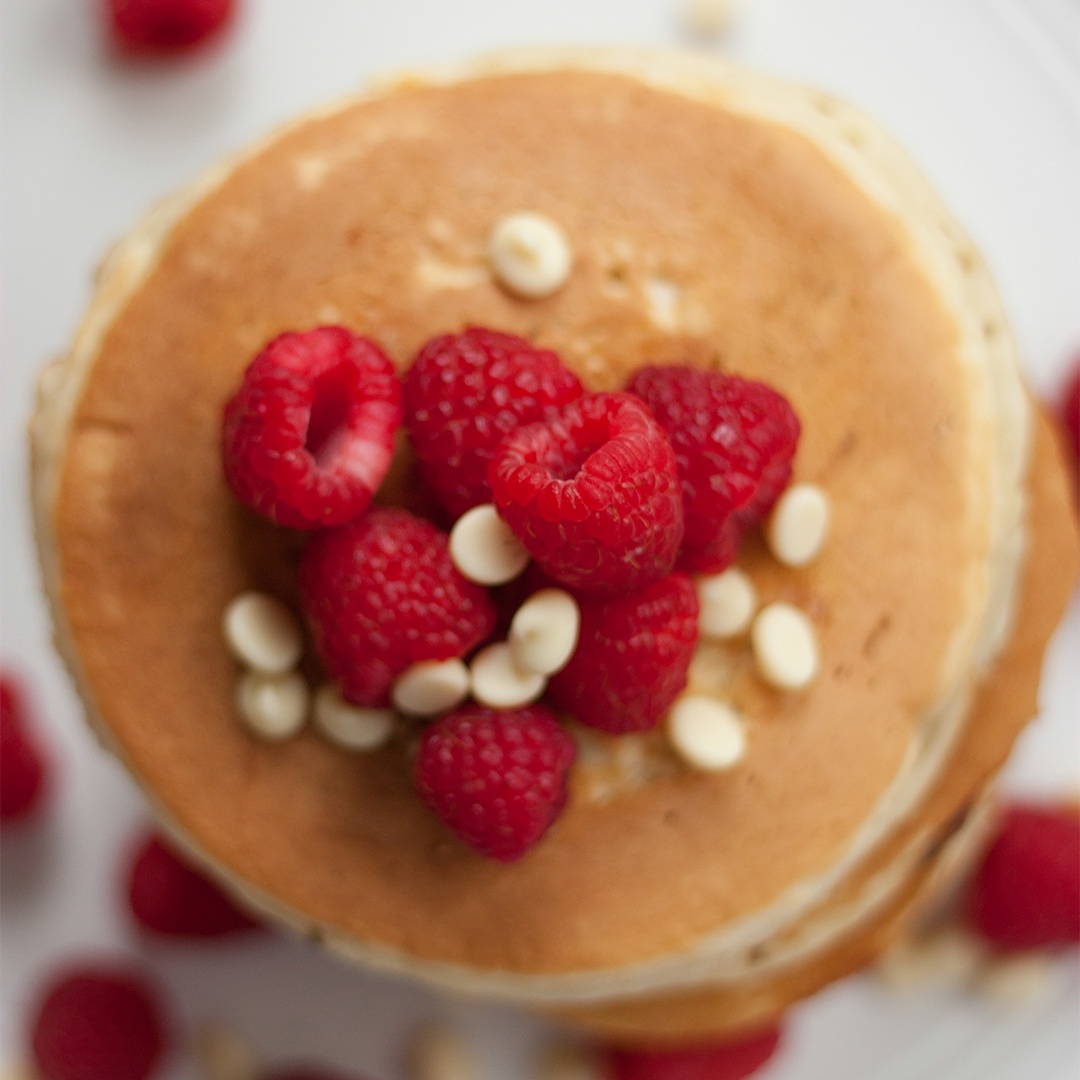 The VIth Sense - IHOP Leaping Over Their Competitors
A look at IHOP's marketing provide's an entire semester's worth of education in a single glance. If you want to sell it tomorrow, market it today: When you have a waiting list for several consecutive hours during this economy (even on a weekend morning), you're either giving it away or you are getting a return on yesterday's investment.
IHOP has been a consistent marketer and the dividends are evident in the full lobby. That's allowed them to continue to market while other's have pulled back. That gives them even more momentum.
Appeal to the decision maker: Sure, mom makes the call on the more expensive meals. But, Junior influences the casual stuff (remember the Happy Meal?). Draw a happy face on pancakes with whipped cream; put some chocolate chips on a waffle; flavor some syrups, and you're a kid's best friend. And just to make sure, there's now a healthy menu for mom.
Don't de-value your product: While Denny's was giving away free grand slams after the Super Bowl, IHOP scored touchdowns by staying true to their plan. IHOP managers reported increased business the same day because confused consumers associated the giveaway with IHOP (the segment's leading brand) and came calling. At the same time, IHOP refrained from discounting prices, and thus discounting the brand.
Expand your market: IHOP isn't trying to compete with Outback. However, by adding quality sandwiches, wraps and hot entrees, and still remaining focused on things they do best - pancakes and coffee, they are carving market share from casual dining chains like Chili's and Friday's.