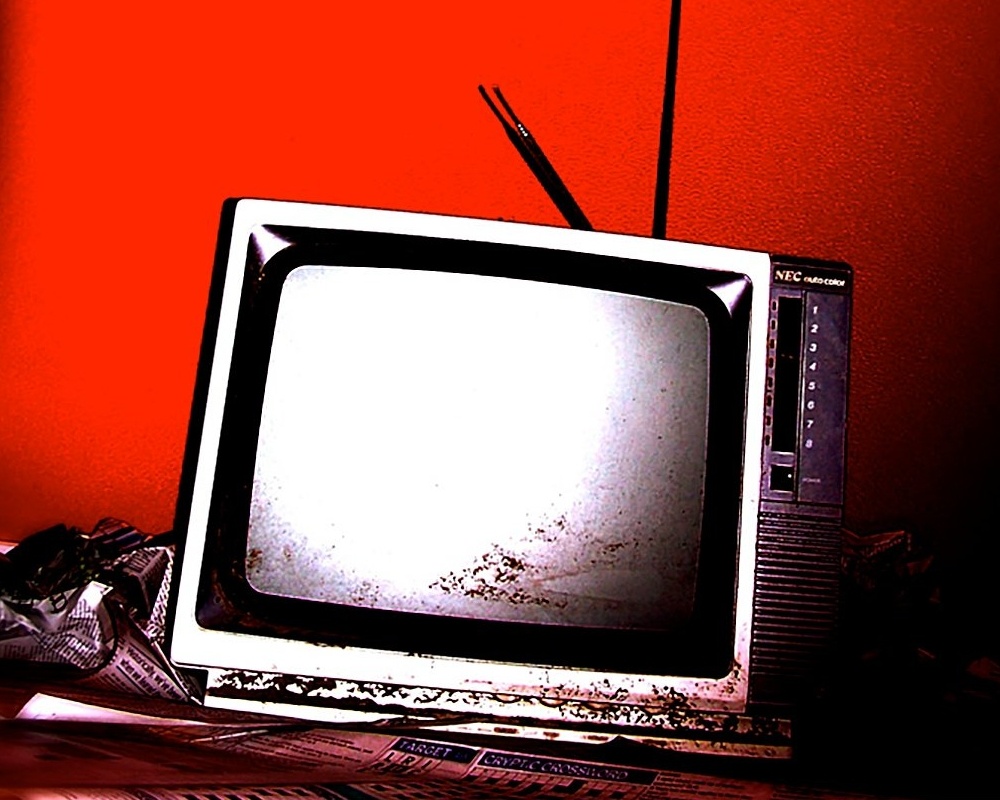 The VIth Sense - Television in Trouble
Television is in trouble. Double trouble really. We've observed dwindling TV ratings for several years now, which is the trouble. But That doesn't necessarily doom the medium. In fact, it has actually forced our shop to create some new and creative ways to use it.
But, the television writers strike doubled the trouble. Lack of new shows has already shown that viewers are going elswhere to consume media. This is the natural evolution of today's media habits as we stated above, but the strike has sped up the process. The splintered audience will sample other media choices (some of which will admittedly be television show formats watched on the web or downloaded to an iPod), realize the control that they have over their media consumption, and their habits will be forever altered - meaning television numbers will never return to pre-strike levels.
On top of that, the writer's strike certainly spawned increased web/digital content. So, while television grasps for original programming, its biggest competitor, the Internet, is cranking it out. That compounds the issue.
The good news for television is that they can be a part of this shift with their own web presence. Both networks and local affiliates alike have the ability to produce tons of content that will engage the consumer. In fact, if they are willing to adjust their model, they may end up with an audience (web and television combined) larger than they had before. But they'll have to reach them in their new location.