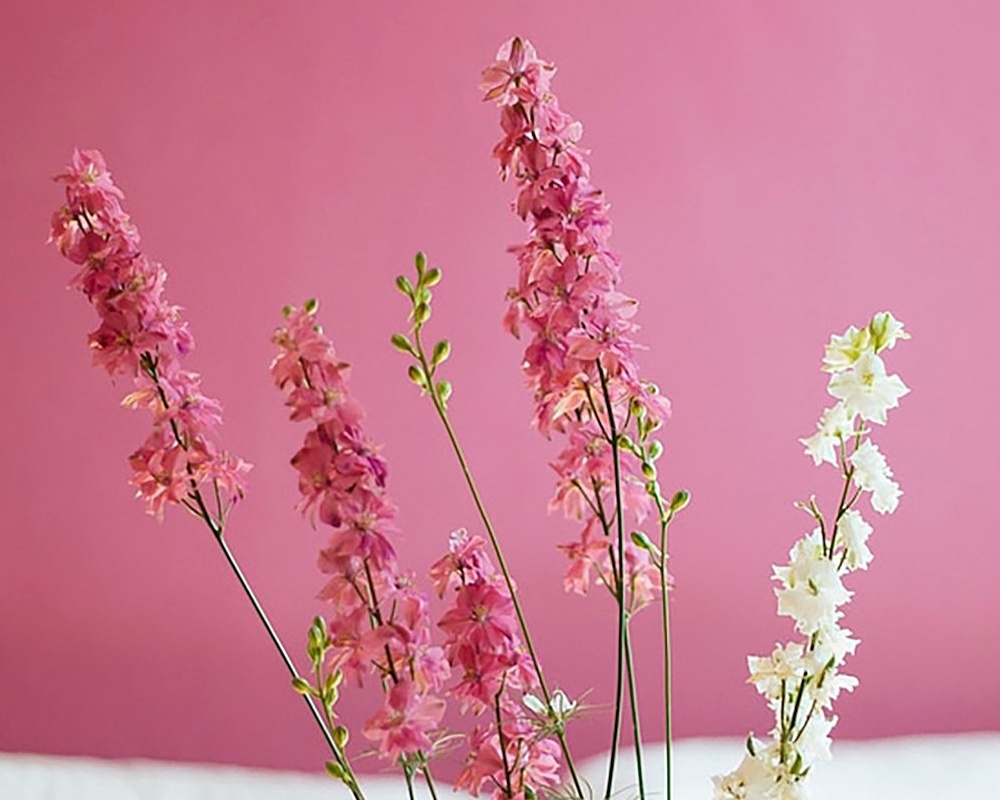 The VIth Sense - Yoplait: Supporting or Exploiting Breast Cancer Cure?
At first glance, Yoplait's pink lid collection drive is pretty clever. Buy the product with the pink lids (only the pink ones), send them in to Yoplait and they will make a 10 cent donation to the Susan G. Komen Foundation for each one they receive. They will donate between $500,000 and $1.5 million to Komen, depending on how many are turned in.
We have written many times before about exploiting sponsorship opportunities and taking full advantage of them. However, this concept is more of a promotion centered around a horrible disease than it is sponsorship of a worthy cause.
What Yoplait is saying is that they will make a donation to the effort, but that donation could triple IF you buy a lot of their product. It's one thing to support a cause, but quite another to exploit it for profit. Yoplait is not providing an incentive for school computers or kid's campouts based on timely purchasers. Rather, they are profiting from the emotional connection that families have to eradicating a deadly disease.
We recommend that they decide on their level of support - financial or otherwise. Then put forth the effort to be a good partner to Komen through public awareness - however they want to tastefully do that. Pink lids, awareness on packaging, and support of the race are all appropriate and the brand can receive public goodwill and ultimately increase equity by doing so. But, directly profiting from the effort is shameful.