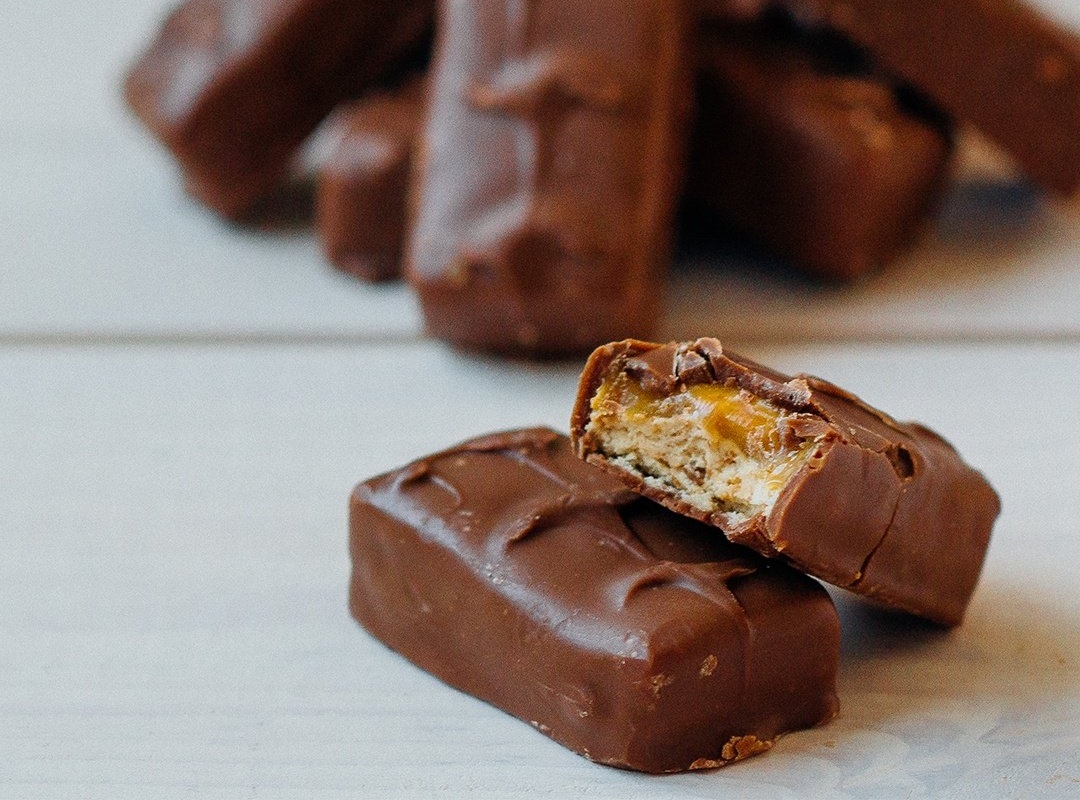 The VIth Sense - Snickers Satisfies
The Snickers commercial with Betty White that debuted during the Super Bowl was the most liked spot according to Nielsen IAG. It was also our most liked, but for other reasons than its mere humor. Because over half of those viewing consider the ads part of the entertainment, marketers have gone to great lengths to get noticed and make the favorites lists.
Unfortunately, too often they abandon their brand strategy during the process of producing the 'most creative ad' that they can.
Not Snickers. They appealed to a wide audience, but didn't alienate any of them (The spot still works if you don't know who Betty White or Abe Vigoda are). Rather, they reinforced their brand, through an entertaining :30 story. And although the tagline (Snickers Satisfies) is about taste on the surface, Snickers has successfully positioned the product as an acceptable snack product. That means they've successfully entered the snack category (didn't say healthy snacks) while remaining a leader in the candy category. That's brilliant.
Communicating that position through great creative, on advertising's grandest stage, made their Super Bowl spot the very best. A real coup during the most watched show in television history.