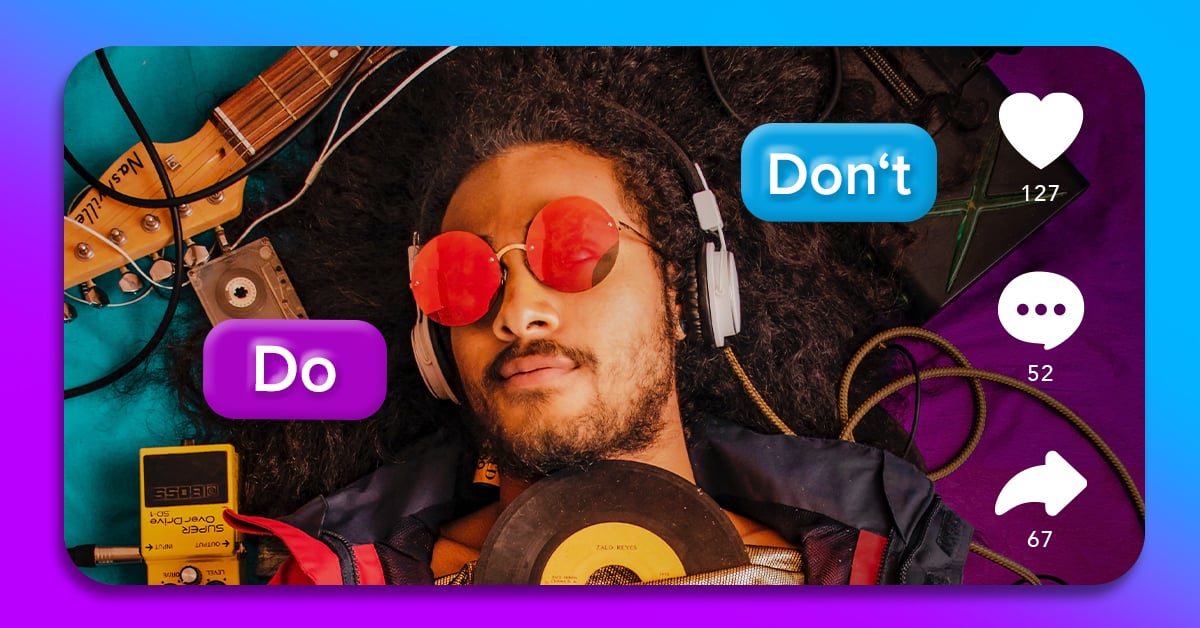 3 TikTok Tips Every Brand Needs to Know
TikTok: Everyone's favorite video app. And when I say everyone, I do mean everyone—at the time of this writing, TikTok has 689 million active monthly users from from 10 to 110. People like the app so much that 90% of TikTok users open it every. day.
It's totally understandable that now, brands want a piece of those eyeballs. But before you start lip syncing or dancing for your brand, here are 3 things to keep in mind when creating branded content on TikTok.
1. Cut through the clutter...by blending in.
I know, I know. Everything we've ever wanted as marketers is to stand out from the cluttered media landscape. What I mean is this: Create content that doesn't automatically out itself as an ad in the first few seconds.
In this case, be entertaining, educational, informative, and creative, but don't be sales-y. Shoot your TikToks as though you're an average Joe. Use an iPhone, a ring light and trending sounds available in the Commercial Music Library. Be mindful of the safe areas for text, and for heaven's sake, make your TikTok videos vertical.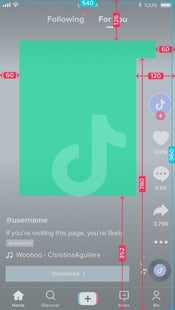 2. Use royalty-free music & audio to your advantage.
As a business account, you have access to TikTok's Commercial Music Library—meaning you can use any song within the library without worrying about licensing. This is nice because it removes some of the hassle, but the library is limited and generally doesn't have mainstream, trending songs.
Unfortunately, you can't use trending sounds created by users, either. When an incredible lip syncing opportunity comes by, you may have to settle for sitting it out or posting from your personal account.
3. Paid strategies give you a boost.
Partnering with influencers, running in-feed ads, and promoting branded hashtag challenges are all great ways to gain traction on TikTok. Like most social platforms, your media spend is scalable, so no matter your budget, you can make magic happen.
Ready to dive into TikTok?
We can help you create and execute a plan that's not cheugy. Give us a call!