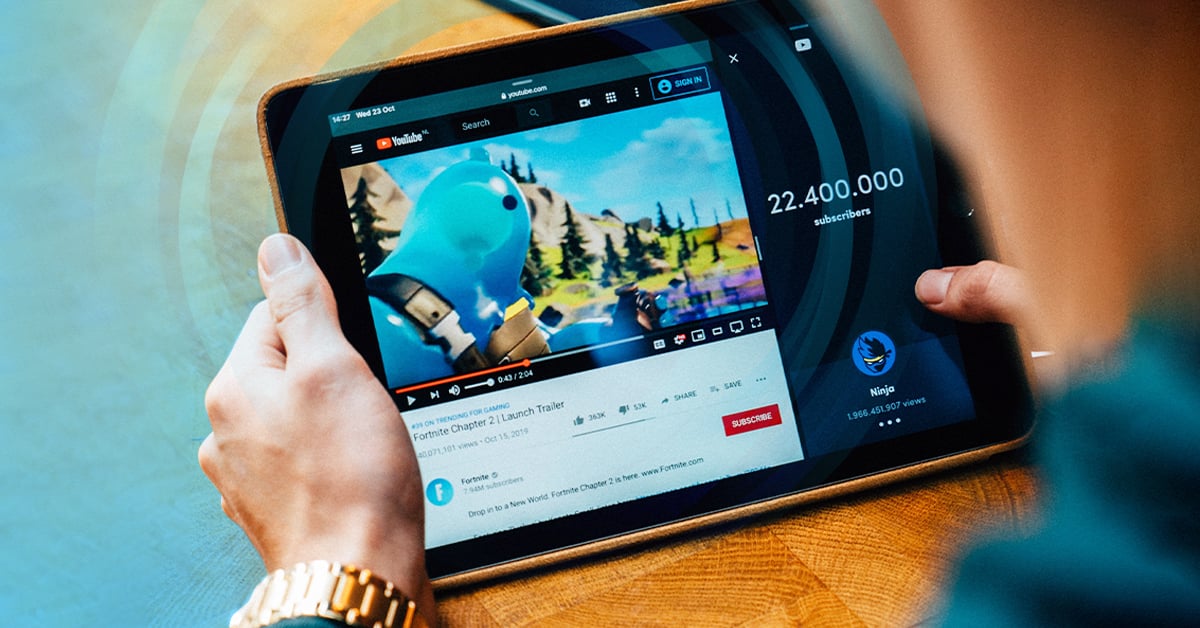 7 Steps to Boost your YouTube Channel with SEO
Your website is often the first, and sometimes the only, content to receive organic optimizations. But did you know your YouTube channel should receive the same attention? That's right, off-site SEO is just as important as on-site optimization! Many brands and content owners don't realize the robust SEO capabilities available on YouTube.
Here are 7 steps to optimize your YouTube channel and increase organic traffic:
Video Titles and Description

At minimum, your public videos should include a full title and description.
Pro Tip: Add your web address to the video description. Encourage users to continue learning about your products and services on your site.

Video Keyword Tags

Each video uploaded to your channel should include descriptive keyword tags

that explain your video and/or channel to help viewers find your content.

Playlist(s)

Choose playlist titles with highly searched terms, and don't forget to write a short description or intro! Pro Tip: Categorize playlists to be featured on the home page of your YouTube channel.

Featured Videos

Featured Videos can be designated in Customization section of your studio YouTube channel. Assign one video for new viewers and others for returning subscribers.

Video Category

When uploading content, it's important to contextualize your videos with categories. It improves your chances of getting found by users. YouTube offers a variety of category options to pick from, so you should be able to find a category that suits your YouTube content.

Channel Keywords

Choose highly searched, less-competitive keywords to include in Channel Settings --> Basic Info.
Want another pro tip? Make your life easier and faster by checking out the Upload Default options!

End Screens

Want to keep your viewers hooked? Add end screens to the last 5-20 seconds of your videos by using 2 of the following: subscribe, video, playlist or channel.
Of course, there are plenty of other updates and optimizations available across your YouTube channel. But this list will give you a great start. Remember, SEO isn't only about your website. It can help with overall brand awareness and quality scores across other tactics!
We can help you optimize your YouTube channel! Contact us today, and let's get started! https://info.vimarketingandbranding.com/seo