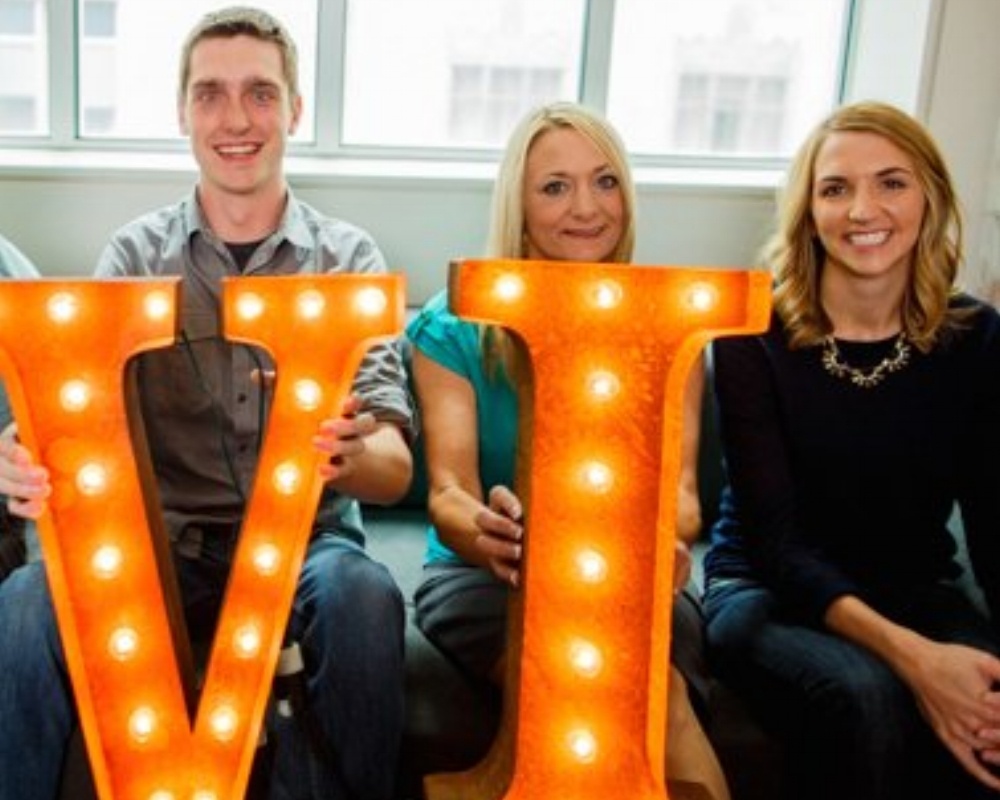 VI Marketing and Branding Adds Four Marketing Professionals in Oklahoma City Office
FOR IMMEDIATE RELEASE:
OKLAHOMA CITY (October 20, 2015) – VI Marketing and Branding, an integrated marketing firm with offices in Oklahoma City, Colorado Springs and Kansas City, has added marketing strategist Brooke Ouzts, digital media strategist Johnny Chappell, production artist Jeff Bowman, and accounting coordinator Kelli Embry to its Oklahoma City marketing team.
Ouzts will be a lead strategist on VI's newest client team. Previously she was a marketing manager for a major Oklahoma financial institution, and in product development for an international retailer. She has a marketing degree from Oklahoma State University.

Chappell will plan and manage multiple digital media accounts. He comes to VI with 10 years of experience in the Oklahoma City digital media space. Chappell has a BS in Journalism/Advertising from the University of Oklahoma.

Bowman is a production artist that works on design pieces across VI's client family. He has a BA in Graphic Design/Illustration from the University of Central Oklahoma, and was an intern at VI.

A 13-year accounting veteran, Embry handles billing and other day-to-day accounting activities. She has been a business analyst in the insurance industry and a project administrator in the oil and gas field. She holds a degree in accounting from the University of Oklahoma.

The addition of these four specialists brings VI's total employee count to 68, the most in its 26-year history.
About VI Marketing and Branding: VI Marketing and Branding, is a marketing communications firm headquartered in Oklahoma City. Formerly a full-service advertising agency, VI has evolved into a marketing communications firm with expertise in developing marketing programs, strategic planning, branding, public relations, social media and digital media, in addition to the traditional creative and media services of advertising agencies.
For more information visit www.vimarketingandbranding.com.