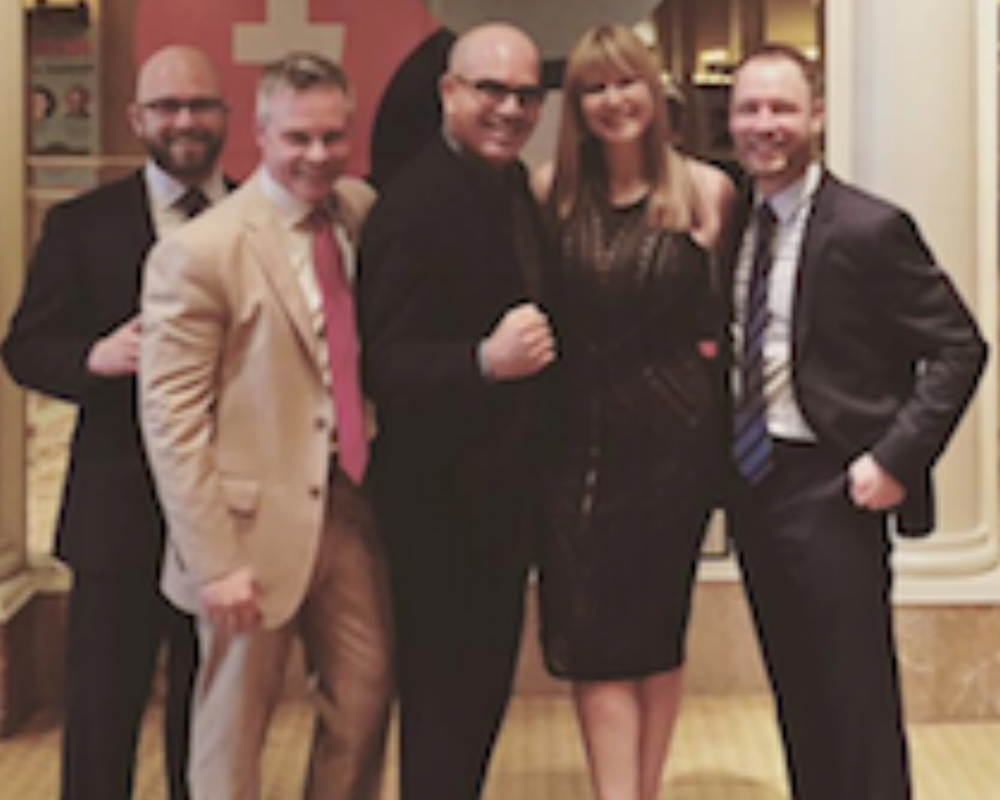 VI Marketing and Branding Wins National Silver Addy at American Advertising Federation Awards
FOR IMMEDIATE RELEASE:

OKLAHOMA CITY (June 16, 2015) – VI Marketing and Branding found itself in competition with the some of the world's largest advertising and marketing firms, bringing home a Silver Addy from the American Advertising Federation Awards in Las Vegas over the weekend.
It was the Oklahoma City-based company's first national Addy Award. Along with 2012's Jay Chiat Award and 2013 PRSA Silver Anvil award, VI has been nationally recognized with three major awards when competing against the industry's elite ad agencies and marketing firms.

VI won the Silver American Advertising Federation Award for: Elements of Advertising – Visual Animation or Special Effects for its Tobacco Settlement Endowment Trust – TSET History Documentary.

"We are honored and humbled to win an award of this magnitude and be recognized with some of the world's premiere agencies," said VI Partner and Executive Creative Director Steve Sturges. "Our focus every day is to produce world class work. We are proud to represent small shops everywhere, and especially the agencies in Oklahoma City."

The documentary won two Oklahoma City Ad Club Gold Addys and a regional District 10 Gold Addy in advance of its national silver award. Other winners in the category were Leo Burnett (Chicago), Piston (San Diego), The Designory, Inc. (Long Beach) and WONGDOODY (Seattle).

About VI Marketing and Branding: VI Marketing and Branding is celebrating its 25th Anniversary in 2014-2015. Formerly a full-service advertising agency, VI has evolved into an integrated marketing communications firm with expertise in developing marketing programs, strategic planning, branding, public relations, social media and digital media, in addition to the traditional creative and media services of advertising agencies.