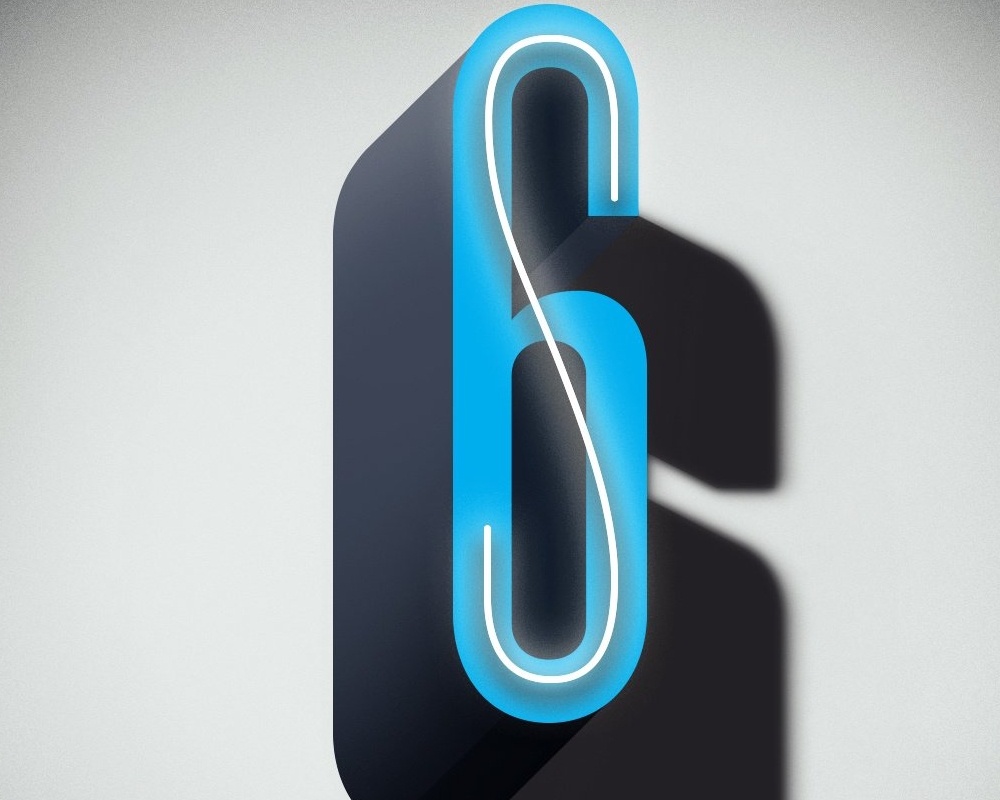 Why a Large Marketing Agency Is Your Most Cost Efficient Option
In the early 1990s there was a national trend toward hiring boutique advertising agencies. It didn't last too long because national brands soon found out that they couldn't get by on the slim resources that these specialty shops provided.
They either needed a host of shops, making the CMO job one of managing a bunch of vendors, instead of strategic planning or whatever else they should have been doing. Or, they still had to retain a full-service agency, meaning they now were paying multiple vendors for what they were getting from just one firm previously.
Today, some organizations are attempting to build in-house agencies while others are opting for the boutique approach again.
This is an almost impossible task for the modern marketer
. Aside from the obstacles of increased costs and difficulty of managing multiple vendors, successful marketing today requires far too many specialists than the average CMO can hire, manage, and keep busy. Further, having an integrated approach to marketing is difficult enough without having to get multiple suppliers on the same page, work in unison, and look out for the client's interests at all times.
This is obviously good news for marketing firms.
Any full-service firm that is about 50 persons or larger, should have the internal resources to handle most marketing needs. Today's list of services that most integrated marketing campaigns require is quite long, and you need a trained specialist for each one of them:
And this is just the basics.
There's not one of the above that you can remove and still do a good job with modern marketing. That's a team that is at least 14 strong for any marketing effort - local or national.

So, modern marketing is complicated. The consumer's purchasing cycle makes it that way. But' it's also a great opportunity for people in my industry because 99% of organizations that need to market just can't have internal staffs to handle this work. Our 61 employees comprise a staff that has 21 different areas of specialization. And each of them apply that specialty to marketing programs every day. It's just what is necessary today to produce effective and measurable marketing programs. Lucky for us!