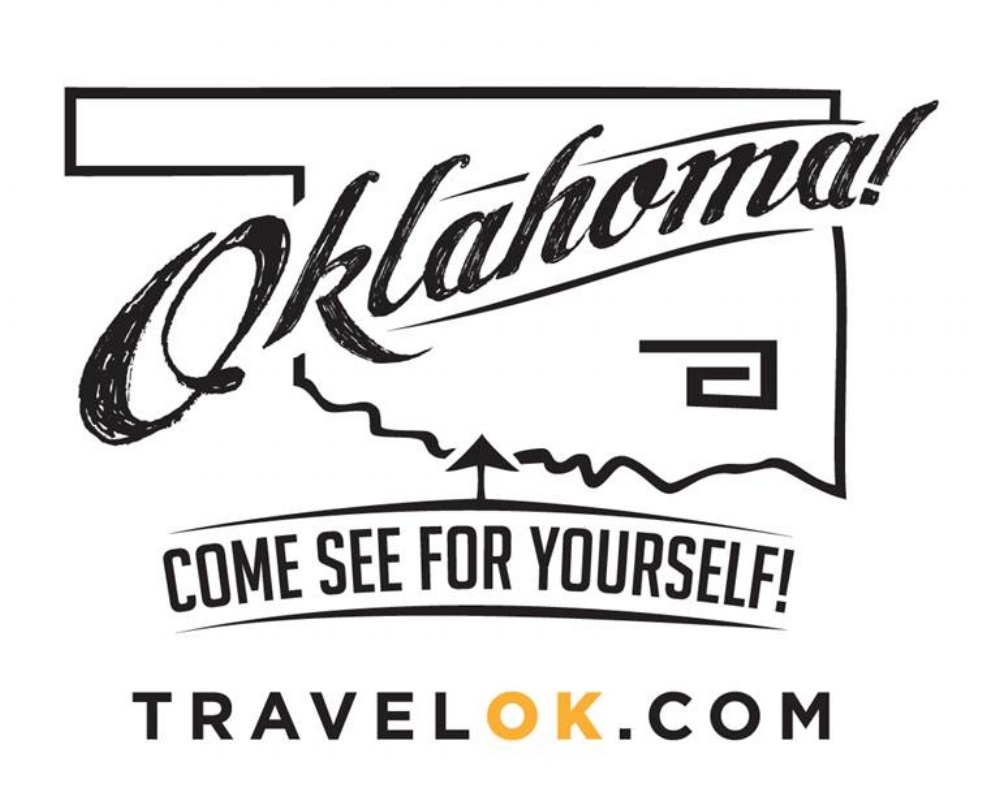 VI Marketing and Branding Wins Oklahoma Tourism and Recreation Account
FOR IMMEDIATE RELEASE:
OKLAHOMA CITY (December 1, 2015) – VI Marketing and Branding has been named the agency of record for the Oklahoma Tourism and Recreation Department (OTRD) after an agency review.


As the department's marketing partner, VI will develop marketing programs and materials to increase revenue as a result of tourism within Oklahoma's borders.

"As the state's third largest industry, employing over 78,000 Oklahomans, tourism is a vital part of the state's economy. Tourism marketing is a key element for industry partners, whether they are a large venue or a smaller independent business. OTRD's marketing efforts help support and grow our partners by attracting more visitors to the state. We look forward to our partnership with VI and the expertise and talent of their great team, which they bring to the table, as we continue to promote our great state and its many treasures," said Dick Dutton, Executive Director of OTRD.

"We are thrilled to be able to promote Oklahoma, to say the least," said VI President Tim Berney. "Our modern approach to marketing will attract more dollars to the state and keep more here as well. We built VI for these type of opportunities."

The five-year agreement runs through the state's 2020 fiscal year. VI has added seven clients to their roster in the last quarter and increased digital staff as a result.

About VI Marketing and Branding: VI Marketing and Branding is a 26-year old marketing communications firm headquartered in Oklahoma City. Formerly a full-service advertising agency, VI has evolved into a marketing communications firm with expertise in developing marketing programs, strategic planning, branding, public relations, social media and digital media, in addition to the traditional creative and media services of advertising agencies. VI also has offices in Colorado Springs and Kansas City.
For more information visit www.vimarketingandbranding.com.