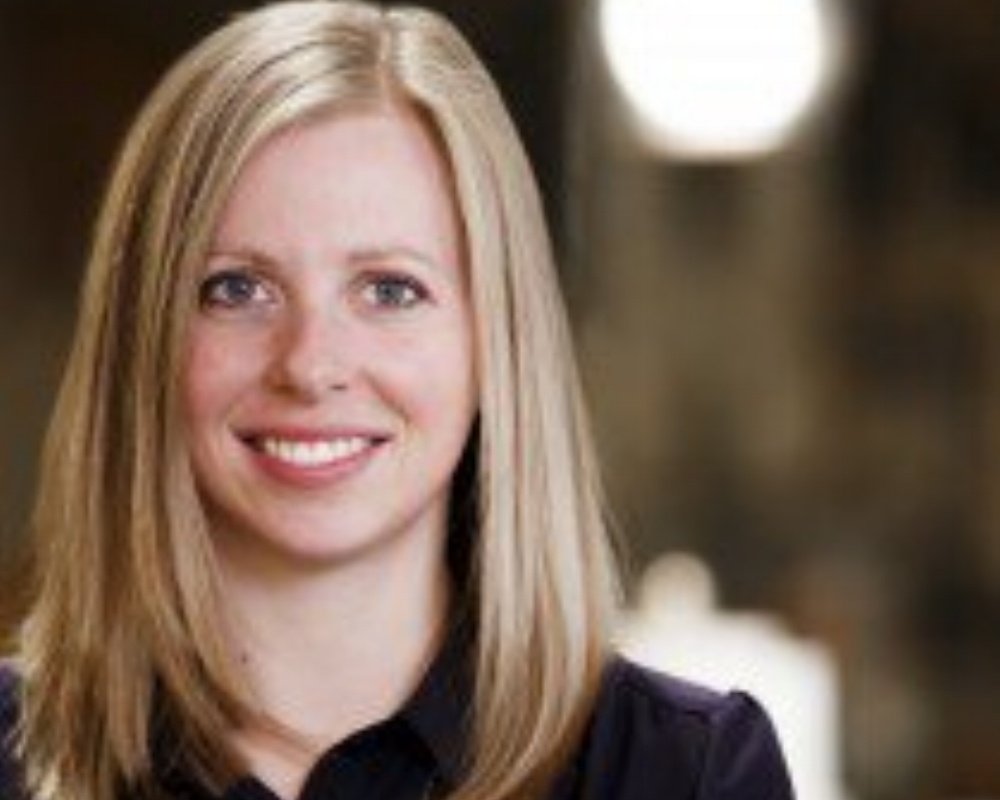 VI Marketing and Branding Adds Marketing Strategist
FOR IMMEDIATE RELEASE:
VI Marketing and Branding, an integrated marketing firm with offices in Oklahoma City, Colorado Springs and Kansas City has added Marketing Strategist Valerie Trammell to its ever-growing marketing team.
In her new role, Trammell will be responsible for account service and marketing strategy for VI's largest client team.
A product of higher education communications, Trammel comes to VI after serving as a marketing and communications specialists at the University of Oklahoma School of Nursing. Previously she was a communications professional for the Oklahoma State University Admissions Office, and OSU Library.
She has a Master of Science in Mass Communications, a Bachelor of Arts in Journalism & Broadcasting, and a Bachelor of Arts in History, all from Oklahoma State.
About VI Marketing and Branding: VI Marketing and Branding is celebrating its 25th Anniversary in 2014-2015. Formerly a full-service advertising agency, VI has evolved into an integrated marketing communications firm with expertise in developing marketing programs, strategic planning, branding, public relations, social media and digital media, in addition to the traditional creative and media services of advertising agencies.
For more information visit www.vimarketingandbranding.com.
###
VI Marketing and Branding
125 Park Ave., Ste. 200
Oklahoma City, OK 73102
405-525-0055
Media Contact:
Larry McAlister
405-850-1811
lmcalister@thevibrand.com