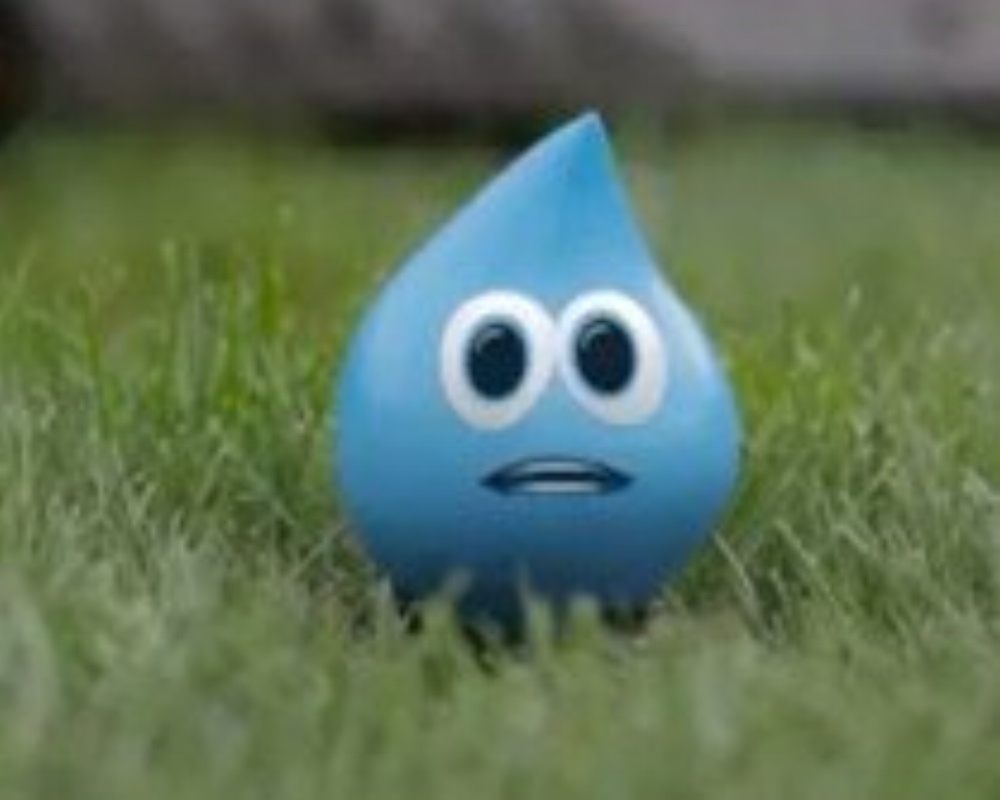 VI Marketing and Branding garners prestigious GRAND PEAK award in the 26th Annual CO+AMA Peak Awards
DENVER, COLORADO — VI Marketing and Branding won the top honor, the Grand Peak, in the Colorado Chapter of the American Marketing Association's annual marketing awards, held on June 5, 2014, at the Wings Over the Rockies Air and Space Museum.
The Peak Awards are the one opportunity for the entire Colorado marketing community to be recognized for exceptional marketing. The awards recognize a variety of programs in ten different categories, such as advertising, marketing research and publishing. Volunteer judges award entries based on six criteria: situation analysis, strategy statement, objectives, creative content, results and overall impression, focusing primarily on the effectiveness and measurable results of campaign entries.
"We are so honored to have won the top honor in our first year of entering the Peak Awards," said VI Marketing and Branding President Tim Berney. "Being recognized for results is extremely gratifying to us and our clients."
The winning entry was the "Dewey" marketing campaign for Colorado Springs Utilities, which educated people on the 2013 drought situation and encouraged them to conserve water. The strategy allowed the product (water) to become its own brand ambassador and spokesperson for the water conservation movement in order to encourage the community to rally together to modify their water usage habits and behaviors. The creative execution brought the spokesperson to life in the form of a water drop named "Dewey."
The campaign created outstanding results for Colorado Springs Utilities, including being 23 percent over their goal, and saving a total of seven billion gallons during a six-month period. In addition, 7,283 residents applied for money-saving rebates that will save the city 100 million gallons of water.
In addition to winning the top honor, VI Marketing and Branding also took home the Gold Peak Award in the Integrated Marketing Campaign category and a Gold Peak Award in the Overall Marketing Campaign category.
About The CO+AMA: For more than 50 years, the Colorado American Marketing Association (Colorado+AMA) has challenged a community of innovative marketing professionals to think a little differently about what they do—and how they do it. Colorado AMA provides education on emerging marketing trends, connects you to key resources to help you conduct smart business, and pulls marketing experts together for incomparable collaborative power. The Colorado AMA is run by an all-volunteer Board of Directors. To learn more about the Colorado AMA, visit http://www.coloradoama.com/ or follow @ColoradoAMA on Twitter.
/div>