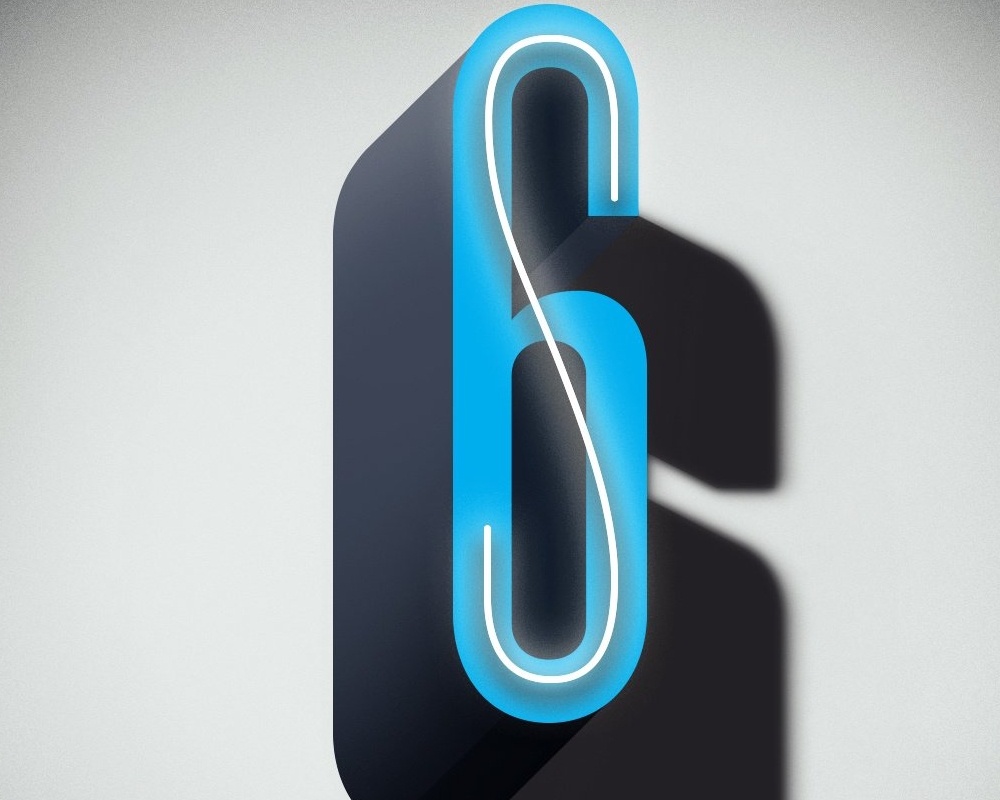 VIth Sense: Content Marketing is a Real Burger
Content Marketing is an effective tool for the majority of marketers today. While the industry has developed 'thought leadership' strategies for decades, consumers' digital habits have pushed the practice forward and grown it exponentially- so it needed a new name as well.
Content Marketing has made our jobs all the more fun. We get to produce more stuff, figure out where and to whom we distribute it, see how it influences purchase intent, what type of prospect converts, and much more. But it's not up to us to decide if newsletters are better than how-to videos, or blogs take precedence over white papers. The data tells us what the best prospect for us wants to consume. Content Marketing isn't just about producing whatever jazzes you. We use analytics to help us decide what type of content to produce more of, and what the target didn't find so compelling. Typical marketing stuff.

So who is doing this well?

Boy bands.

Whhaaaaatttt??

OK. Former boy band members. Specifically the Wahlbergs. Mark Wahlberg of Marky Mark and the Funky Bunch, and Donnie Wahlberg of New Kids On The Block, aka NKOTB. In retrospect, they've always been wicked good marketers (or had that talent behind them). How else do you explain the success of a nothing-special white rapper getting endorsement deals? Or Donnie's success?

Yes, Mark is a legitimate producer and actor these days with an impressive list of roles and projects. But the real secret sauce comes in the form of... Wahlburgers. That's the television show on A&E, not the South Boston-based restaurant chain, see. Actually, the show is the Content Marketing genius for the food franchise. Bottom line is that Mark (he's cool), Donnie, and their brother Paul (yup), started a hamburger restaurant (and bar, duh) with the notion of growing it and making it a successful chain.

Yes, you could show Mark gobbling a burger in his underwear and get some pretty good awareness. But, Carl's Jr. swallowed up that idea (thank goodness). Or you could show Donnie. Or something.

Or, you could create a milk-it-for-a-few-seasons reality program about the semi-famous brothers and their quest to develop a thriving restaurant and sell it to a cable network with who-cares-what-size-or-lifestyle-because-the-press-will-pick-it-up-audience, and BOOM, you got some cable TV Content Marketing content that is gonna sell hundreds of franchises and millions of burger baskets before the public tires of reruns.

This band of boys didn't produce TV spots - how blasé? They didn't produce videos of Paul mixing up his secret sauce. They didn't even pimp out their Southie 'Ma' and her old recipes on the Today Show, offering free downloads of her family cookbook (all great ideas, right?). They created a TV show about the 'interesting' lives of an almost forgotten famous family, in order to only-sort-of promote their future cash-cow on a bun. This is so good it could make Donnie famous.