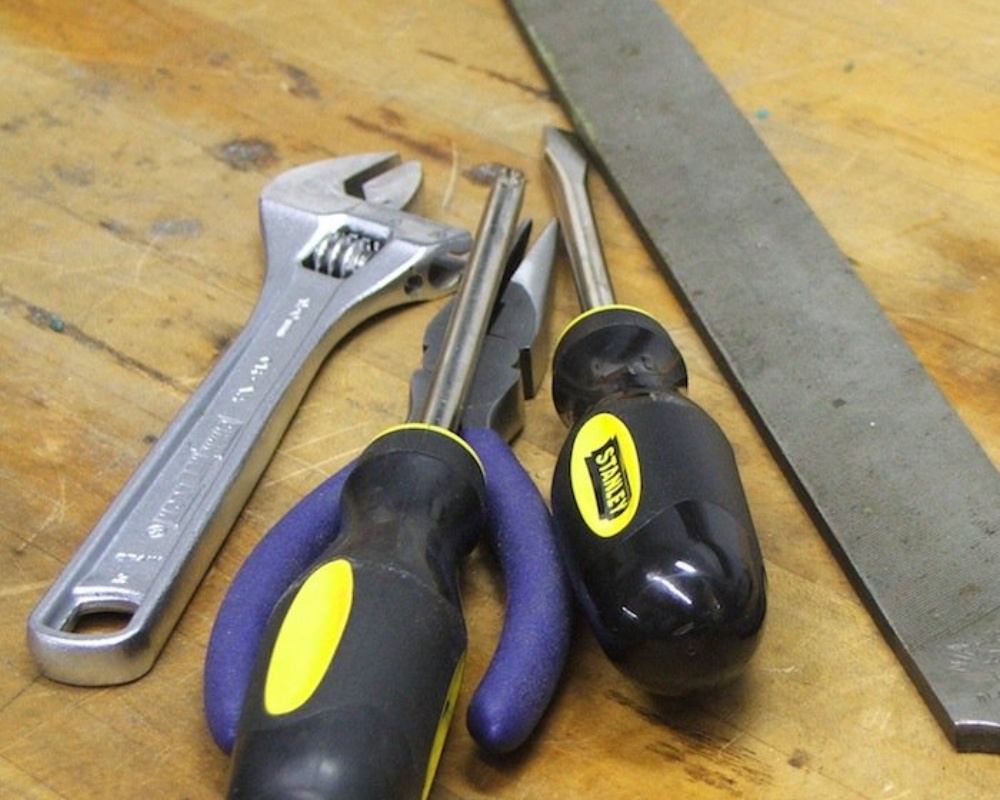 The VIth Sense - The New Fundamental Marketing Tools
When I began my career some 25 years ago, most companies had the same basic marketing tools. It seemed that no matter what the organization did, they needed a tri-fold brochure, a folder, a house print ad, and a cheap promo item or two. Given the marketing outlets of the day, it was generally effective stuff. Over time, the fundamental tools that most companies need evolved; videos, presentation decks, websites, etc.
Today, there are three basic tools that every sales organization should have in their kit.
1. Branding
Consumers buy brands more than they buy products. If your brand is not positioned as desirable to your target and different than your competitors, you have no long-term viability. And once again, your brand is not your logo, letterhead, signage or any other corporate identity package — that's what branding meant in the 70s, not today. Branding is what the consumer thinks when your name is mentioned (simplified definition).
2. Search Engine Marketing (SEM)
If you search online for information, what makes you think that your customers don't? Maybe you/they don't buy online. But, they search, research, ask, surf, browse, click, read, and watch - the same online habits that you have. SEM is comprised of two disciplines: Paid search, also called Pay Per Click (PPC), and Search Engine Optimization (SEO) that work together to tell your customers how to find the info they are looking for. If you don't understand PPC, think of it as the modern day Yellow Pages. Your brand must show up when people are searching in your category. Yes, it does cost, but probably less than you think. There's a lot of strategy that goes into it, so put more thought into it than the personal injury attorney does with the phone book. As for your organic ranking when people search in your category, you need a high ranking there too. SEO is more complicated, but it's totally necessary for you to compete today.
3. Website conversion tools
So, when someone does click on a link to your site, what happens next? You hope they read the whole thing and decide to like you? That didn't work before and certainly isn't a strategy today. You must turn that unit of traffic into a lead, if not a sale. There are scores of ways how, but the best is to interest them enough in something that is worth providing a little bit of their information. In the retail world it may be a discount coupon in exchange for an email address. This allows you to begin developing a relationship with them. A unit of traffic to your site is useless if there is not conversion strategy.
These are not tactics for you to consider for the future. If you don't have these fundamentals down, you are getting your tail kicked and losing market share. The way consumers shop has fundamentally changed. So have marketing fundamentals.