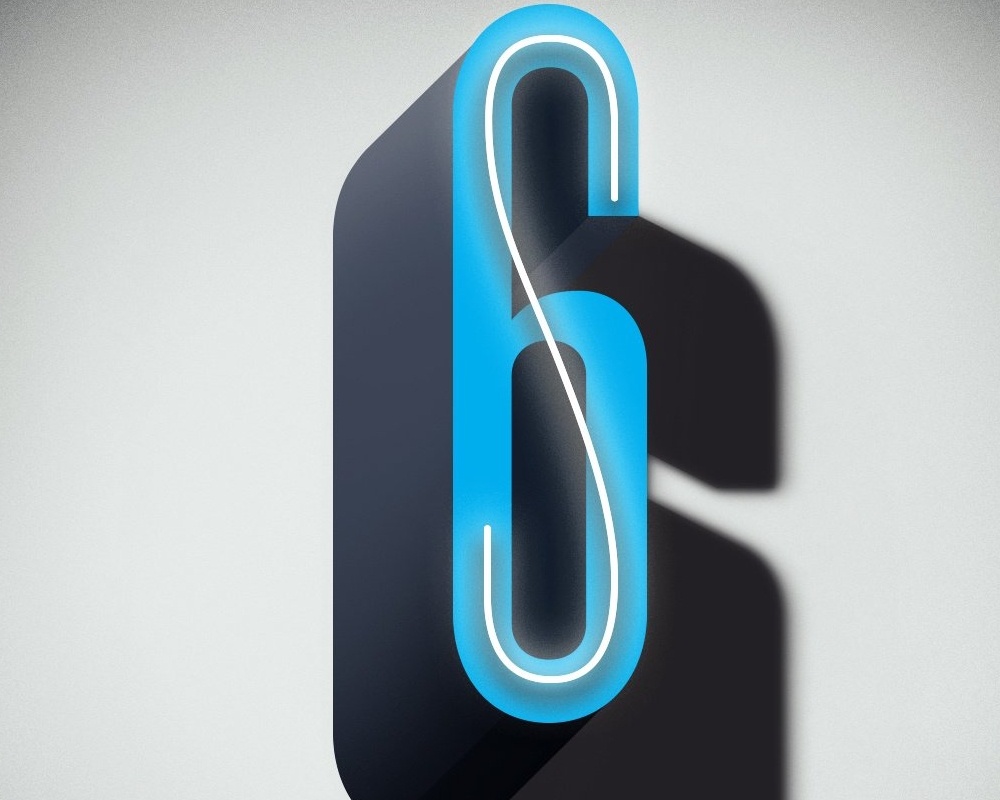 VIth Sense: Social is Climbing in the Marketing World
Four years ago, my company hired our first social media practitioner. We had used social media for a few recent campaigns and had an inkling that it would become an important tactic that we could use for more clients going forward. Boy were we wrong!
Today, social media isn't just an important tactic, it's a necessary one. A must do if you want to communicate with clients and prospects! Yes, social media should be a part of every marketing and communications plan. Every one of them.

But, if you still view social media as posting interesting stuff and commenting on your friend's activities, it's time to catch up. Social media has targeting capabilities that no other medium has. So, yes you need to spend money to take advantage of it. You've got a paid media budget anyway, so you just need to shift some dollars to social. And, you've got a creative production budget too- you just need to repurpose some of those ads through social channels. And, stop producing so many ads and start producing content that your target is looking for.

This version of the VIth Sense can't be long enough to fully explain the benefits of a good social media effort, so I'll just point out a few and you'll have to believe me (or hire me), for the dozens more on the list. Know this: social media as a practice is a legitimate communications channel that has become a marketer's dream.
Consumers buy from brands they trust. Social media allows for the engagement that builds that trust. There is no better or easier way to do it.
Social media allows you to target as specifically or as broadly as you want to. Looking for mothers of five year olds? Social can serve your ad (post/message) to them and only them. And they can talk back, share your message, click to your website, vote, and on and on.
Social media allows you to distribute relevant content to the people that you want to see it. Content marketing is a great way to build brands, but it's only great with the help of social platforms that let you share it with the people it is intended for. Yes, you can email your video or post your blog to your website, but social media is the more personal and engaging format for content distribution.
Your customers and prospects are on social media. There are very few growing mediums or communications channels. Social media is the best and most robust of the few that are increasing their audience size. If for no other reason, you need to be utilizing social media because that's where the people are.
Paid search (pay-per-click, or Adwords, or whatever term you use) is the other must do in marketing today. Hopefully you have come to realize that by now. If not, pick up the phone right now and cancel your yellow pages ad. Even they will tell you that paid search has replaced them. I'm digressing...

The role of social media has climbed to the top of the marketing world if 'have to' is how you judge things. It's definitely how you're being judged.