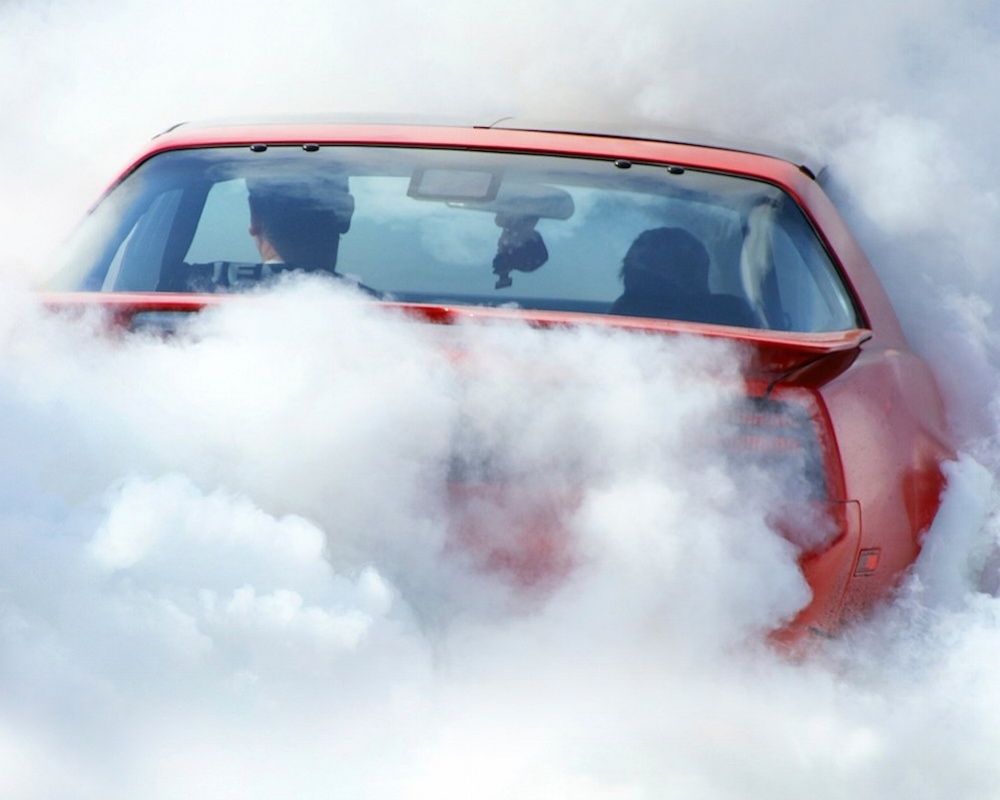 Dear Volkswagen, This Is Not How to Handle a Scandal
The mishandling of the Volkswagen emission scandal came early and often. To use baseball terminology, and actually emission terminology as well, Volkswagen "whiffed."
As news that Volkswagen installed devices meant to circumvent environmental protection in millions of cars broke, the company's halting and disjointed public response over the next several days after made a bad situation worse.
When the news initially broke, Volkswagen didn't immediately comment. A day later, the former CEO issued a videotaped apology that acknowledged dishonesty but didn't extensively detail the company's cheating. Two days later VW's CEO of Group America finally admitted the company had "totally screwed up." Another day later the CEO stepped down.
By letting news trickle out, everything came slowly which kept the story on the front pages, all while the size and scope of the scandal widened. VW reacted at a pace that allowed the crisis to spin out of control as new revelations chipped at its reputation.
VW could have commented in detail more quickly, releasing more information at a single time. And the video apology, in which the CEO appeared to deflect blame was a "fatal mistake." This was an internally generated scandal based on complete deception which makes recovery that much tougher, even for a strong brand like VW.
It's too early to tell what the long term damage for VW will be, but their words and actions going forward will play a large part in shaping their destiny. The company must prove it understands its problems, addresses those problems with complete transparency and change its culture to regain the trust of its stakeholders. It's possible, but for sure it will be a long, expensive and painful process.
Volkswagen's reputation crushing misstep is a strong reminder that all companies are vulnerable to potential crisis that may threaten their integrity and core values. As such, it is imperative that organizations be prepared to respond to a crisis with a communications plan that can be implemented with lightning speed and transparency. When a crisis occurs, swift, accurate and controlled communications delivered with transparency and sensitivity during the initial hours and days following the crisis is crucial to preserving a company's reputation.