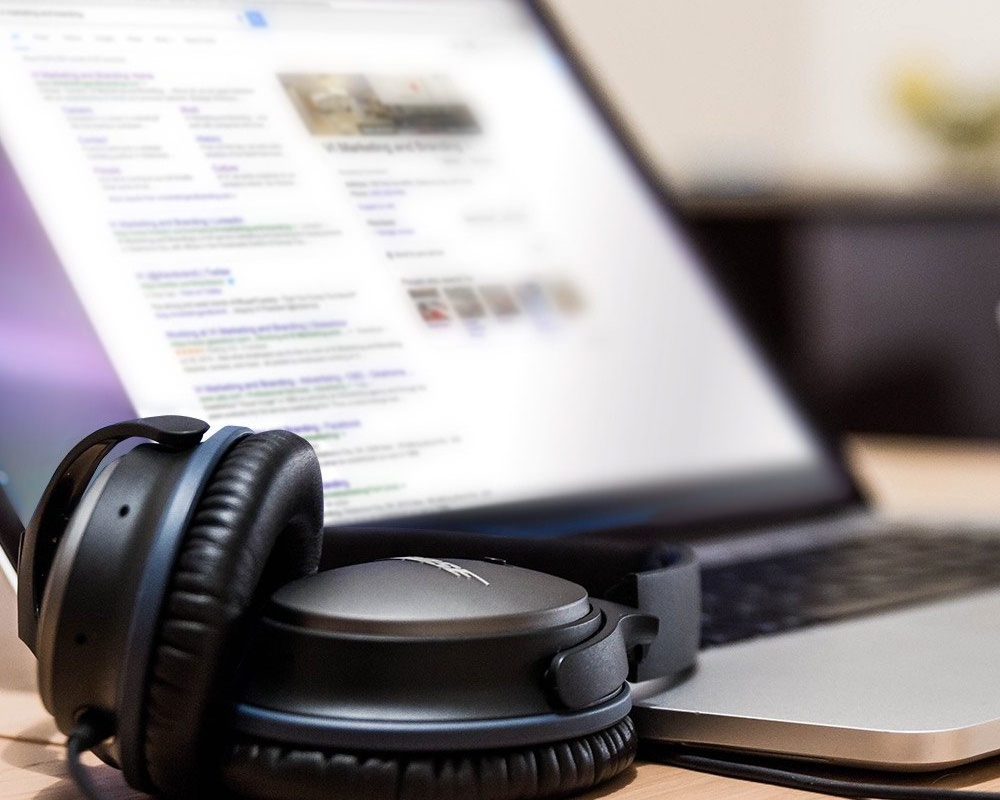 What You Need to Know About Google's New SERPs
Contributing Author: Melanie Heser
Google recently announced a change to its search engine results page (SERP) that has ruffled some feathers in the marketing world. 36% of the paid results have been removed due to a format change that removes the paid results on the right-hand side of the page.
For the average Joe, this doesn't sound like a big deal. But for marketers, this means money. Basic business practice tells you when supply goes down, cost goes up. That concept applies for paid search too. Because you bid your way into these ad positions based on relevancy and price, most paid search advertisers should anticipate higher cost-per-clicks in the months ahead.

Organic, or "free results," are a different story. Not a better story, just different. Organic space on the first page has become more precious and competitive than ever before. Google's new SERP will increase the number of ads from 3 to 4 at the top of the page. This change will push organic listings further down the results page, which in turn, puts more of an emphasis on businesses to provide more relevant content according to the search terms entered.

Depending on the industry, minor decreases in organic traffic may be expected, as one less organic listing will appear above the fold and on the first results page in general. However, the change should prove beneficial for desktop paid search.

Google has been testing the new SERP since 2010 with efforts ramping up in early 2016. This change means that the battle to the top of the SERP, for both paid and organic, becomes a little more complex.

Content and expertise are key in combatting this change. Great content helps lower the costs of paid search and increases organic opportunities. It is equally important to have a thorough understanding of paid and organic search best practices to ensure that your digital strategy, and bottom line, are fully supported by these tactics.