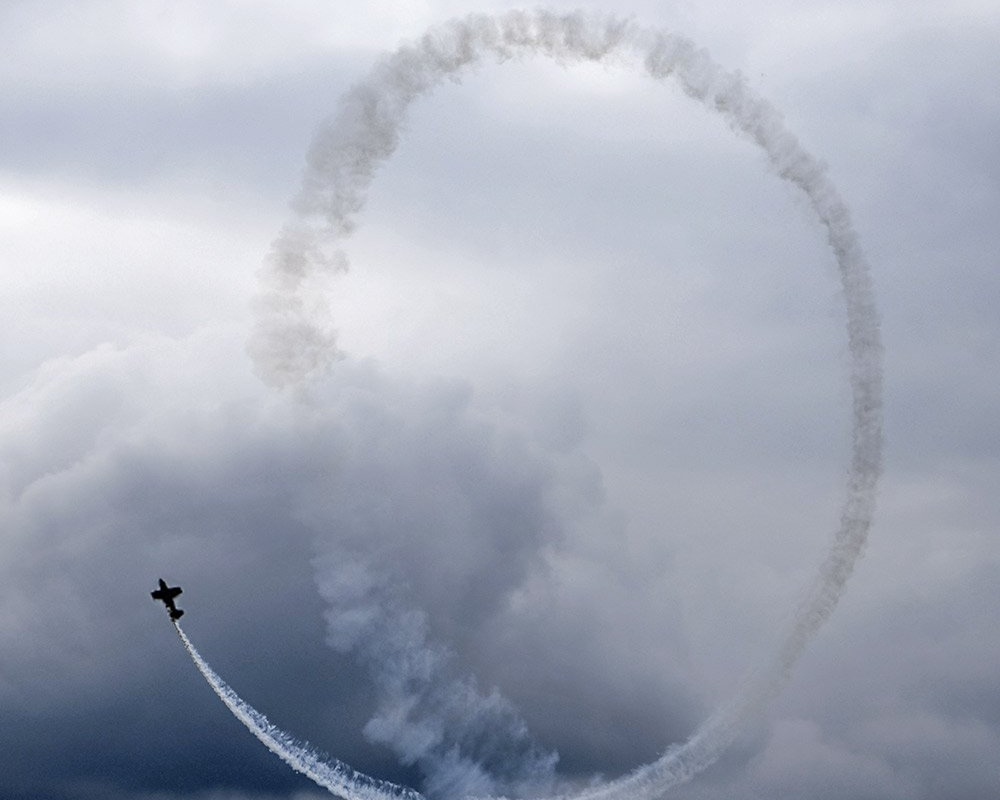 Why You Should Be Using the Closed-loop Reporting Model
You did your research, planned and strategized every aspect of your marketing campaign and successfully hit your carefully articulated goals. What's next? Closing the loop with a strong report, the most integral piece of the marketing circle.
There are valid arguments for why market research and an organized strategy are thought to be of higher importance when creating a marketing plan, but closed-loop reporting is truly the most compelling tool that marketers have at their disposal. Why? Because closed-loop reporting is the single most effective way to prove value, campaign effectiveness and ROI.
What makes a good report?
Clearly linking your initial goals, strategies and tactics with campaign outcomes.

Balancing specific marketing jargon and statistics (useful for us!) with data that the client cares about and can understand, like conversions.
Providing linear attributions that showcase how leads are being driven down the funnel.
Provide recommendations, insight and details for moving forward with current campaigns, or tweaking campaigns to better serve your target audience.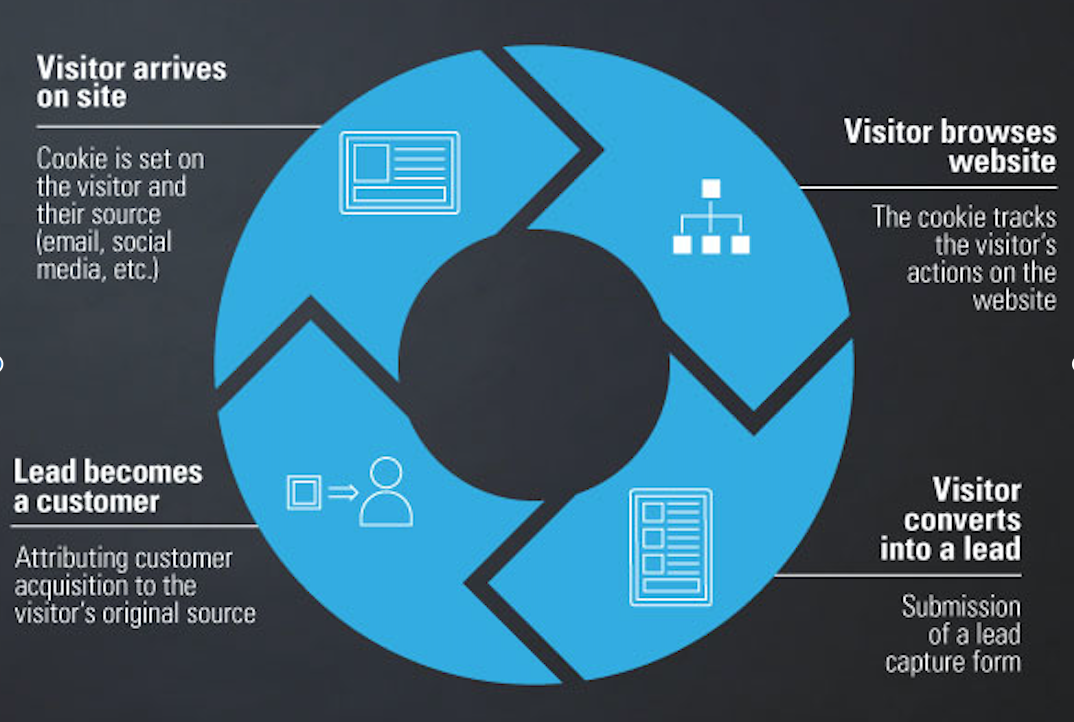 Reporting provides an inside look into the target audience's actions and behaviors. This look at interactions within the campaign proves useful when determining which tactics are driving leads down the funnel. Engaging with this data throughout the campaign and during reporting allows marketers to make decisions on future actions and marketing plans.
In this way, reporting takes the guesswork out of future campaigns with a client. The data and statistical analysis presented allows marketers to influence the direction of future campaigns by presenting concrete evidence to showcase the point that the target audience entered the marketing funnel and the conversions or ROI created throughout the campaign.
Reporting doesn't just close the loop on a campaign. A well-thought-out report with data and statistical analysis can serve as a platform of growth for future campaigns and a strong foundation for client-agency relationships. A solid campaign, strong results, a compelling report and a fantastic relationship with a client? That's closing the loop.
(To learn more about VI's marketing services, click here.)