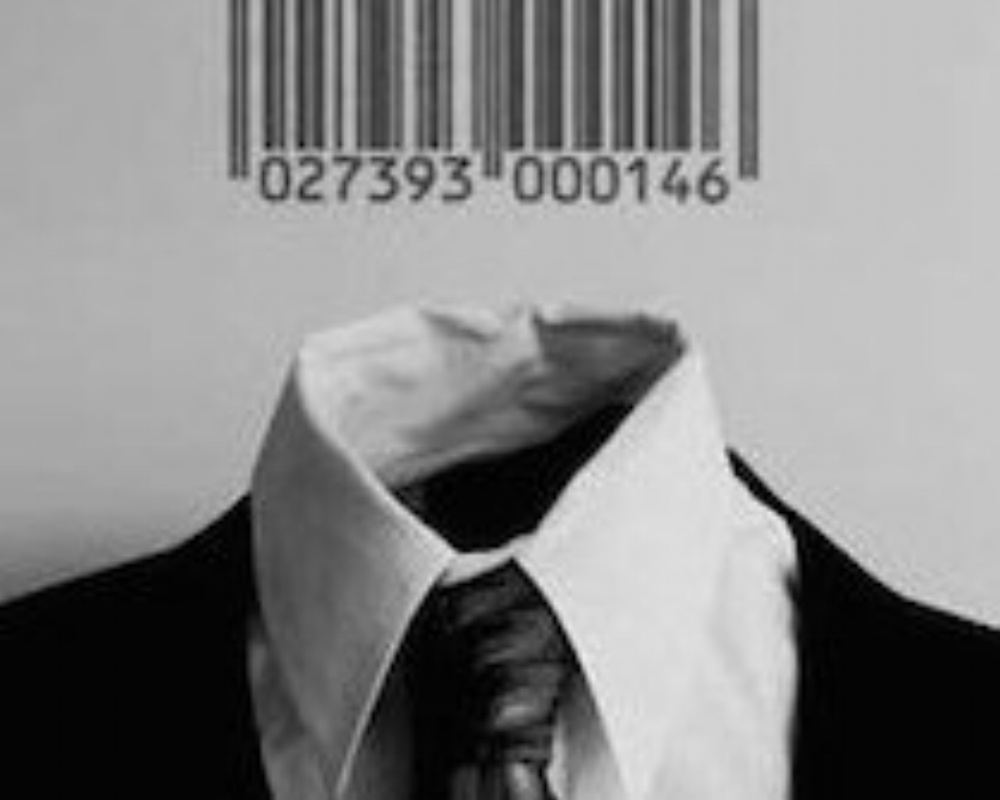 Why Your Personal and Professional Brands Are the Same
If you are a CEO, a Chief Innovation Officer, a successful entrepreneur, in an upper management position, an actor, musician, model or television personality, a political figure, a leader – if you have a public brand – you better know, and be living your personal brand every day.
Being in the limelight or making news on a regular basis is not as easy as it looks. Your executive or professional performance, accomplishments, interviews, philanthropic actions and personal travels and actions will not just be scrutinized by reputable media outlets, it will be shared and liked or disliked by people from around the world who have no affiliation whatsoever with you or your line of business.
Anyone with a social media profile has a
public persona
. And the larger the public persona, the more room for scrutiny and conversations, many of which are neither autobiographical or authorized.
Some tips on living your personal brand day-to-day:
Anything you say or post might be held against you.
Personal branding is a lifetime commitment.
Personal and public branding need to complete one another.
Be consistent (what you say in the boardroom or locker room in reality are inseparable).
What you think about yourself doesn't belong to you (you are a publicly traded asset/topic).
What you see is what you get (being considerate, genuine and accountable are qualities of your personal brand).
There is a difference between communicating and making noise (buzz can be good, but not as bad as overexposure).
Match your confidence with results (there is a difference between bragging and self-branding).
Self-branding, or biographical branding and storytelling define how we perceive public brands in all walks of life. Storytelling creates an emotional bond, an intimate feeling with large audiences far beyond the crafted :30 television spot, movie trailer or sound bite.
It is not easy, and most times impossible to rebrand yourself. Your public brand is your personal brand. Live it everyday.