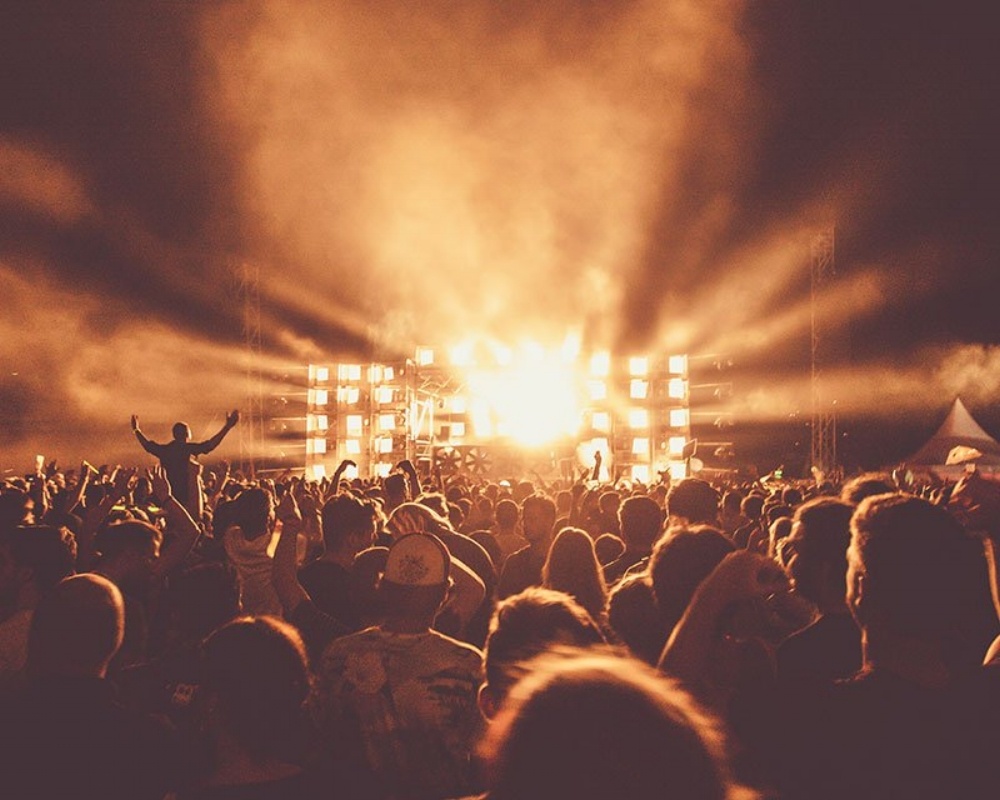 4 Key Ingredients of Effective Content Marketing
Ten years ago, hardly anyone was using the phrase "content marketing." Now, it seems like we can't escape it. It's the #1 trending marketing term on Google, and searches for the buzzword have increased 2,600% since 2010. And for good reason — content marketing works. Far from the once entirely product-centric advertising approach, consumers actually seek out this type of marketing. In fact, 61% say content influences their purchase decision.
And it's not just popularity among consumers that have made this new approach to marketing so prevalent. Content marketing is markedly more efficient and effective than many of its advertising predecessors — it costs an average 62% less than traditional advertising tactics, all the while generating 3 times as many leads, according to Demand Metric.
As a result, marketers know we need it. In fact, 78% of CMOs believe content is the future of marketing, and 60% of marketers say they create at least one piece of content per day, according to eMarketer.
So, we know it's important. We know it works. We know we need it. As a result, though, marketers are often so intent on getting content out there that we simply start producing it without a plan in place. In other words, we often use content as a tactic, rather than a strategy supported by tactics.
So, when it comes to crafting an effective content marketing strategy for your brand, what are the key ingredients?
Personas
Personas are really the foundation for every other part of a content strategy. After all, it's difficult to hone in on a tone, identify relevant topics and form a channel distribution strategy without having a grasp on who you're targeting. Personas allow us to hyper-tailor our content — after all, in a saturated digital market, using broad strokes is no longer an effective approach. Persona information also allows us to more accurately determine what language we should use in our content. By speaking the language of our target audience, we are not only more likely to appear in organic search results, but we can also make sure we're connecting and engaging with the people who matter most.
Marketing Funnel
Clearly defined personas are key in developing content that really connects with your audience, but even those can only get us so far without a well-thought-out marketing funnel. Combining the marketing funnel with our personas allow us to pinpoint exactly where each piece of content reaches each persona at each point of the buyer's journey. This ensures that our audience has the information they need to get from awareness to conversion, for example, and feel supported along the way.
Clearly Defined Goals
If we don't know why we are crafting a content strategy or what we are hoping to get out of our content, it's difficult to know what direction to go in. Is the goal to increase time on page? Is the goal to move prospects through the sales funnel more quickly? Having a solid grasp on what we are trying to achieve is the key to an effective content strategy. It also allows us to more accurately set benchmark goals along the way to measure progress and the effectiveness of the content strategy.
Data... and Lots of It!
Really, the more data points, the better. Instead of only reporting on the data after the fact, conducting research upfront allows us to use data to identify key insights about our audience — what they want to see and where they want to see it. For this, we can trust resources like Google Analytics and Google Search Console, but we can also use content research tools like Buzzsumo, which allows marketers to research specific topics and see what articles on those topics have performed particularly well in the past. It's also important to mention that this research phase should include more than hard metrics. A truly great content strategy is built on a foundation of both quantitative and qualitative data. So while diving into Google Analytics is essential, don't forget to dig into contact form submissions or talk to your sales team to determine what questions consumers are asking at different points in the funnel.
(Learn more about VI's Marketing Strategy services by clicking here)