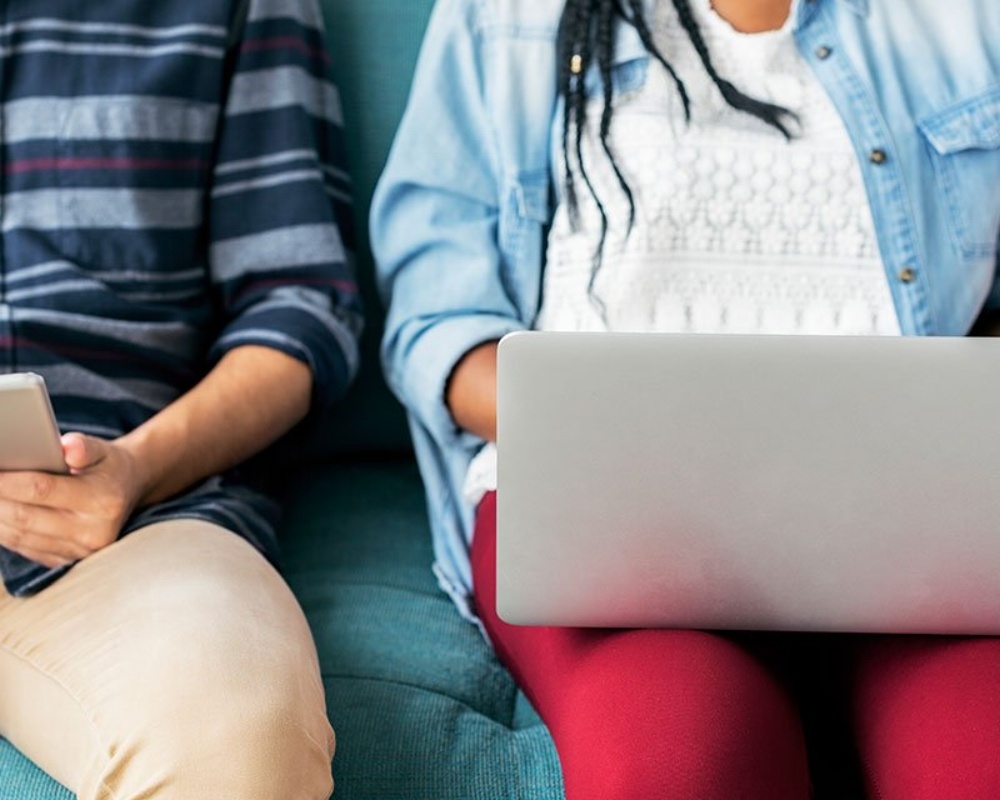 Turning Social Media Trends into Results
As we all know, the landscape of the social media world is ever-evolving. One minute you're the trendiest app on the market, and next minute you're Vine Camera (R.I.P. Vine). That being said, it's important to understand what's trending, and how to best leverage the platforms available to you by using sound strategy.
To start off, let's take a quick look at a couple social media platforms and their latest updates...
Facebook
The O.G. of social marketing has proven that it's here to stay. With major updates in the past year like instant articles, live video, messenger bots and midstream video ads, Facebook is still able to offer marketers the greatest variety in ad types and targeting capability. Besides, Facebook's ability is to stay relevant in a world that's constantly changing, and it has some pretty solid user numbers to back up its powerhouse status. 68% of all Americans have Facebook accounts, and 75% of Facebook users are logging in every day. Not only does Facebook have the numbers to show a vast amount of accounts, but their users are logging in daily. This is great for marketers, because it offers bigger audiences and better chances at getting your ad in front of the right person.
Instagram
This Facebook-owned social platform has been on the rise since its launch in 2010, and in the past year Instagram has shown what it really has to offer in terms of marketing. 32% of online adults have an Instagram account, and 51% of Instagram users are logging in daily. Instagram's biggest update was its rip-off of Snapchat's "story" feature. Recently, Instagram opened the ability for business accounts to purchase ad placements within Instagram Stories, and with that, opened a whole new world of possibilities for marketers.
Turning Trends into Results
Now that you know some of the latest updates, it's time to figure out how they can work into your overall marketing plan. First and foremost, you have to understand what your annual goals and objectives are as a brand. How can your social plan help support your digital and traditional marketing objectives? Often times, creative pieces can be repurposed and utilized across tactics, which means you can really get your money's worth out of a great idea if you take the time to really plan.
What you really should remember from all of this is that there will always be a new shiny social media platform, with really awesome features... but what is more important than being the brand on the hottest social platform is using sound strategy to make sure everything you are doing is growing and supporting your brand's overall goals.
(To learn more about VI's Social Media services, click here).