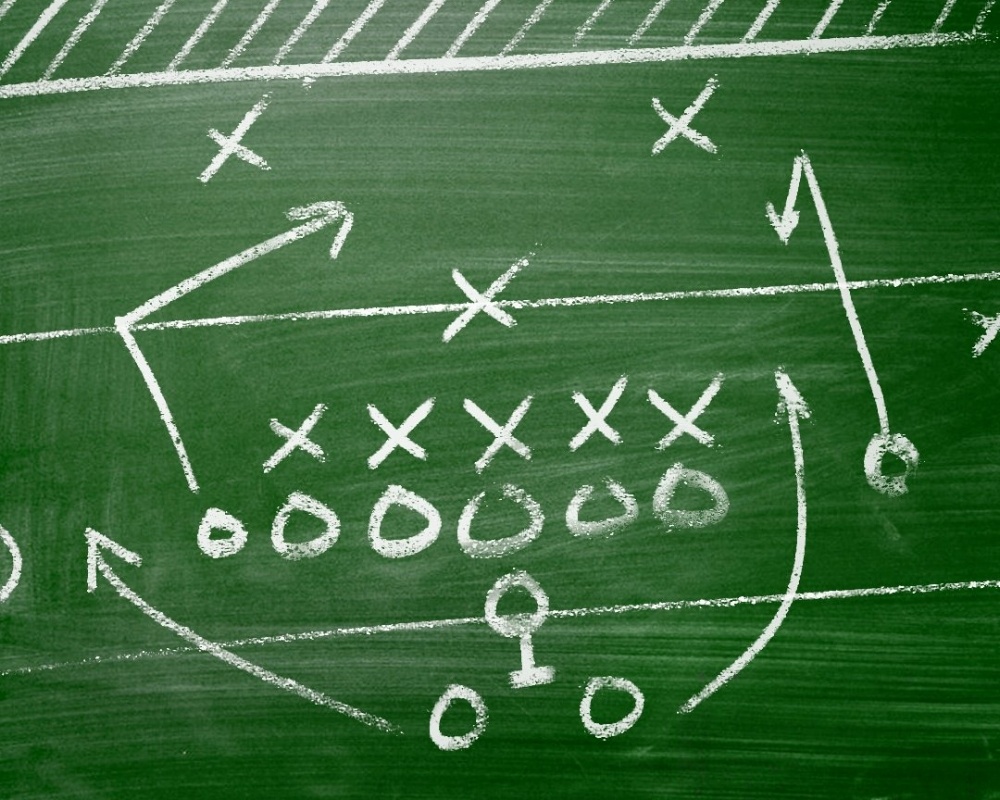 A Little Light on $5 Million for a Super Bowl Ad? Think PR
So a 30-second Super Bowl spot is going for a cool $5 million in 2016. The 50th Super Bowl, as they say, is in tall cotton.
With hundreds of millions watching in the United States alone, and millions more worldwide, there is much data, and debate on whether an expenditure of that magnitude (and that's just ad space alone) is worth it. That debate will continue on, but not in this blog.
This blog is for the rest of us. How can our companies, or our clients, reach this mass audience without forking over 5-large? One simple answer is Public Relations. A quick calculation shows that at VI's hourly rate, you could get 40,000 hours of dedicated time. Think we could do any good with that?
It is generally held that the biggest benefit of Super Bowl advertising is awareness for the little guys, and brand building for the big guys (who already have awareness).
Here are some ways companies have generated awareness and brand building without the aid of an actual Super Bowl spot.
Newcastle Brown Ale has been King of Marketing to the Super Bowl crowd (which is everyone) without buying a national spot on the broadcast. In 2014, they showed us what they would have done "If they had created a Super Bowl ad." A dedicated landing page featured several original ads and content. The entire campaign, launched well before game day, went viral and was totally initiated and driven through Public Relations and Social Media.
They followed up last year with a regional ad titled "Band of Brands," an ad that featured 37 brands, including Newcastle, that aired in certain markets. Also released well before the big day, the unique nature of the ad garnered huge attention in both traditional and social media. Over 300 companies applied to be included in the ad. Many brands followed the regional route last year including Carl's Jr., American Family Insurance, BuzzFeed, GrubHub and Eat24. Regional ad space starts at about $1 million.
Newcastle launched its teaser for its 2016 Super Bowl campaign in February 2015, a week after last year's Super Bowl, with a dedicated landing page to follow progress for this futuristic Public Relations initiative. Not sure what's coming, but it's sure to be a hit as the company received overwhelming positive press coverage and a big lift in sales and trial intent following each of the previous years' efforts.
Another strategy that has worked over the years, although many have been called out as Public Relations stunts, is the banned ad strategy. Knowingly or not, many ads have been created that were banned by the networks as too political, sexual, controversial or just plain wrong. A banned ad instantly goes viral and generates a tremendous amount of press and a social conversation.
Several successful banned ads in the past few years include: SodaStream (Scarlett Johansen called out both Coke and Pepsi at the end of the spot); Ashley Madison featuring porn star Savanna Samson (sexual); PETA (a woman enjoying her vegetables a bit too much); Bud Light's Apology Bot (sexual); and Carl's Jr. (an edited version with Charlotte McKinney aired - which VI spoofed in its #SpooferBowl2).
Or, if you're clever enough, and oftentimes brave enough you can try a different kind of Public Relations stunt. Doritos had 30 people dress up in bright orange suits and form a human Dorito in the stands, and who could forget the tattooed Golden Palace streaker who bolted across the field at halftime. He didn't get much live TV time, but he was an instant YouTube classic.
Don't want to pay a logoed naked guy to race into America's homes? There is always the traditional route. This year, Marriott has run an integrated Super Bowl PR campaign throughout the NFL season. Components include a Marriott 50-50 promotion where you and 50 of your friends are treated (all expenses paid) to a weekend at the Super Bowl. Another is Courtyard's "Suite Stadium" promotion, where a luck winner and three friends will spend the night in a suite (that looks like a Courtyard room) in the stadium the night before the big game, and then hang out there during Super Bowl 50. They also embarked on a road show to NFL cities featuring fan fests and former players etc., at each stop, and even had a fan fest in London, a hotbed for the NFL.
All Super Bowl marketing is Public Relations driven. Super Bowl ads are the central part of the overall comprehensive Public Relations and Marketing strategy, but PR can stand alone as a very effective way to reach this large dedicated audience.
Can you imagine the media hits you could get with 40,000 hours? Lets see, 40,000, carry the one…
Obviously live marketing is key to every Super Bowl strategy, ad buy or not. And although social media is a component of public relations, we have dedicated a blog of its own in this series (no we didn't forget Oreo's Tweet)!