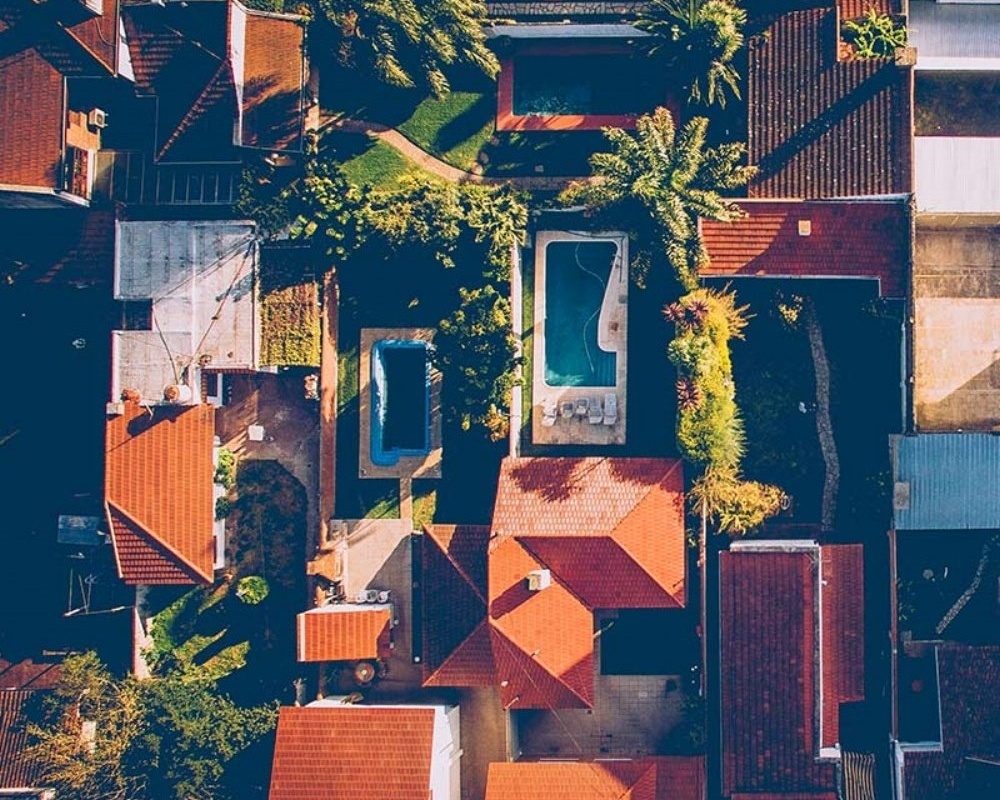 A Utility Company Should Compete Like Everyone Else
A lot of marketing messages ask people to choose one product or a service over another. But what if customers don't have a choice? What if they are stuck with a product or service for better or worse?
Utilities in the United States are often monopolies, and rather than being a strength, a lack of competition in their market can be indicative of a serious weakness.
Consumers don't buy utilities the same way they buy cosmetics, pizza or smartphones. Even though a utility lacks competition they still need loyal customers, brand ambassadors and most importantly, to stay relevant to the people they serve.
A utility's goal should always be to meet the expectations of their customers. J.D. Power completes a quarterly customer satisfaction study that measures standards of quality and reliability; price; billing and payment; corporate citizenship; communications, and customer service. As a utility it is their responsibility to excel in these areas as it directly relates to the satisfaction of their customers.
A utility should evaluate and assess not only their peers but beyond their own industry to see what customers are drawn to as their customers now compare their utility to all other agencies they deal with on a daily basis. Utilities are no longer exempt from the advancement of services and ease of use. They must stay relevant. They must make it personal. Personalization doesn't have to be difficult or big brother, it can simply mean utilizing the information the utility already has. A personal example; I, the customer, can call my local pizza chain. Based on my phone number this company can pull up a recent order and then ask if I want to place the same order. While it may not seem like a great feat, it makes ordering more convenient, but most importantly I feel as if I have a relationship with my store vs. a transaction. It's through use of data that a utility can personalize information, therefore changing what was once a transaction into a relationship with a brand.
Knowing how customers interact with other products or services, how does this apply to a utility? Evaluate the customer information, both residential and commercial, and confirm that customers are served with applicable messaging. If they live in a home that is 100 years old, a utility should send them messaging that applies, for example, information on rebates for new appliances like furnaces or home upgrades, like windows. Likewise, if they are living in a house that was built this year a utility should refrain from sending emails with info on upgrading HVAC or replacing doors.
Utilities need to make sure the content customers are seeing is valuable. Content should position a utility as proactive and informative, helping answer questions that customers are asking. Individuals want to know a company is paying attention to their needs. If we meet customers with the appropriate messaging at the right time and place, we can create a brand advocate, instantly increasing the value of the utility's brand.
(To learn more about VI's Marketing Services, click here)