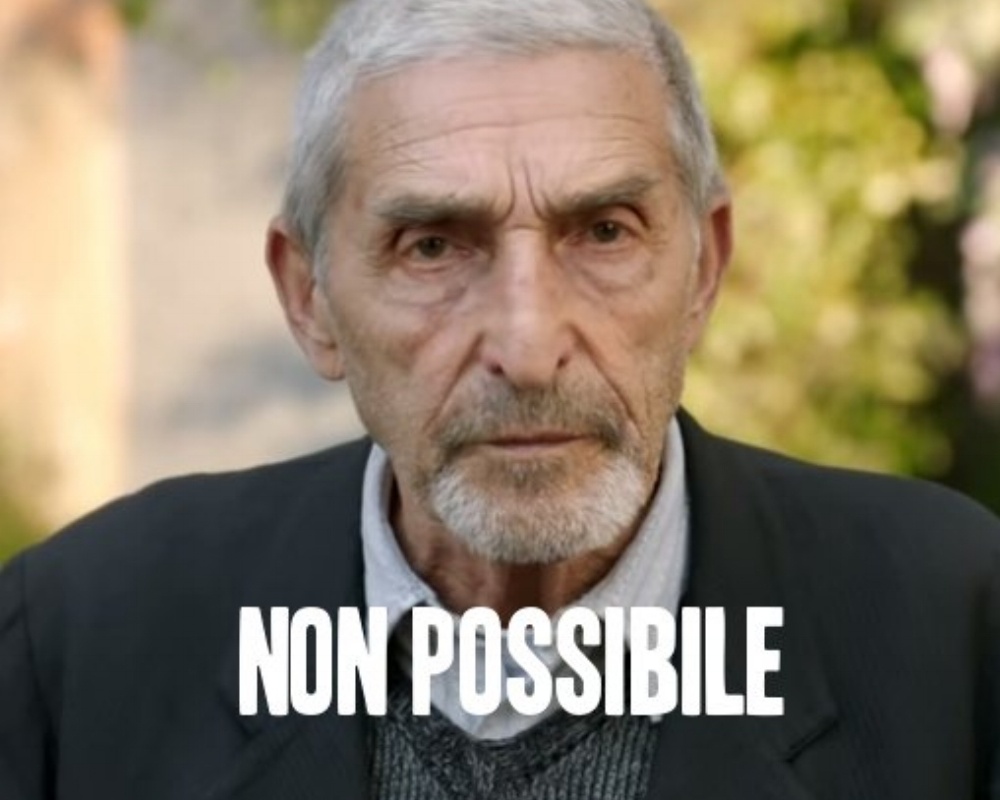 The Best and Worst Rebrands of 2014
2014 saw the "rebranding" of several major consumer companies. From carb-loaded restaurant concepts to antiquated technology retailers. It's apparent that there are just as many sophisticated marketers successfully repositioning companies, as there are people who still don't understand the difference between a new logo and a revised brand.
Here are some examples of brands that got it right and brands that have some more work to do.
REEBOK
In February/March 2014, Reebok officially rebranded. Yes, their logo changed. But only to represent a change in their focus. From professional athletic teams to everyday individuals, from many sports to one sport. Fitness.
They recognized the positions that Nike, Under Armor, Puma and parent company Adidas represent in the minds of their consumers. Instead of trying to compete, they identified what their customers want and, more importantly, how Reebok could deliver.
From internal shifts (on campus fitness and employee buy-in) to those that are public facing (Fithubs, Reebokone, UFC, Crossfit), the company has defined a new position and I believe they will be very successful in the next few years taking back market share.
RADIO SHACK
When this spot aired during the Super Bowl this year I think most of us were rooting for Radio Shack to make the comeback they promised. We get warm fuzzies when we think of the Radio Shack of yesteryear. We still like the idea of one-on-one customer service, educated sales people, short lines, etc. Take this Christmas commercial from the 80s. It genuinely makes me feel happy…
The problem is that we love shopping online, next day delivery, the latest and greatest technology and good deals. Unfortunately an aesthetic update to their existing locations provides none of these. Even this time-lapse of the concept store remodel took longer than it should have.
And the company's repositioning appears to have stopped there. It's all smoke and mirrors. A new business model, a new focus, and probably even a new name are necessary if they are going to save this institution.
OLIVE GARDEN
Remember the Olive Garden logo fail earlier this year? Everyone was up in arms about the horrible font choice and the terrible design.

The logo, while not great, didn't really bother me that much. What I found disturbing was that numerous articles citing that execs from parent company Darden believe the logo would lead a brand renaissance. That renaissance really only included superficial changes like revised menu items, updated uniforms and store remodels.
Starboard, a hedge fund that owns almost 9% of Darden, offered their take on what would make Olive Garden more profitable. Highlights include less expensive takeout packaging, a revised salad and breadstick policy and a renewed commitment to the brand (better food, more wine, etc.). But even these changes may not fix the problem. Did you know they don't salt the pasta so that they can get more uses from their pots and pans? That's crazy!!! And likely explains why the food is soooooo bland.
I think the trick here (as it should be in every case) is performing some research and then devising a strategy around the data. If everyone is going to Olive Garden for endless salad and breadsticks (we know it's not the unsalted pasta) doing away with it might alienate their loyal customers and be the final nail in the coffin.
PIZZA HUT
Speaking of customer alienation… Last month Steve Sturges wrote about Pizza Hut's newest attempt to grow market share. I've heard a lot of mixed reviews and, despite my feelings about their newest tagline "the flavor of now" (it's horrible), I do think that this new direction is a good one.
I don't order a lot of pizza. When I do, I use an app, I push "repeat previous order' I enter the security code from my credit card, and then I wait 30-45 minutes for it to arrive. Until now? I've never really had the option of ordering "gourmet" pizza delivered to my house. I use the word gourmet liberally… After all, I am somewhat skeptical that all of these options will really lead to better or more sophisticated tastes rapidly arriving at my door. It will still be high school kids with little or no culinary training making the pizzas, right? But I do like the idea of having Dominoes or Papa John's for some good old-fashioned pizza delivery, Mazzio's (are they still around?) and CiCi's for the buffet and salad bar feel, local pizzerias for authentic dine-in experience, and Pizza Hut for somewhere in between.
Honestly, I may not even be their target (their website is impossible for me to use). What I do like is their perceived certainty- this apparent decisive direction they are taking. If they really do shift the culture vs. trying one more scheme (Remember Pizza Hut Express and then WingStreet?), then I think there's a chance for Pizza Hut to recapture their popularity and subsequent market share.
So how can you make sure your rebrand is successful? Here's a hint, don't start with your logo.
Start with research. Rebrands are expensive, so you should never go on gut instinct alone.

What is your target looking for?
What positions do your competitors own?
What can you deliver now even if it involves some changes to your organization?

Reposition from the inside out.

Internal changes may be necessary in order to move the organization forward, make sure you communicate the reasoning to your team.
Create buy-in. If your employees aren't on board, you can't change your position.
Follow up. Make the revised brand part of your culture.

Fully commit.

Create a plan. It may need to be somewhat fluid to account for changes in your market or industry, but you have to have a map for how to get where you are going.
Changes may alienate some existing customers. Don't let that stop you. If they are loyal for the right reasons they will come along.
If you need to change your logo, name or offering in order to successfully reposition your brand, do it.
Remember, real results require real changes. If you plan to slap a new logo on your company and call it a rebrand, it's time to start planning your exit strategy.